4 min read
7 Tips for Rocking Your Entry-Level Public Relations Job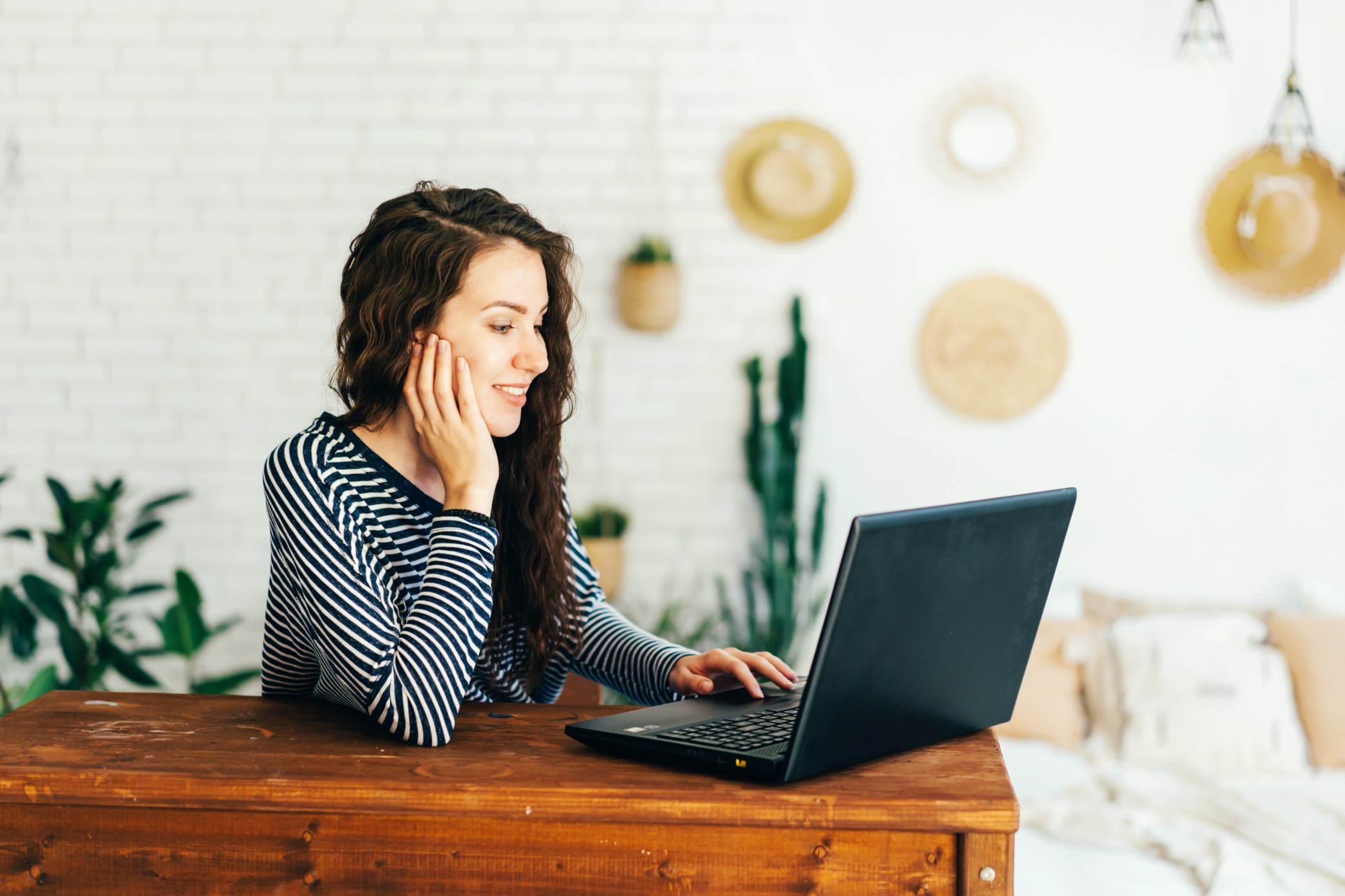 It finally happened. After weeks of interviews, countless resumes sent and multiple nerve-racking writing tests complete – you've landed an entry-level public relations job. After the initial celebrations subside, the nerves start to set in. Starting a new job can be tough and starting a job in a new industry, whether you're fresh out of college or just switched careers, is even tougher. Not to mention having to start remotely in the midst of a global pandemic.
As an Assistant Coordinator who started her career in public relations little less than a year ago, I've learned (and am still learning!) through trial and error how to succeed in my first PR role. Whether you're job hunting or getting ready to start your first day, here are seven tips to rock your entry-level public relations job.
1. Consume a wide range of media daily
In an agency setting, you will likely be assigned multiple clients in various industries. To craft timely pitches and keep your client at the forefront of the news, it's important to stay up to date on both industry and global happenings.

My favorite way to get my daily news fix? Subscribing to newsletters and dedicating 30+ minutes each morning to read them. Here are a few that we love at Next PR: Recode Daily by Vox, CIO's Daily Dive, AD Age Wakeup Call, The Daily Skimm and Apartment Therapy Daily.
2. Don't be afraid to speak up
Ever heard of Imposter Syndrome? It's estimated that 70% of people experience imposter feelings, such as anxiety, self-doubt and lack of confidence, at some point in their lives. In internal meetings and brainstorms, fight these feelings of unworthiness and speak up! You were hired for a reason and in a creative field like public relations, new ideas from a fresh perspective are always welcome.
3. Get to know your coworkers
One of the easiest ways to feel more comfortable and learn quickly is through getting to know your co-workers. Scheduling one-on-one coffee chats with coworkers (yes, even virtually!) offers you a perfect opportunity to ask for tips.

Even better, show off your leadership skills by proactively scheduling chats with employees who are hired after you to lend your advice and offer yourself as a resource for them. Getting to know your co-workers will ease any concerns and help you learn even more about your new job.
4. Practice, practice, practice
Starting an entry-level position means you probably haven't been client-facing before. The only way to improve your professional communication skills is to practice.

Schedule times to role-play fake scenarios with your manager or before a presentation; practice what you plan to say with your account lead. You'll start to feel more comfortable each time and client calls won't feel as daunting.
5. Be proactive
Volunteer to help whenever you can in the first few months. It will offer new opportunities for you to dive in and learn hands on. If you are unsure of how to execute the task, offer yourself as willing to learn if someone has the time to walk you through it.

Better yet, try to look ahead and see how you can help before someone asks you to. By being proactive, you show initiative and showcase your worth to your team. You also gain more control over your workload and can align your tasks with your passions.

Interested in other aspects of your company that you're not involved in? Seek out opportunities to learn more and ask to be involved. Remember: The answer is always "no" until you ask!
6. Don't be afraid of feedback
Feedback can be difficult to hear when you're just starting off at a company. It's important to remember that people take the time to give you feedback because they are invested in your success.

A quote to keep in mind, "Your professional success isn't a direct reflection of your personal success."

Take the feedback in stride and use it to motivate yourself by turning it into a goal. Then track your successes, even the littlest ones! It'll feel great seeing how far you've come, and your peers will notice their feedback is being heard.
7. Be diligent with your work
No matter the size of a task, make sure you execute it well and deliver it on time. By gaining trust early on with your team, you're setting yourself up to move on to higher-level tasks that won't require as much oversight or guidance.

There you have it, seven tips to ensure success in your entry-level public relations job. Go forth and rock it!
Interested in starting your career at Next PR? Check out our open positions here.
Get Insights Straight to Your Inbox
---