2 min read
4 Benefits of A Remote Internship Program During COVID-19
By: Next PR Sep 28, 2020 9:39:22 AM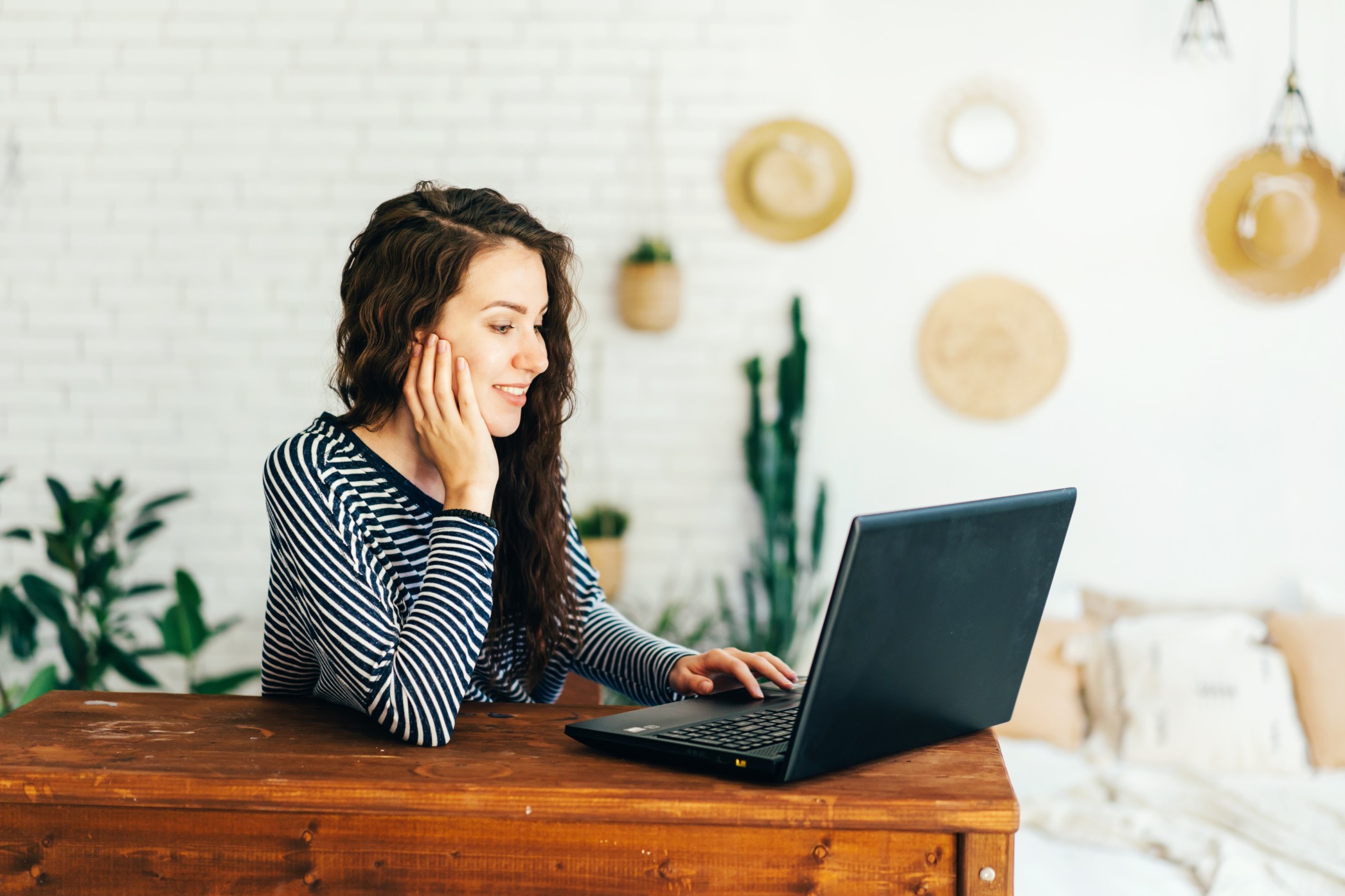 Five months after the pandemic upended their spring terms, recent college grads are entering an uncertain job market during an uncertain time.
Combine a struggling economy, high supply of talent and fear of COVID-19, and many companies arrive at the possibility of a remote internship program.
When NPR launched its remote internship application in June 2020, the nonprofit media organization received 20,520 applications for its 27 fall internship openings, a tenfold increase from 2,597 applications for 55 openings in 2019.
Generally uncharted territory for businesses and employees alike, virtual opportunities are often more hands-on than in-person internships. The pandemic has that proven remote work, including internships, are here to stay.
(Remote or not, organizations should never treat interns as free labor. When you're weighing paid versus unpaid, consider that paid interns generally feel more connection to their work, treating it as they would a full-time job.)
Here are four reasons a remote internship program is a great decision for your business.
Fosters Leadership Skills
While an internship program is built around helping interns grow professionally and gain industry experience, it also provides the perfect opportunity for full-time employees working on their leadership skills.
Many internship programs are led by select individuals at the company who oversee the onboarding process, are available for questions and pay close attention to the intern's workload and accomplishments. These employees are here to guide interns through the program, set expectations and potentially prepare them for a full-time position.
This hands-on experience onboarding and nurturing a new "employee" is invaluable for leadership growth.
Assists in the Recruitment/Onboarding Process
If you plan on hiring an intern full-time, you save time by having them complete onboarding and recruitment steps during their internship, as opposed to when they start as a permanent employee.
Hiring an individual from your internship program is also a much better way to vet employees and ensure they're a culture match for your organization. In our previous internship blog, we shared how an internship program allows an intern to learn and adapt to your company culture in real time.
Builds Company Credibility and Retention
With company competitors just a click away, studies show millennials and Gen Z employees have plans to leave their current job in the next two years. One way to combat this issue is by implementing a quality internship experience. According to the National Association of Colleges and Employers, interns who transition into full-time employees have overall higher retention rates compared to those hired traditionally.
When employees are given time to learn and develop skills in-house, those same employees are likely to support and shape future company culture.
It's also not uncommon for your intern applicants to reach out to past interns to gain a better understanding of their experience in an honest, direct manner. The internship programs with the highest remarks often receive high visibility on college campuses. This year, remote internships will dominate the conversation.
Reduces Workload
Employers should always be looking for ways to shift approaches in favor of ones that promote employee wellbeing. Interns play a pivotal role in an organization's success by reducing the stress of the tactical details around new campaigns or product launches that can be handled by an intern.
That being said, the importance of assigning meaningful work should never be overlooked. Trusting your interns with larger projects can help employers better evaluate an intern's capabilities and work ethic.
With remote work becoming the norm during COVID-19, and likely here to stay, a remote internship program is a solid choice for your business.
-Written by intern-turned-employees Erika Mertz and Gene White
Sign Up for Blogs Straight to Your Inbox
---