Leadership
Meet some of our exceptionally talented rockstars who inspire teams and lead Next PR® forward.
We're proud to boast a leadership team full of PR visionaries and strategy experts.
Check out their shiny accolades and meet the team below.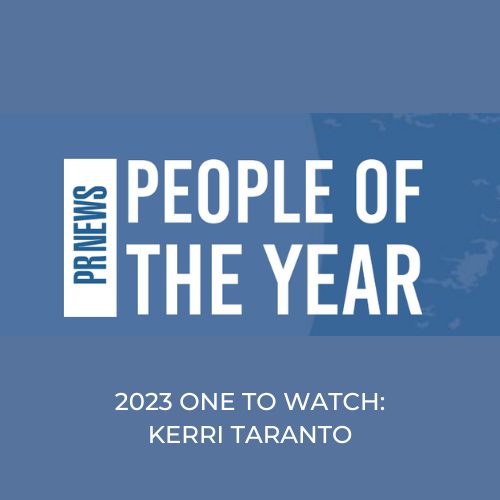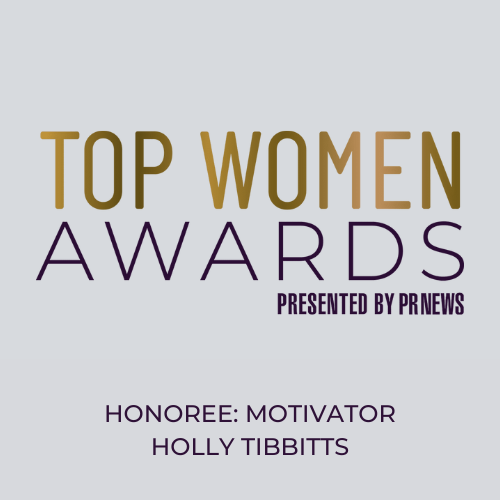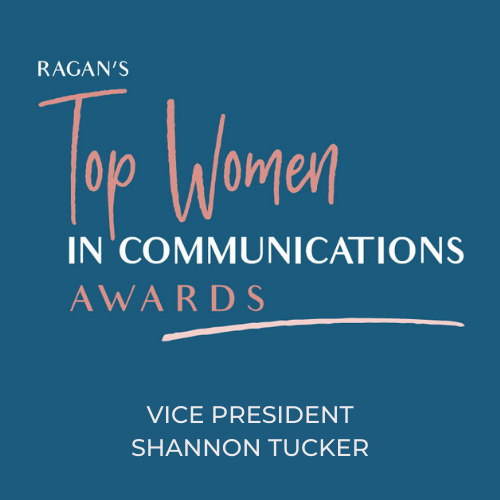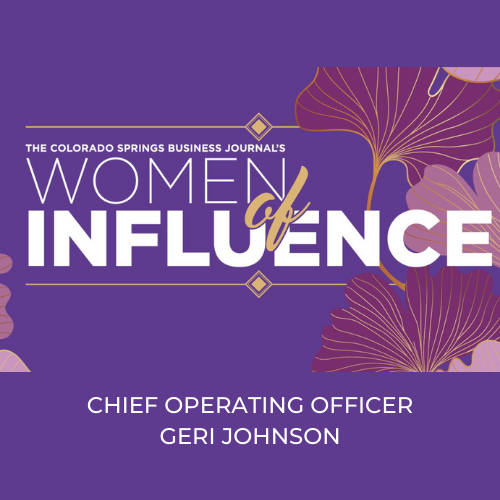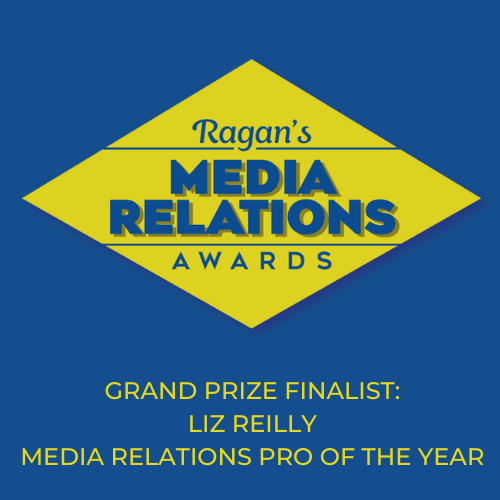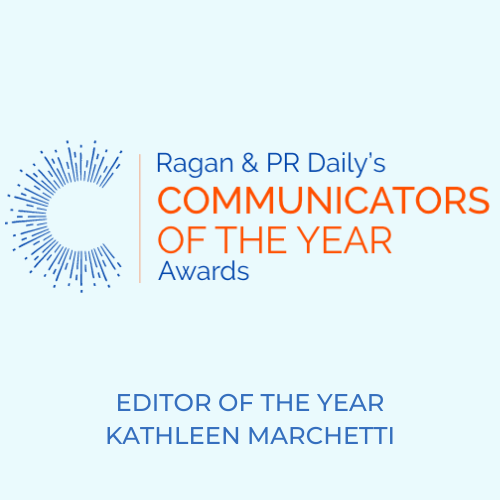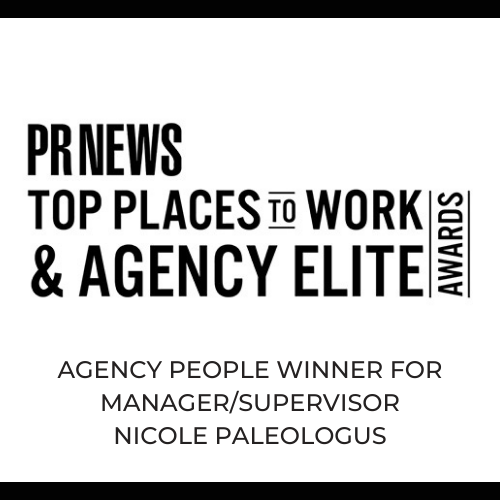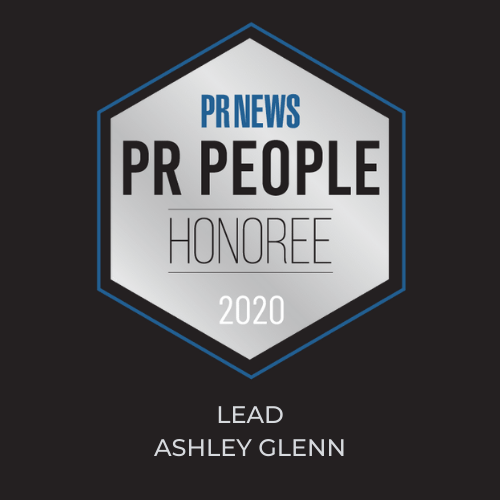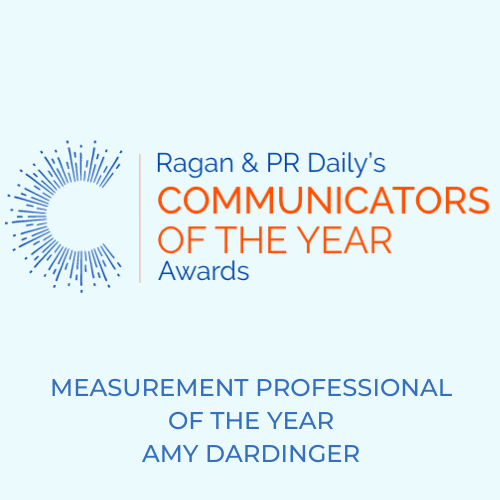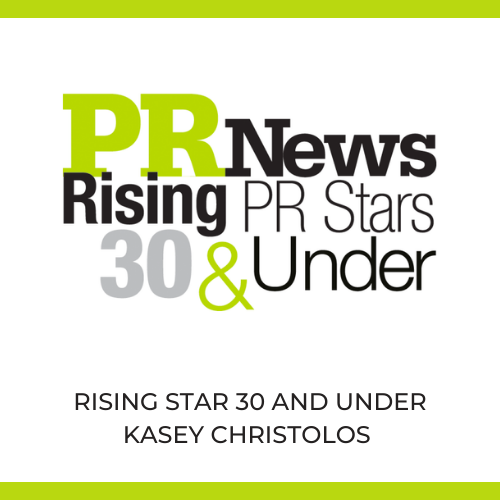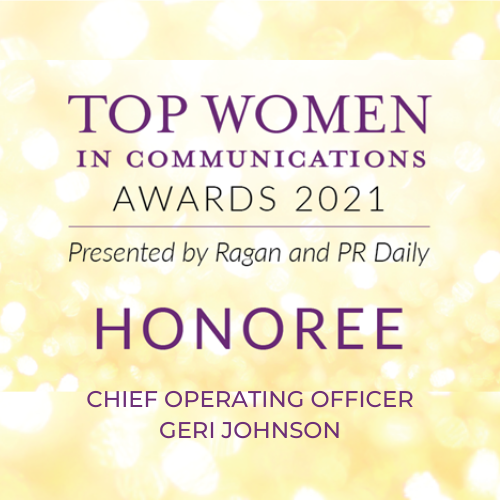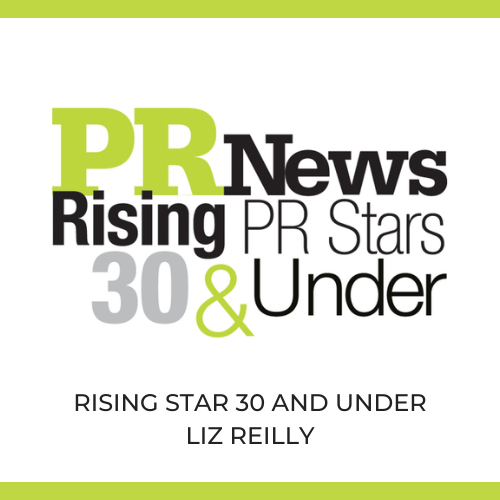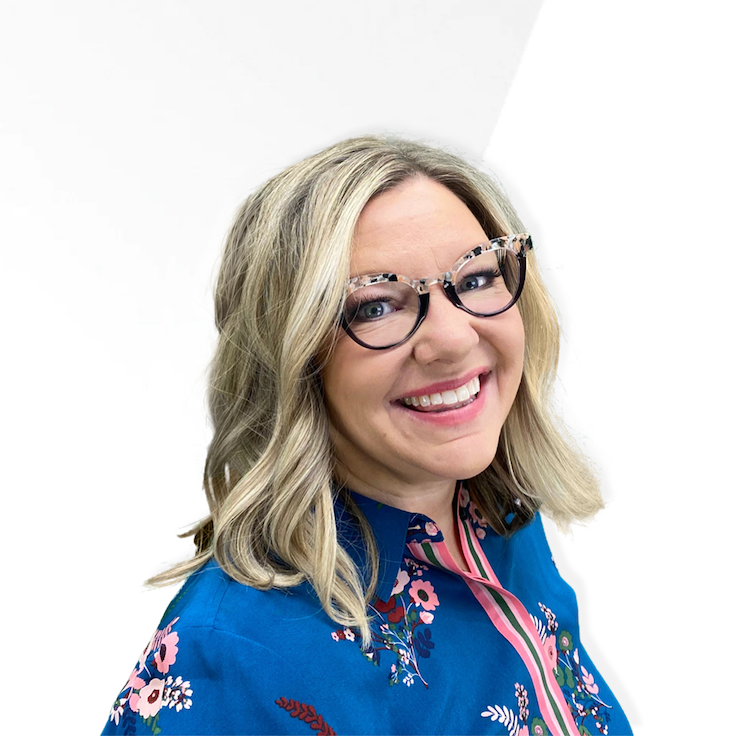 Heather Kelly
Heather is a 20+ year PR pro. With a passion for masterful storytelling, customized campaigns and efficiently maximizing resources, she has led smart, effective strategies and campaigns for hundreds of companies in every industry, on any budget. Heather is a recipient of PR News' Top Women in PR Award.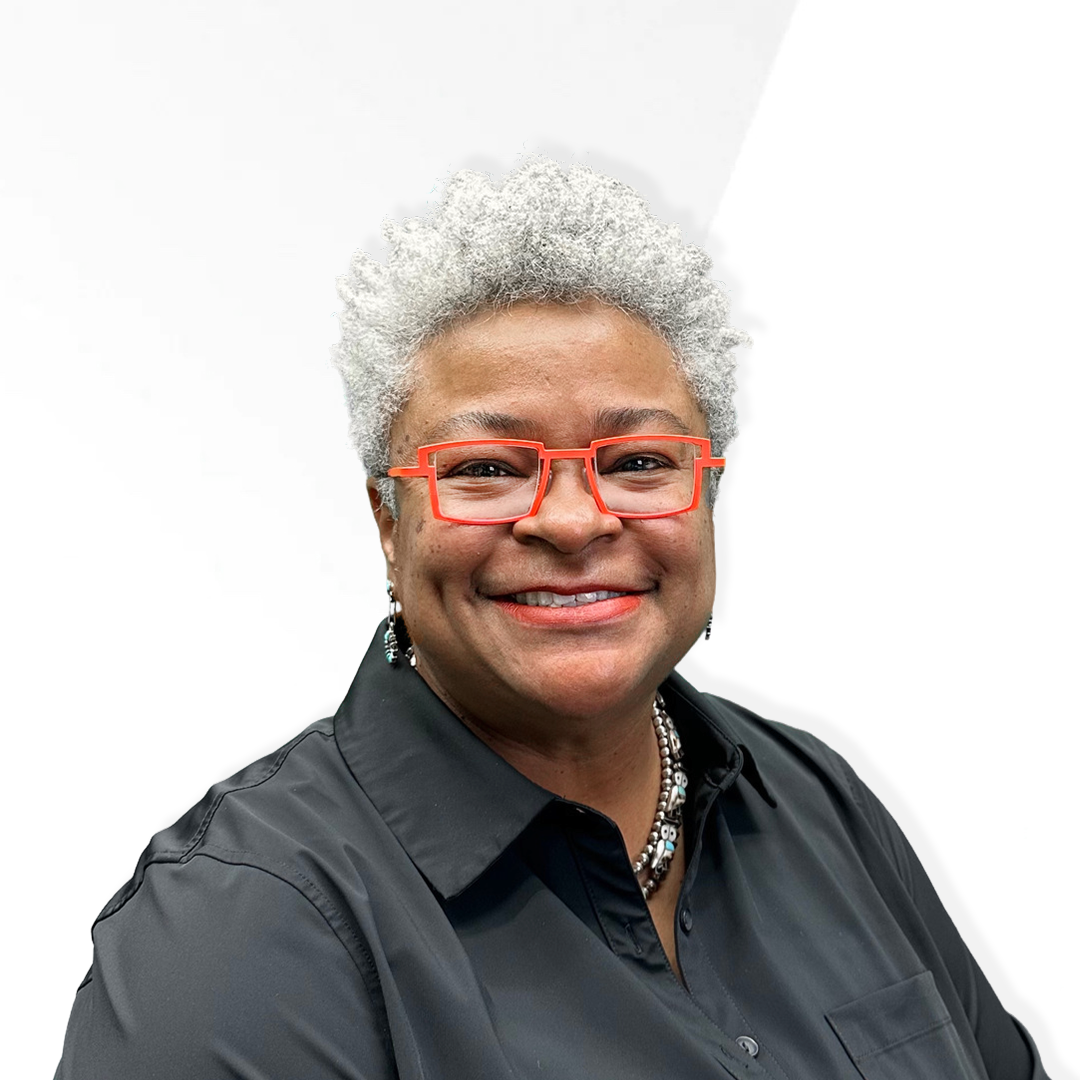 Geri Johnson
Geri has over 20 years' experience from the Fortune 100 financial services industry and is a Prosci-certified change management expert. For Geri, leading enterprise-wide transformation is more than a hobby, it's a lifestyle. She's no stranger to innovative problem-solving and asking, "Why not?" when it comes to helping organizations push the boundaries and stay two steps ahead.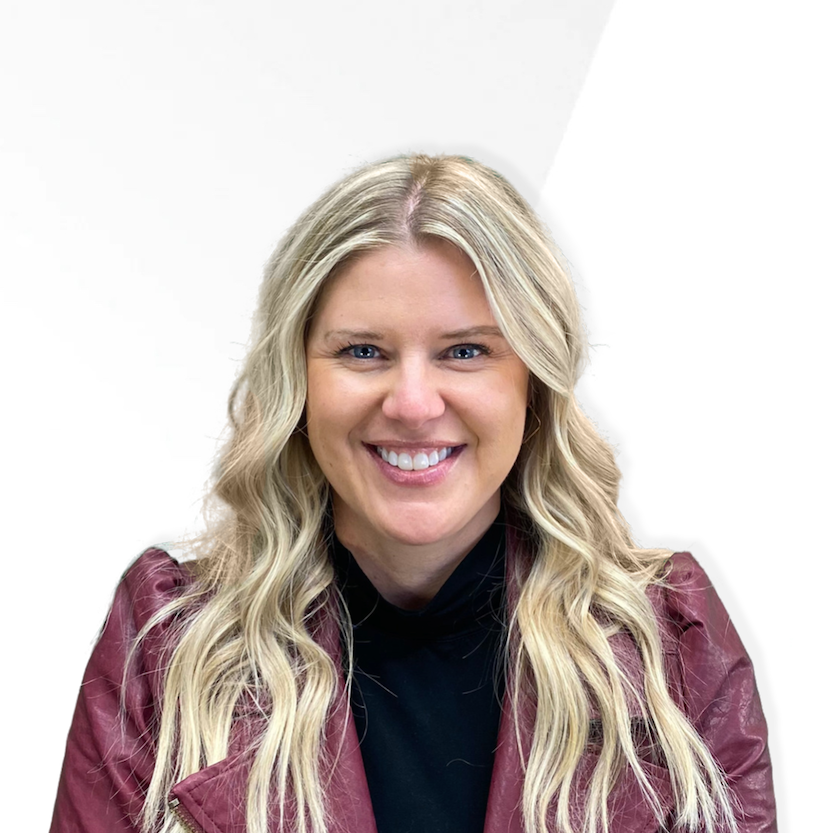 Shannon Tucker
Shannon is a Ragan's Top Women in Communications award winner. She thrives in supporting clients through crises and training them for tier-one media opportunities. Her PR expertise has been featured in publications like Forbes, Fast Company, and PR Daily. In her free time, she uses her PR prowess to organize weekly media segments for a local Denver animal shelter highlighting adoptable pets. Shannon has a Master's degree in Strategic Public Relations from The George Washington University's Graduate School of Political Management.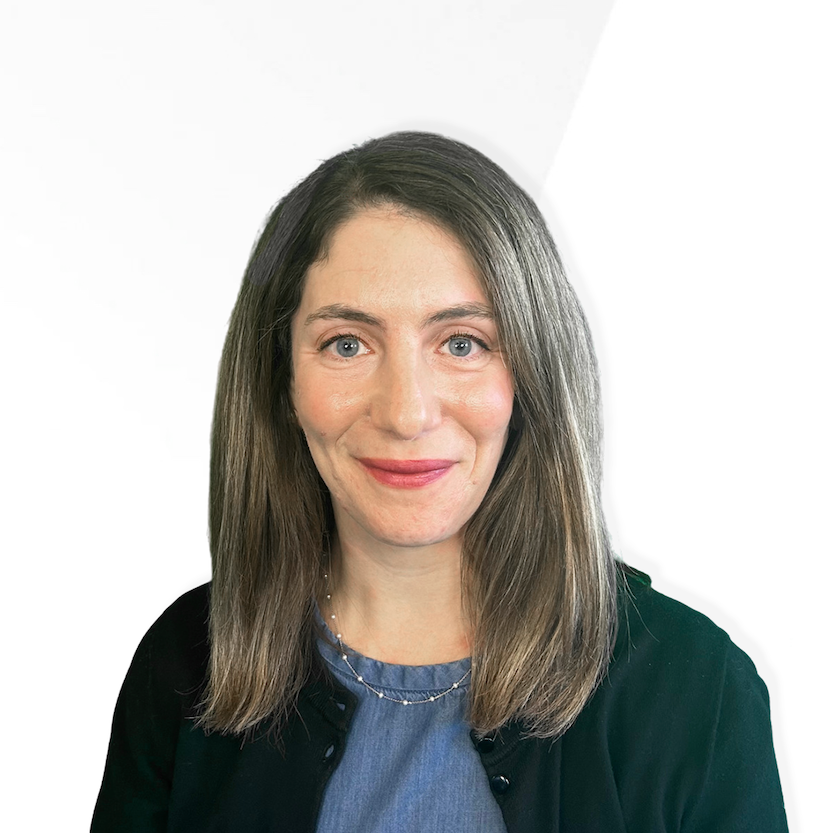 Hanni Itah
Hanni is a seasoned strategist who helps build creative, integrated campaigns that grow measurable business value for her clients. She's an avid news reader and listener who loves finding ways to get her clients involved in trending stories. When she's not helping clients fine-tune their stories, she's usually making one up for her two boys. Holly Tibbitts
Holly was named to the winning class of "Motivators" in PRNews' Top Women Awards. She's an innovation change management pro and prides herself on organizational processes, team collaboration and having a keen eye for the small details. When Holly's not managing processes, you can find her chasing around her toddlers and her two dogs, Hank and Walter.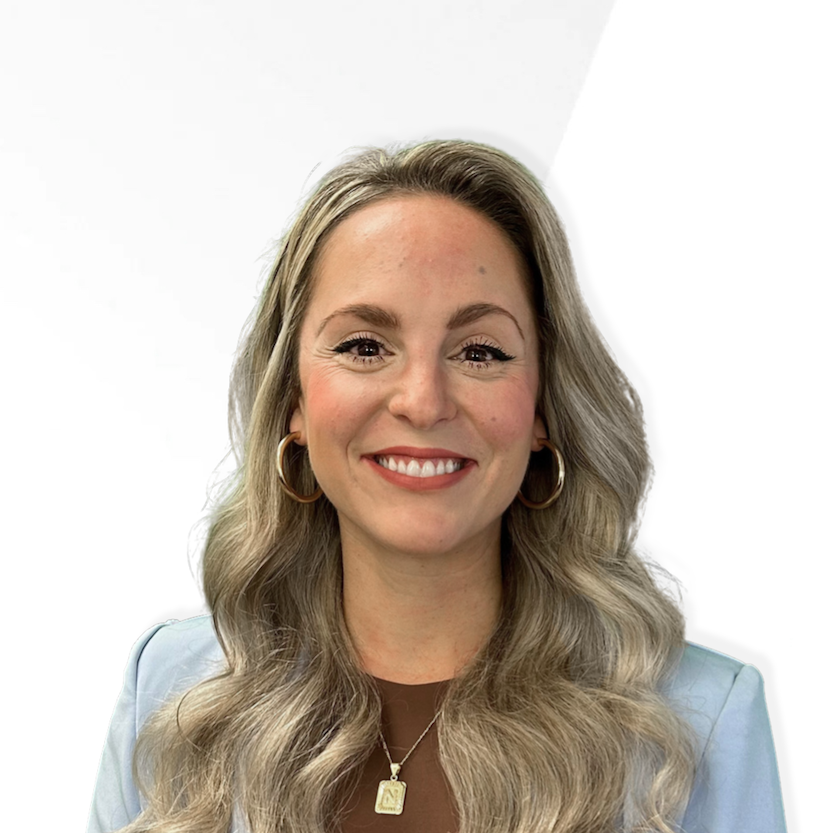 Nicole Paleologus
Nicole is a PR News Agency Elite award winner and a former college athlete who has taken her love for competition from the softball field to the PR world. She's a strategist who's always looking for ways to help clients outshine competitors and show the ROI of PR. She even has her Google Analytics certification framed at her desk.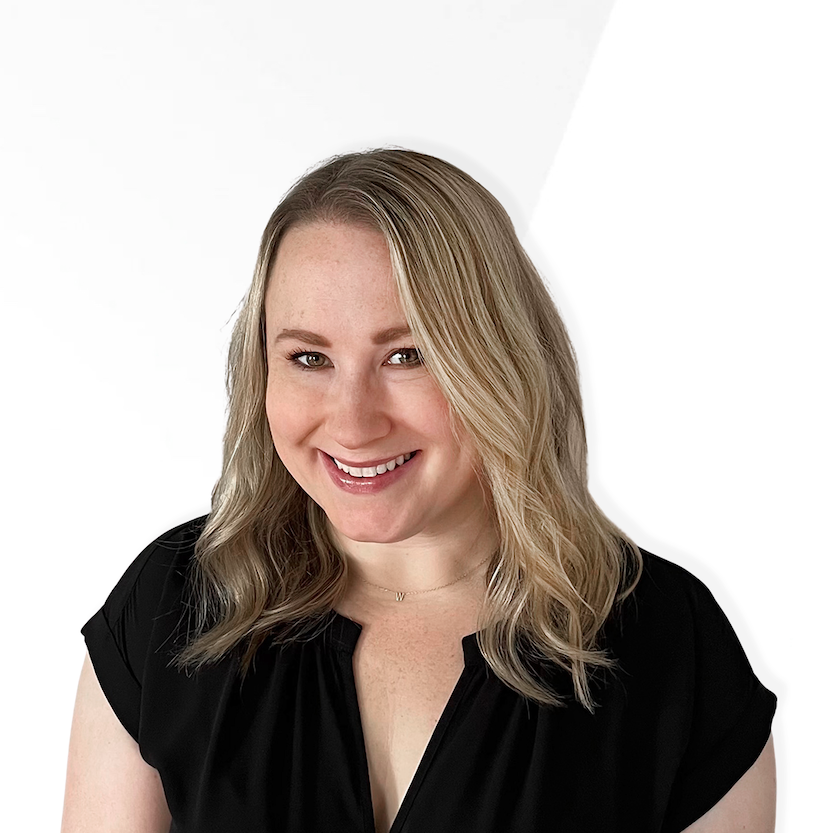 Kathleen Marchetti
Kathleen is a Ragan and PR Daily Editor of the Year award winner. She's a marketing maven with a knack for turning clichéd buzzwords into beautiful prose. Not surprisingly, Kathleen is a stickler for good grammar, from the longest byline to the shortest tweet. When she's not crafting your messaging, you'll find Kathleen reading to her son or attempting Great British Bake Off technical challenges in her kitchen.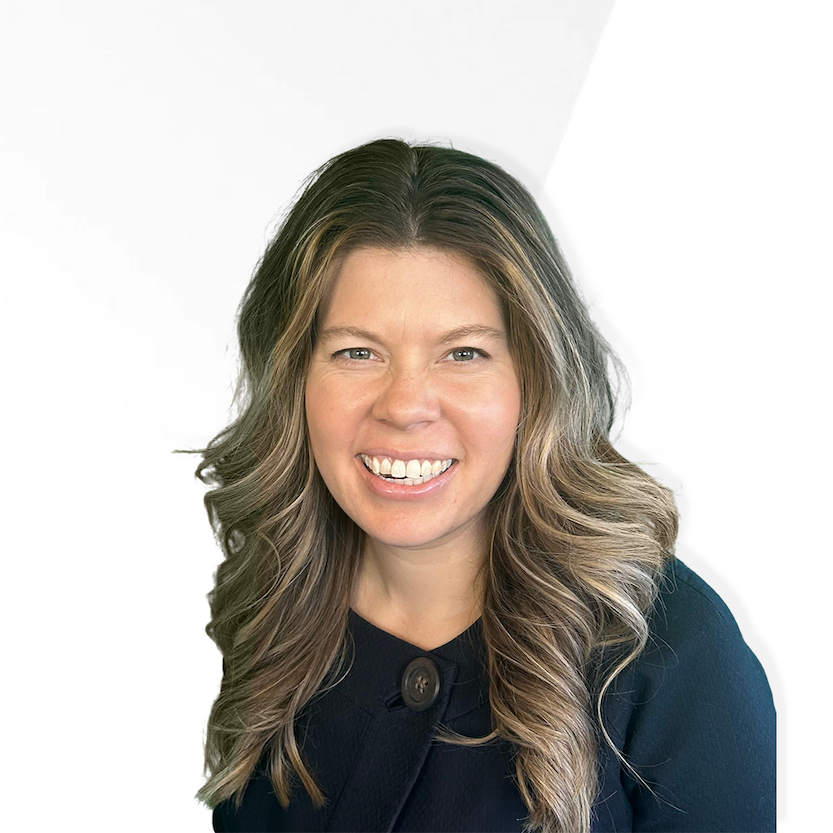 Amy Dardinger
Amy is a Ragan and PR Daily Measurement Professional of the Year award winner. She thrives when learning about new companies and helping them overcome marketing challenges. Amy is an expert in developing strategy ahead of IPOs and delivering media for funding rounds. An avid reader, she loves histories, narrative non-fiction and books on science.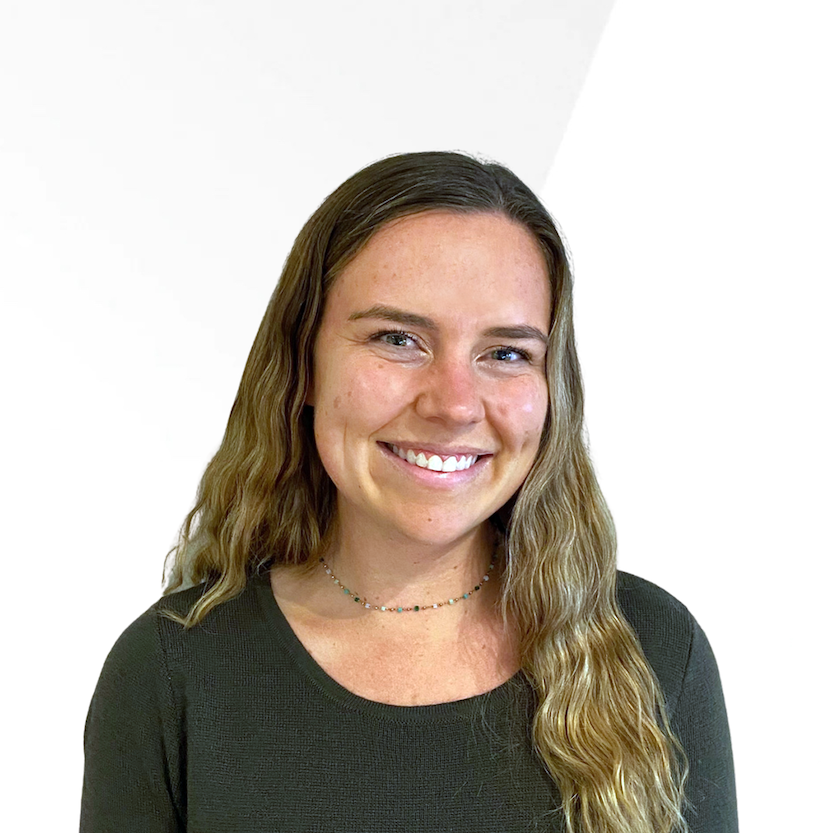 Liz Reilly
Liz won PR News' Rising PR Star for her strategic success in developing client campaigns. She was also named a grand prize finalist for Ragan's Media Relations Professional of the Year. From Forbes to TechCrunch to CNN, you name the national outlet and Liz has secured it. She has quick-fire ideas and enthusiasm to match, which helps her cultivate a level of passion for each of her client relationships.

KASEY CHRISTOLOS
Kasey, a PR News' Rising Star award winner, is a natural communicator and social butterfly with a knack for building relationships with clients and reporters alike. She thrives on creating strategic PR campaigns that get her clients where they want to go. Whether it's building positive brand affinity, raising venture capital funding or driving toward an exit – be it an acquisition or IPO – she's your gal. Based in the land of the best food and drink, San Francisco, she is Next PR's happy hour guru.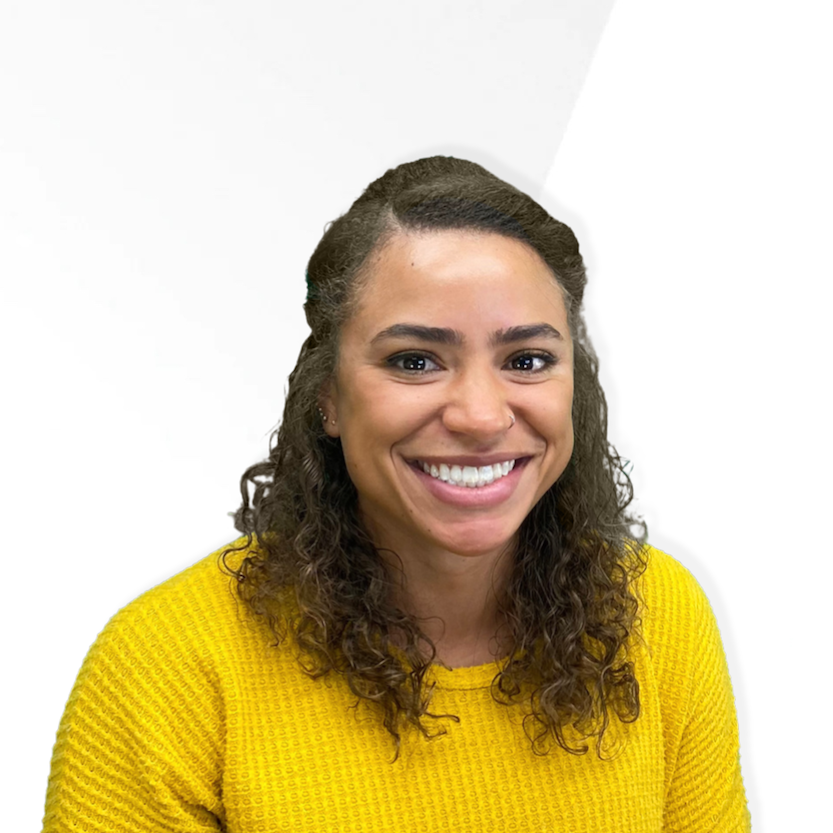 Ashley Klaus
Ashley was named one of PRNews' PR People of the Year. She's a reporting guru with a knack for tying PR efforts back to ROI and client business goals. Ashley has helped Next PR teams learn how to use Google Analytics to their advantage, resulting in 80% of the team being certified in the platform. When she's not crunching numbers, you'll find her running out on the trails.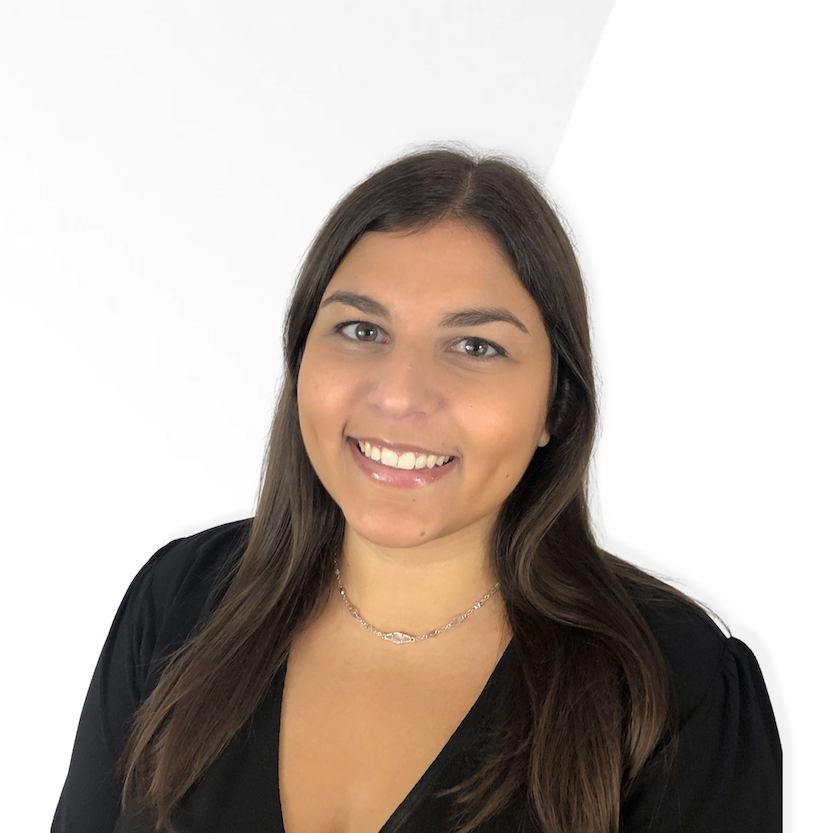 Julie Solomon
Julie was named a PR News Rising PR Star 30 & Under. She's a media pro, passionate about building creative messaging and strategies to help clients achieve business goals. Julie is an expert on influencer relations and has worked with high caliber celebrities and influential figures. She also helps lead the firm's Conscious Capitalism efforts, providing pro-bono PR services to organizations that are helping the world become a better place.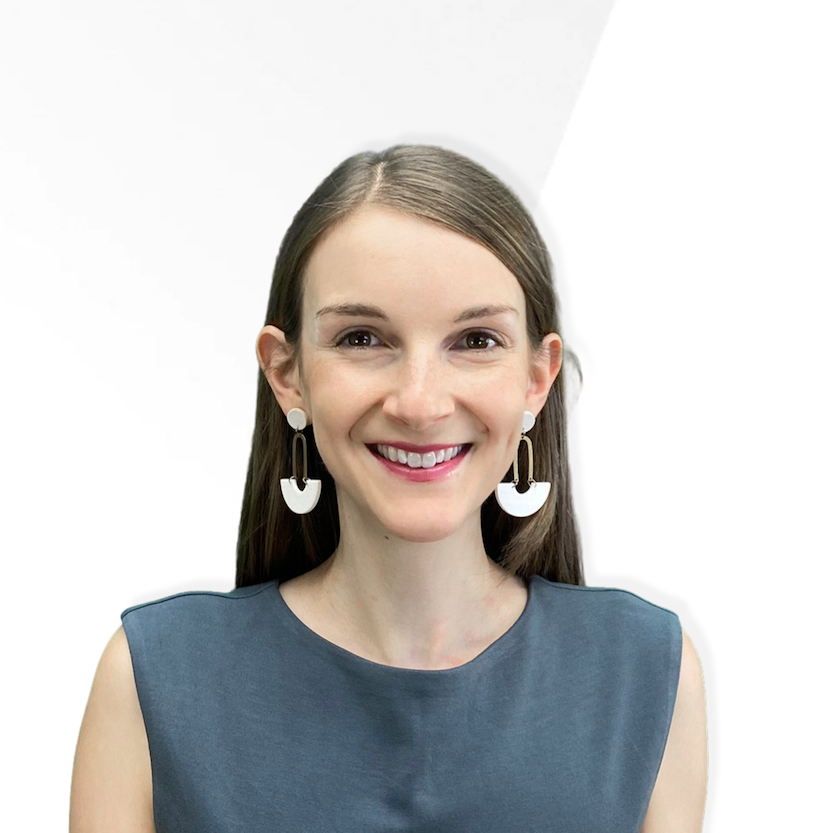 Hanna Bautz
Hanna is a seasoned strategist committed to advancing her clients' missions through compelling messaging and data-driven decision-making. A certified Project Management Professional (PMP), she brings an emphasis on organization, quality and proactive communication to every project. On weekends, you'll find Hanna answering the mountains' call by hiking or skiing.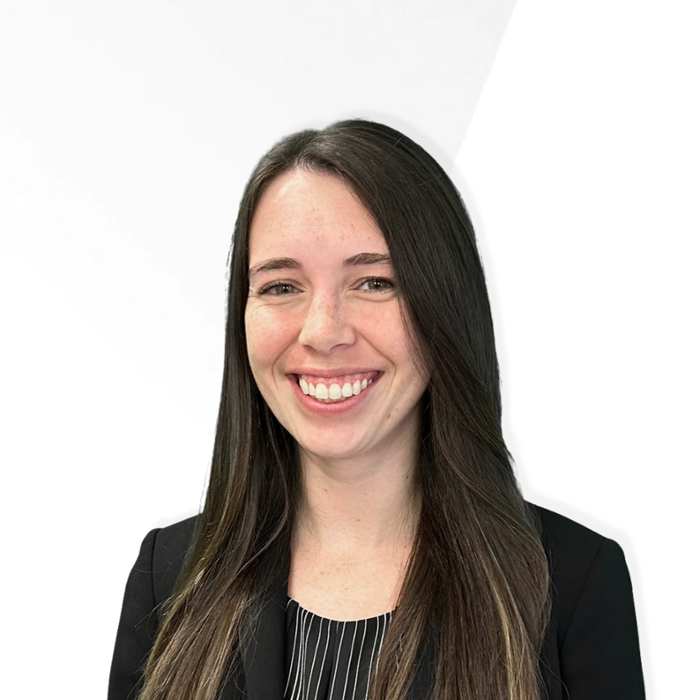 Kerri Taranto
Kerri was named a "One to Watch" in PRNews' People of the Year awards. She's a media maven passionate about building executive brands and PR campaigns to help clients achieve their business objectives. Kerri knows securing the media placement isn't enough – it's about proving the ROI and extending the lifecycle of an article to bring the most value. When she's not scoring national media wins, you'll find Kerri reading the latest New York Times Best Seller or joining Next PR's Book Club meetings.



Our leaders are great, but just wait till you meet the whole team
Check out Next PR culture and what makes our team so damn awesome.