Conscious Capitalism
Next PR is proud to offer pro-bono services to organizations making a difference.
Next PR is committed to giving back to our communities and our world. We offer pro-bono PR and social media services to organizations aligned with our company culture and beliefs.
We support brands that are doing innovative work and are continuously curious about making the world a better place.
Each year, the team votes for a different company to support. We're proud to have worked with many worthy organizations throughout the years.
HERE ARE JUST SOME OF OUR AWESOME PARTNERSHIPS
I've been so impressed with the Next PR team and how supportive they've been of our mission and message. They've expanded our media presence in the local Colorado area while connecting us with new, friendly faces in the community.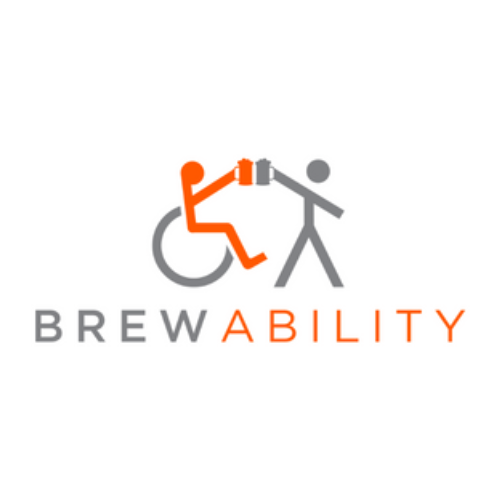 Next PR helped me find my voice. This partnership gave me the ability to put my thoughts to paper, reestablish previous connections and share Mother Superior's mission to address access and systemic issues in the venture capital world.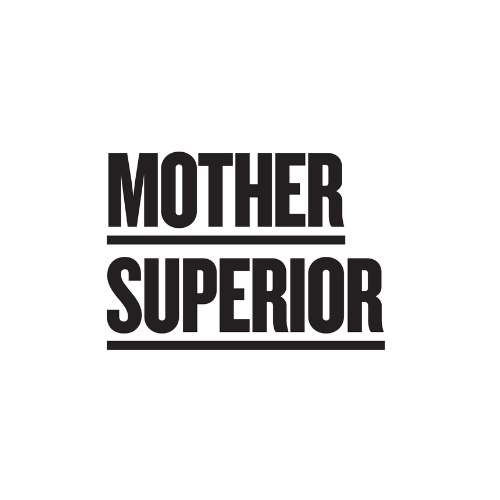 We're excited to work with the team and grateful for their help in spreading the word about the success of Tech Impact's ITWorks program. What a terrific way for Next PR to make an impact in the Philadelphia community!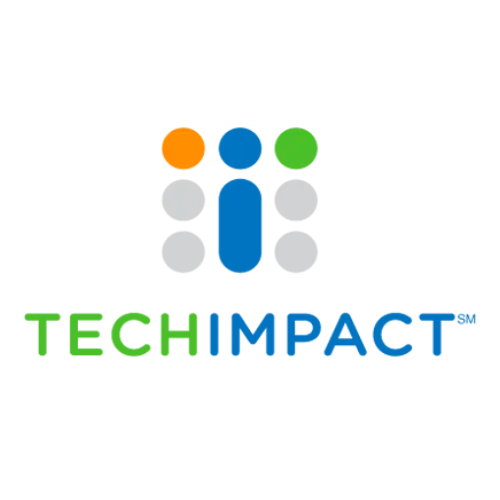 It's so important that businesses like Next PR are supporting women-led startups and helping to close the gender gap in funding. We're excited to have the team partnering with the Women Startup Challenge to work with two of our extraordinary finalists.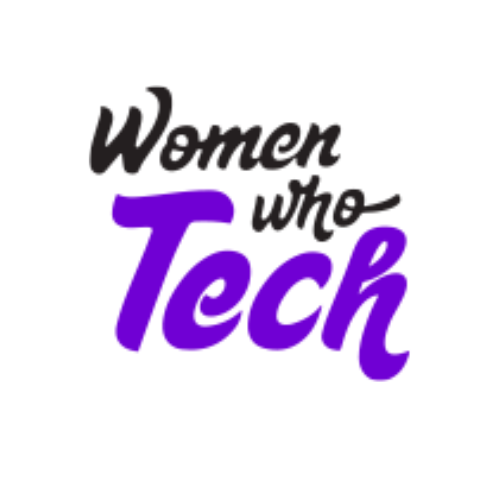 Want to learn more about Next PR's mission-driven work?
Check out these case studies on organizations we've supported.