Who We Are
Let's tell you a little about us and our rockstar team of PR pros.
We're Next PR®.

We

value each other, take pride in our work and kick some serious ass at work and at large.
What would you call us?

We call ourselves rockstars.

You're welcome to do the same.
OUR ROOTS
Next PR started as SSPR, a public relations agency founded by Steve Simon over 40 years ago. The agency quickly grew into a powerhouse player, helping to build, launch and nurture thousands of brands.
While our roots remain intact, we're excited to usher this new chapter of growth as Next PR under the continued guidance of CEO Heather Kelly, doing what we've always done: kicking some serious ass in the PR world.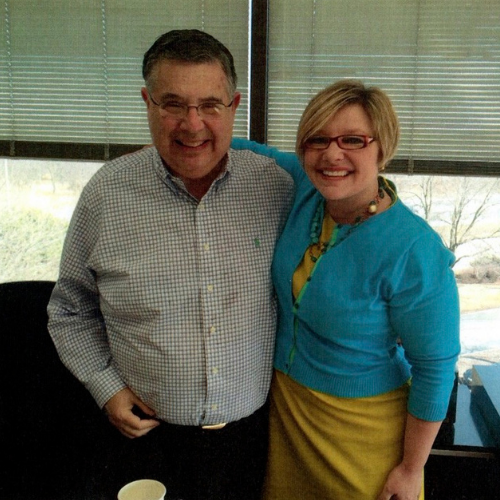 VOLUNTEERISM
Next PR also offers each team member 24 hours of paid volunteer time off per year to enhance the communities in which we live and work.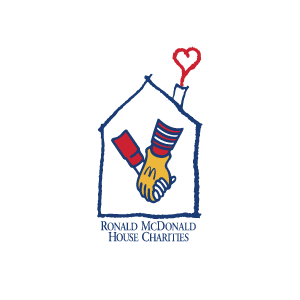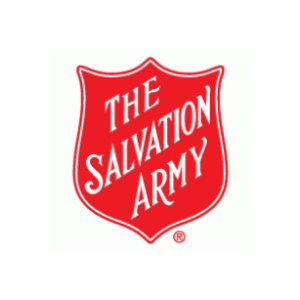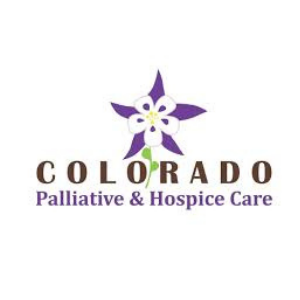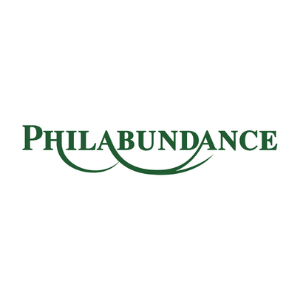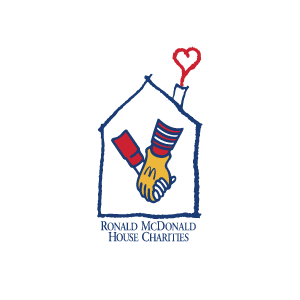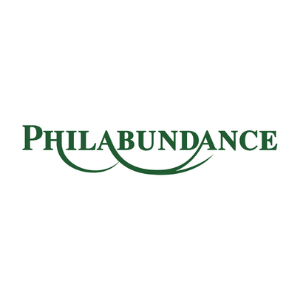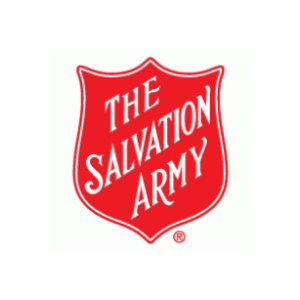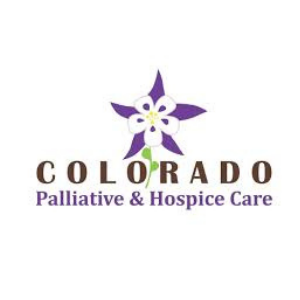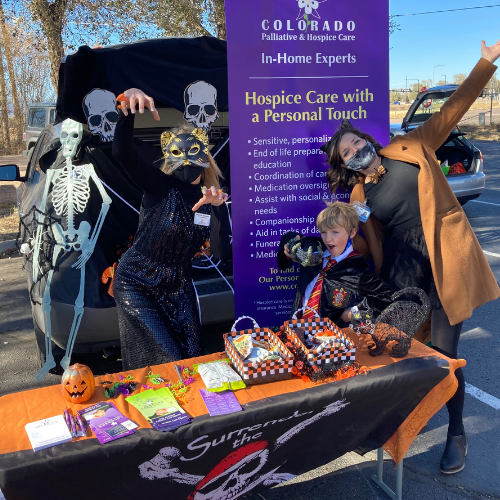 We offer pro-bono PR services to organizations that align with our company culture and beliefs.
Next PR is committed to #doGood in our communities and attract awesome new clients.