3 min read
Starting a PR Internship? 5 Tips To Make the Most of It
By: Next PR Aug 9, 2023 11:00:00 AM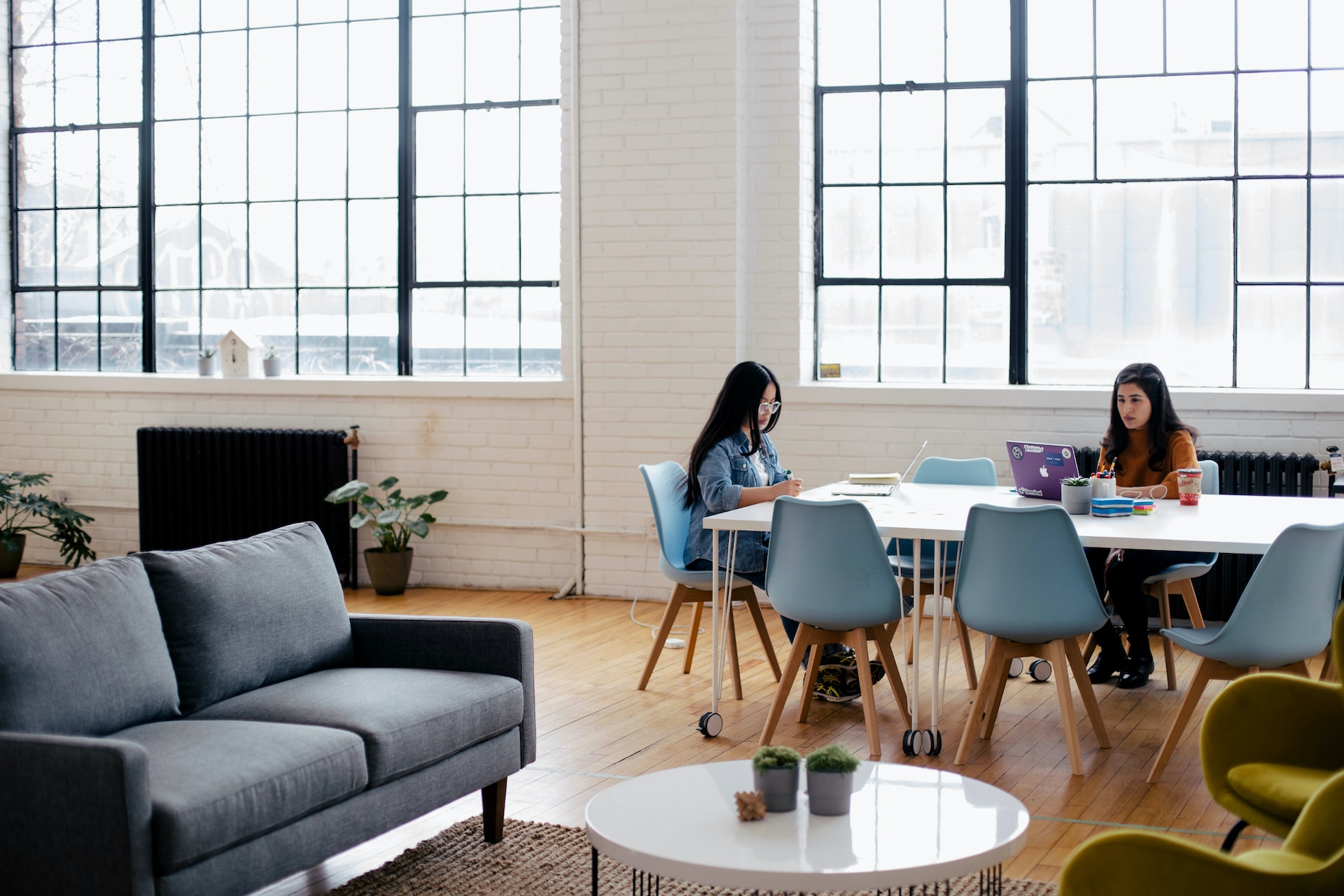 Co-authored by Gabi Drobot and Holly Brascia
Heading into senior year is beyond exciting – and, let's face it, a bit daunting at the same time. Most rising seniors spend their summer or senior semesters working to prepare themselves for the "real world" through internships. Thousands of questions run through an almost-graduates head: "Am I ready? Do I have enough experience? What if I don't know enough about my industry?" These questions are common, and one way to help alleviate these concerns is to make the most of your PR internship. Here's how:
USE YOUR RESOURCES
This cannot be stated enough. Being new to a position comes with plenty of uncertainty, but most questions can be answered by the materials your company provides. Resources such as training presentations, document templates and past account examples are major aids in this transition. You can also get additional help by joining extra trainings or company-wide meetings to learn the most information possible during your internship.
OFFER TO TRY NEW EXPERIENCES
Joining a real client account means embracing tons of new experiences – all the better if you jump in proactively. Try taking the first stab at a briefing sheet for a media opportunity, and always be on the lookout for upcoming pitch inspiration. If you have free time, work on a task for an account team without being asked – your proactivity will be much appreciated. Always send your deliverables to the team for review before moving forward so you can make sure you're on the right track.
TAKE NOTES
This could be the most important advice of all. Take meaningful notes while sitting in on interviews and meetings about your agency's processes, your clients' needs and significant announcements to help you stay organized. If you're a remote intern, a carefully compiled e-notebook is especially key. Have organized tabs and sections for different areas of your work. You'll never regret having too many notes, but you'll definitely stress over the opposite.
ASK ALL THE QUESTIONS
Starting a new job is difficult, but asking for help on top of that feels unimaginable at times. Remember, everyone in the office has most likely been in your position before and understands how you feel! One of the biggest takeaways from my PR internship at Next PR is there are no silly questions. Most colleagues prefer you ask the question instead of trying to proceed forward when you're uncertain, which often leads to unnecessary mistakes. Another benefit of asking questions during an internship is creating a sense of open communication between yourself and your teammates. This is a crucial skill in the workplace, as it can increase emotional intelligence, leadership qualities and interpersonal relationships. Every experience in your internship is a learning opportunity, so asking questions will only help you get the most out of your time.
DON'T LET FEAR GET IN YOUR WAY
Building the confidence to share a new idea or media article with your team will show initiative and eagerness to learn, as well as improve your confidence as a professional. If your idea is not embraced or applicable to the current project – that's okay! You never know what can stem from speaking up. Other team members may spark ideas from your creativity and the fresh insight you bring.
Don't be afraid to take risks and push yourself. Try a new pitching style or craft a new format for a social media post. If it doesn't work out, you now have more insight for your future as a working professional.
A PR internship is the next guiding step in your professional career, so make sure you take it all in! Branch out of your comfort zone and build relationships with coworkers – networking is so valuable as you graduate and enter the workforce. If you're starting an internship soon, we hope you take these tips along with you to make the most of your experience. And if you didn't secure the PR internship you hoped for, gaining experience without an internship is possible, too!
Get Insights Straight to Your Inbox
---