3 min read
3 Ways To Gain PR Experience Without a PR Internship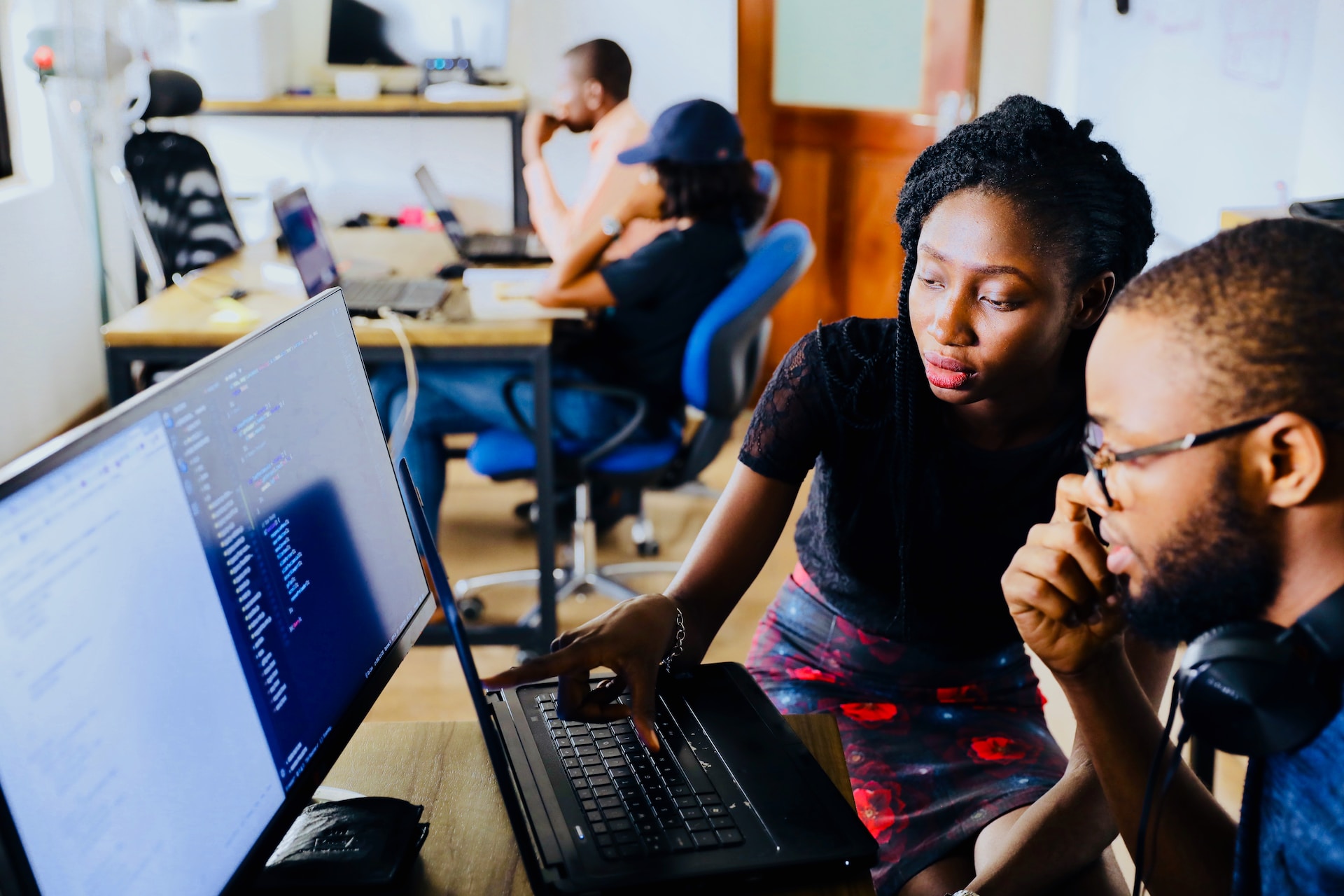 Flashback to the spring of 2020, I was in my third year of college preparing to spend my summer in Ireland for a global media studies program. But then, COVID hit. My program was canceled, summer PR internships were either filled or canceled, and I immediately started to panic knowing I'd be starting my senior year of college with no real PR experience.
Within the PR industry, there's a common misconception that you need a designated PR internship to gain valuable experience. For all the college students feeling the pressure to find the perfect internship but not having luck, I'll let you in on a secret – an internship isn't the only way to get PR experience!
Here are three ways to gain PR experience without an internship:
Take Extracurriculars to the Next Level
It's important to note your extracurriculars don't need to be PR-based to gain relevant experience. Extracurriculars aren't only an excellent networking opportunity, but a chance to flex your creativity and use your strategic thinking to uplevel your club or organization – a valuable skill in public relations.
Whether it's a club sports team or a Greek organization, volunteering to serve on the executive board, running the club's social channels or handling new member recruitment are just a few ways you can make an impact. The role you play is up to you and where you think your efforts are needed most.
To get started, make a SWOT analysis (strengths, weaknesses, opportunities, threats) of the organization to see where you need the most help. Later on when you're interviewing for a PR job and you discuss how you created this analysis to help your organization improve its relationship with faculty, I promise the interviewer won't be able to hide how impressed they are.
Run a Social Media Account for a Small Business
One of the pillars of a top-tier PR pro is the ability to tell compelling stories across multiple formats – in pitches, in press releases, on social media, you name it. To gain experience here, pick a small business you're passionate about and help tell its story by managing a social media account.
Let's say there's a brand-new coffee shop in your college town and it's your favorite place to study. You love its aesthetic, you connect with its mission and you think more people should know about it. Offer to run its social media! Forty-one percent of small businesses rely on social media to drive revenue, but hiring a social media or PR manager is expensive and not always feasible.
To really show the impact of your efforts, set social media KPIs such as total engagements, new followers and posting frequency to keep yourself accountable. Not only will this show your value to the business you're working with, but it will show you're a results-driven professional who knows how to set goals and exceed them.
Write for the School Newspaper
The bread and butter of media relations is the ability to communicate with journalists and build mutually beneficial relationships to boost clients' profiles. What better way to grow this skill than putting yourself in a journalist's shoes?
I get it, joining the newspaper as a full-time club member can be a tough ask; I didn't have the bandwidth for that. However, it didn't stop me from taking journalism classes and submitting projects I wrote for class, in addition to some opinion editorials I wrote in my free time while I was in school. This paid off, as I ended up getting published in my school's newspaper and even my college town's local news outlet. From there, I included these publications on my resume when I started looking for jobs out of college.
I can't tell you how helpful including a "Publications" section on my resume was when I was looking for my first job out of college. It gave me something impressive to talk about and showed my interviewers I understood AP style and was skilled in written communication.
If you're a college student stressed about a lack of real-world experience, don't fret. The core skills needed to be a strong public relations professional include:
Strong written and verbal communication
Storytelling
Strategic thinking
All these skills can be gained without a PR internship – you just have to step outside your comfort zone, get creative and create opportunities for yourself.
Get Insights Straight to Your Inbox
---