2 min read
How To Run a Community Relations Program for a Clean Energy Project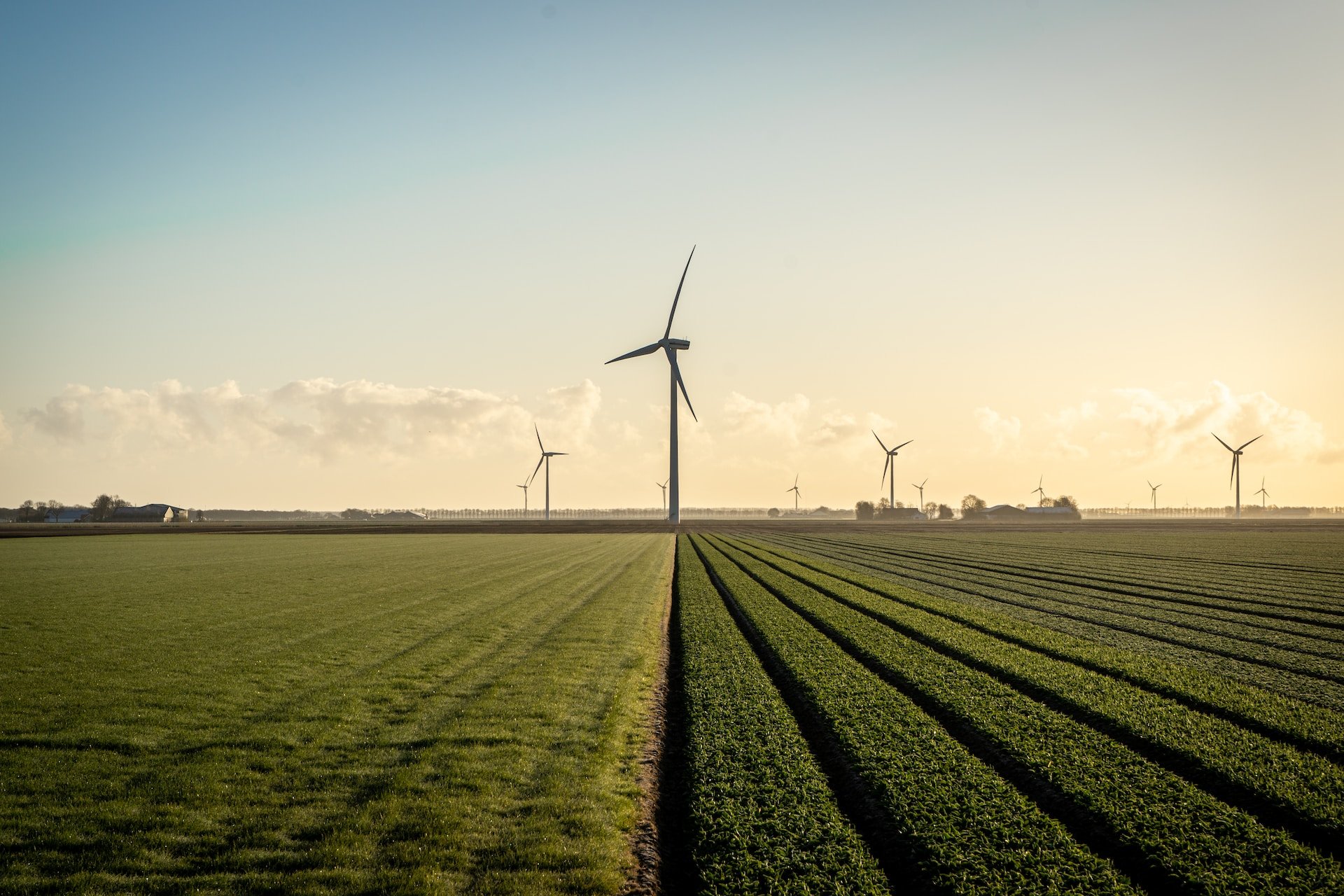 Recent legislation, such as the Inflation Reduction Act of 2022, has increased incentives for clean energy across the country. Although these incentives improve access to energy sources, local communities are still wary about the impact new energy projects will have on their neighborhood. A community relations program can build trust between locals and clean energy companies while providing education on the positive impact of clean energy on the community.
The success of a community relations program falls on three key principles: dialogue, commitment and engagement. By executing these principles and highlighting your achievements through a robust PR strategy, you're setting up the program for long-term success.
Dialogue
The first step in the process is ensuring clear dialogue on the clean energy project with the community. To help your team understand the questions that may arise and prepare for pushback, all team members who will be interacting with the community should attend media training. During these training sessions, your entire team will be briefed on correctly using company descriptors, answering difficult questions and how to pivot when asked a question they cannot answer. By the end of the training, each team member should be comfortable speaking about the company's new clean energy project and how it will benefit the community.
While holding the dialogue, it's important to connect back to common local values, historical ties and local landmarks or businesses. Showing your team has done the research into the area to create the best outcome helps cultivate strong relationships with community members and leaders. Even with thorough research and training, your team is likely to encounter difficulties and pushback from the community, as new energy projects create a change to the status quo and introduce unknowns. During these moments, it's important to continue educating the community on the positive impacts the clean energy project will bring.
Commitment
Community relations goes beyond discussing and promoting your new project – it takes a true commitment to the community. While each commitment is unique, your team may consider volunteerism, environmental education or donations to local schools or nonprofits. When deciding to begin outreach, team members should meet with key community leaders to discuss commitment ideas and invite them to share thoughts on your potential contributions. Having these conversations allows your team to meet community members where they are and benefit the area most.
Any commitment should connect back to your clean energy project and mission. While a river cleanup may seem ideal for a hydropower project, it may be seen as overstepping if another group regularly holds them. Other events, like a county fair or festival, may be a better opportunity to sponsor and provide education.
Engagement
Engagement must continue after your clean energy project is launched. Without continued engagement, your community relations efforts may look like a stunt. Continue your commitment to the community by cultivating lasting educational and volunteer relationships. These relationships should keep an open and positive dialogue with the community on project updates, while also providing a cushion if a setback – like a delay or smaller-than-expected output – occurs. To maintain wider dialogue, provide published follow-ups in local papers and on your website on your commitment, sharing how your team met and exceeded the goals previously established.
To increase the reach of your team's engagement, your PR team should conduct hyper-local outreach to broadcast, radio and newspapers in the area. This helps your team demonstrate positive environmental impacts while fostering local support and establishing your project as a point of community pride.
Clean energy projects require strong community relations to successfully engage locals. Highlighting your team's dialogues, commitment and engagement will help increase the payoff of these efforts. Interested in a community engagement PR strategy? We're here to help.
Get Insights Straight to Your Inbox
---