- Case Study -
Patagonia
Sustainable clothing giant Patagonia partnered with Next PR to elevate awareness for its 30+ brick-and-mortar retail stores and outlets across the U.S.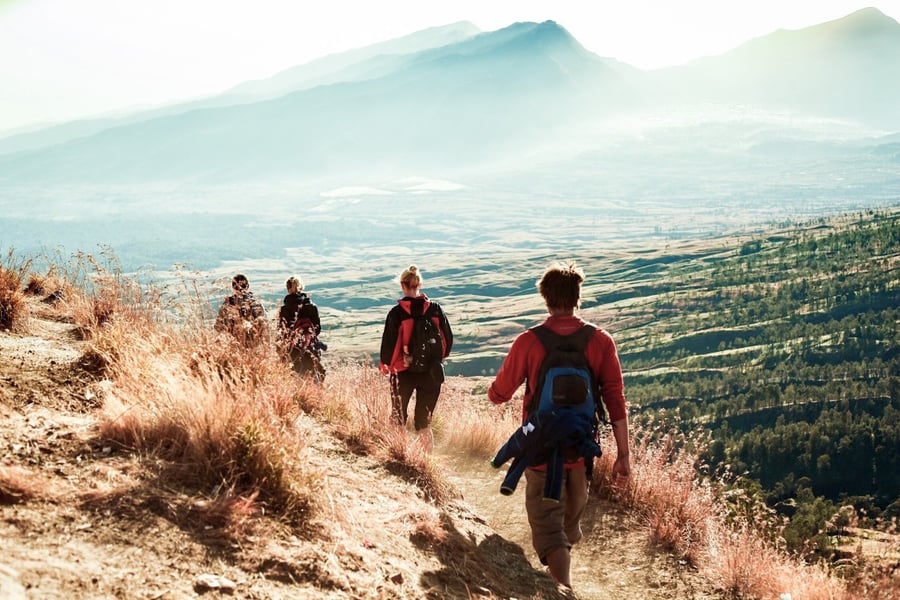 THE CHALLENGE
In addition to the company's notable passion for sustainability – both in its clothing line and in its many environmental initiatives – Patagonia wanted to highlight its commitment to the local communities surrounding its retail stores. That's where Next PR came in.
HOW WE GOT THERE
Next PR leveraged a hyper-local media strategy to position Patagonia stores as the leading environmentally friendly retailers in their respective cities. The first step was to build a timeline of Patagonia's community events, store openings and environmental missions – and to establish relationships with media in every store's region. The Next PR team crafted messaging around the sustainability causes Patagonia championed, such as, "What the pluck is in your down jacket?"

By sponsoring events that aligned with the company's overall mission, such as Lady Bird Lake Clean Up in Austin, TX, and brand ambassador events featuring top mountaineers, climbers and outdoor athletes, Patagonia further bolstered its image as an active participant in local communities.
THE RESULTS
Next PR's local media campaigns led to new Patagonia store openings across the U.S., helping to exceed company goals. By highlighting sponsored store events that aligned with Patagonia's sustainability mission, Next PR not only helped the company make a positive environmental impact, but fostered a local vibe and established each store as a community hub.
Notable coverage included The Boston Globe, The Salt Lake Tribune and Atlanta Magazine.