5 min read
4 Key Differences Between Analyst Relations and Public Relations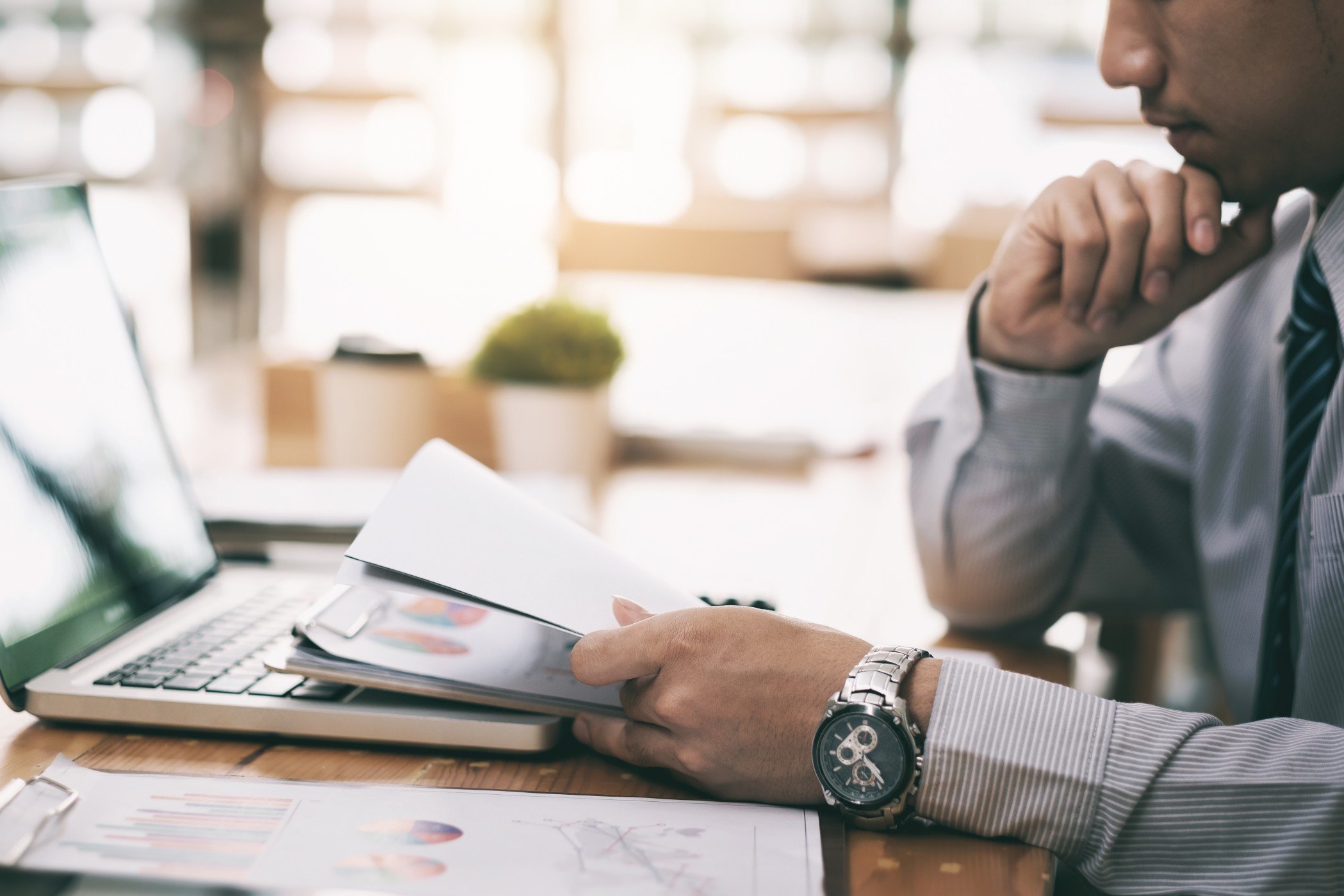 Public relations has a broad definition, but at its core, PR is all about creating lasting relationships with the public, potential customers, investors, employees and the media. One relationship that's often overlooked by marketing and PR teams is industry analysts. If your company specializes in B2B technology, developing an analyst relations strategy can result in some of the most important relationships your company can build.
What's the difference between an analyst relations strategy and a media relations strategy? And why does it often get put at the bottom of the list?
Analyst relations (AR) can seem complicated, so let's break it down. An AR program requires you to engage independent research and analyst firms – think Gartner or Forrester – with an industry expert tasked to help manage the brand and message. Media relations is focused on engaging with journalists to reach a potential audience interested in your company and its product or service.
Here are the key differences that make these two unique:
Audience
Media relations is often focused on one-way messaging from the company to the public, via online stories and published articles. An analyst relation interaction is a two-way discussion between the analyst and the company.
Analysts are expected to use their industry intelligence to share their opinions and recommendations to your company on everything from messaging to acquisition strategy. They are also tasked with writing up reports on their clients and sharing research on key industry players and trends. In fact, journalists often look to analysts to confirm trends and add quotes to their articles and company profiles. While PR-driven news coverage is valuable, buyers admit that analyst commentary carries more weight.
Relationships
Working on a media relations campaign allows you to reach several journalists with different industry beats. For example, you can speak with someone who will cover your company founder, while another journalist will look at top trends in your industry.
An analyst relations strategy often involves working with one or two specific industry analysts at a time. These relationships allow you to home in on company strategy, product roadmap, merger and acquisition (M&A) plans and overall product capabilities.
When working with the media, it's often common to go after high-tier publications like The Wall Street Journal, New York Times and CNBC. Working with analysts gives you the opportunity to vet multiple analysts and explore who really aligns with the company and knows the industry best.
Cost
Media relations is heavily focused on securing earned (i.e., free) or specific paid pieces of news coverage, while an analyst relations strategy typically requires an overall payment of some capacity. Larger firms like Gartner and Forrester require a year-long engagement and payment, where you're then given access to all of their reports, analysts, conferences and events. Smaller firms are more inclined to work on an ad-hoc project like a webinar or published white paper on research.
Time
A successful AR program is a long-game approach before you see tangible results. Media relations campaigns also benefit from a longer engagement, but often kick off with quick wins and media placements.
If your company is truly interested in committing to become a leader in the space, AR is a must have. Taking the time to get to know different analysts and determine who's the most valuable for your company requires trial and error. Once you get to know an analyst, it's expected you keep the relationship active and find new ways to discuss your product positioning and go-to-market strategy. For the analyst to fully provide all the right feedback and include you in reports, it's critical they know how your company operates.
The most well-rounded PR strategy for B2B tech platforms involves a mix of analyst relations and media relations. Both relationships will give your company the competitive edge you need to stand out.
Sign Up for Blogs Straight to Your Inbox
---