3 min read
3 Ways To Build Relationships With B2B Tech Reporters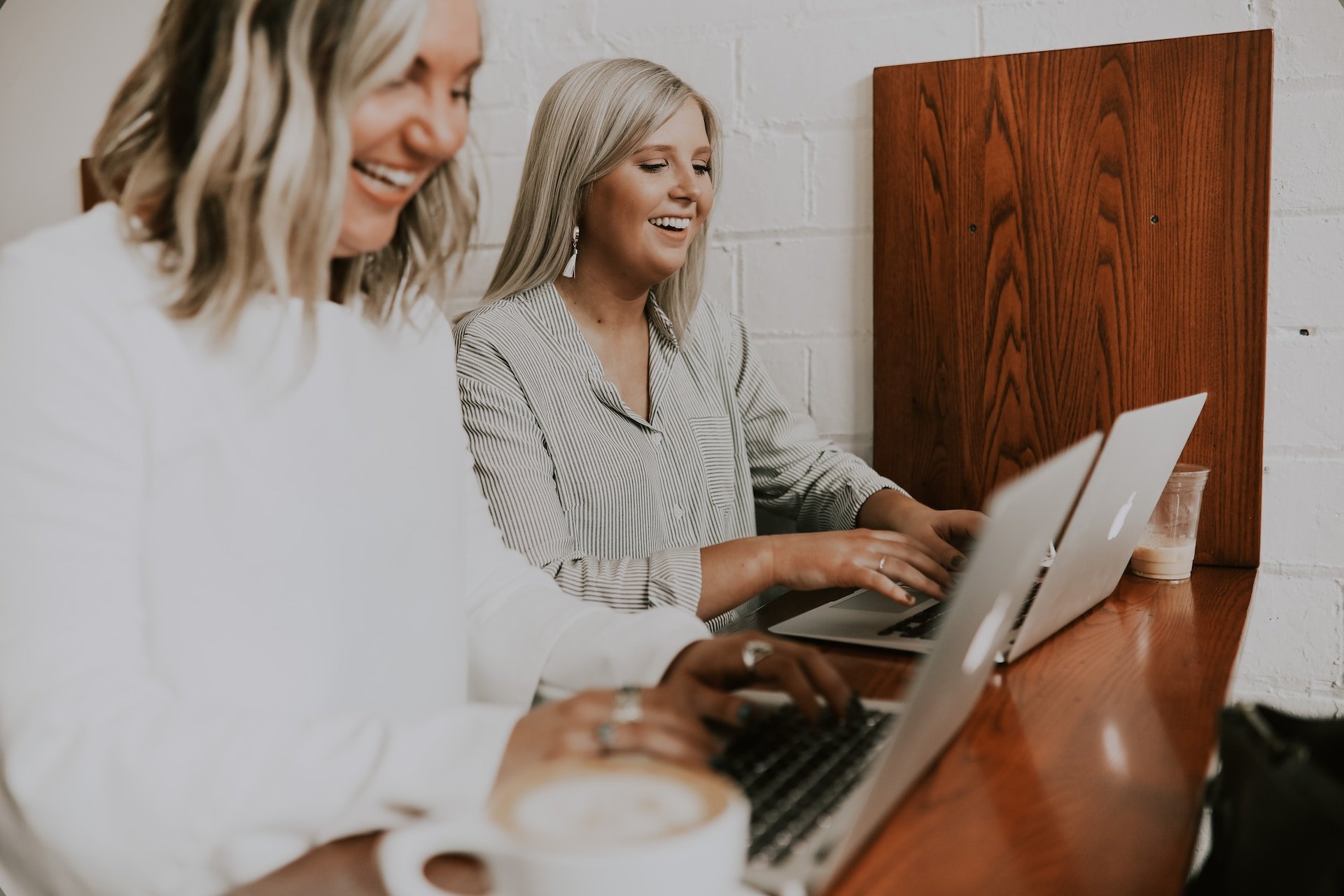 Reporters receive an average of 500 emails per day. Even more, there are nearly six PR pros for every one journalist, according to MuckRack. With such a crowded market, how can you stand out from the competition, form genuine relationships with target B2B tech reporters and land your dream feature story? Here are three of my best tips.
Be Strategic
B2B reporters work best with PR professionals who understand their (sometimes very technical) beat and know the stories they're interested in covering for their audience.
Look at reporters' editorial columns to see what they're publishing and to better understand their writing style. Are they covering company financial news? Product announcements? Fortune 500 companies? Startups? Do they even mention third-party companies in their articles?
Do your homework and only pitch reporters who are applicable to your industry and the story you're trying to tell. B2B reporters often save emails from PR pros who send content that's relevant and helpful for them – even if they can't use the info right now. So, don't lose hope if you don't hear back right away – there's a chance the reporter will reach back out when the time is right. One of my favorite examples of this is through my work with Cheddar. I've pitched Cheddar hundreds of times in my career, resulting in familiarity with my name and email address. Over the years, I've been contacted many times by reporters at the publication when they have openings in their segments relevant to my clients' expertise.
Be Creative and Concise
Reporters don't have time for a lot of words or fluff. You need an attention-grabbing subject line and an email body under 150 words. Make the reporter's job easier by highlighting upfront why your client is a good fit for the stories they write.
The biggest piece of pitching feedback I tell our team: If you're not excited about your pitch, then the reporter won't be excited about it, either. Lean into your client's differentiators and how they're shaking up their industry; highlight your spokesperson's area of expertise when offering them to the media.
If your first pitch isn't resonating, try various approaches to see what sticks. Consider switching up your messaging, writing style and/or subject line.
Be Empathetic
Recently, a TechCrunch reporter I had been working with was sick and could no longer cover my client's growth announcement. My understanding and genuine response resulted in the reporter forwarding my pitch to another TechCrunch colleague who was able to cover the story. Another example: A reporter at Fierce Healthcare hadn't been replying to my follow-ups after he interviewed my client. He eventually let me know his father was ill and apologized for the delay in getting back to me, which led to a meaningful email conversation between us. Once he was back in action, he published the article and we've maintained a strong working relationship since.
The overarching theme here: Reporters are human beings, too. Be a better PR person by understanding where these reporters are coming from and the deadline-driven nature of their jobs. In addition to showing empathy, find ways to support them and nurture your partnerships. Consider sending over imagery to supplement the stories you've worked on together or promoting their published articles on your personal and corporate social media platforms to help drive traffic to the publication. And don't forget to tag them in your social posts and thank them for their efforts!
Once you form a relationship with a reporter, it's crucial you continue keeping them updated on your client – when it makes sense. For our cryptocurrency accounts, we've built close relationships with crypto reporters who are always eager for our clients' opinions when trending industry news breaks. For our healthcare accounts, we have reporters frequently in our team's inbox because they know we have sources who can comment on new healthcare studies being released. Consider the above tips when working with B2B tech reporters. By putting relationship-building first, you'll have a far better chance of securing client inclusion and developing successful long-term PR connections.
Get Insights Straight to Your Inbox
---