3 min read
3 Ways PR Teams Can Use Google Analytics to Improve Media Outreach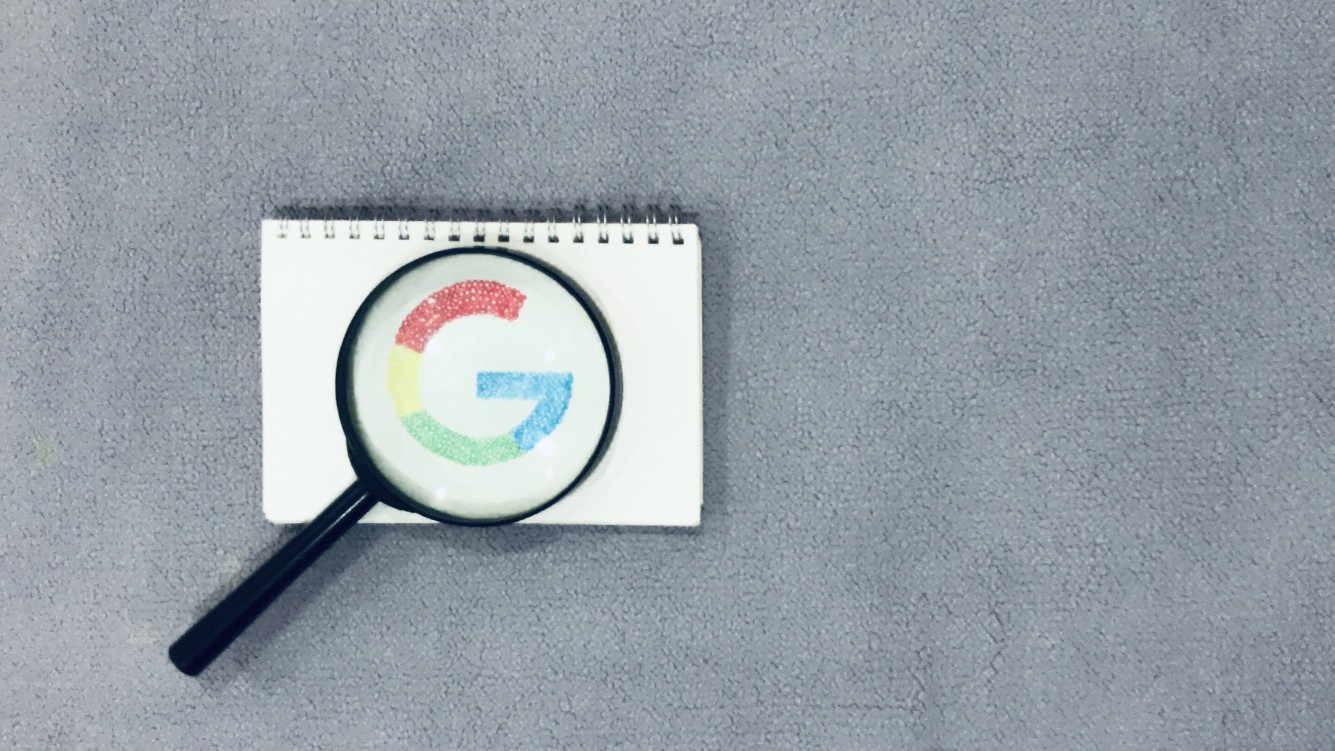 We already know Google Analytics is a great tool to use for reporting on the success of PR and marketing campaigns, but its capabilities go beyond just throwing metrics at you. PR teams can use this tool to assist with media outreach and provide strategic recommendations to clients.
Here are three ways Google Analytics can be used to improve media outreach efforts and help deliver results.
1. Use popular blogs as thought leadership topics
Are you looking for a unique idea to pitch for your spokesperson but are coming up short? Don't underestimate the value of blogs that already exist on your client's website. These blogs are authored by experts on the team and are full of information that could offer a unique viewpoint to hook media interest.

By checking Google Analytics to see which blogs are generating the most website traffic and engagement, you may discover a new pitch topic for your spokesperson that's already of interest to your target audience.
2. Monitor referral traffic throughout the year
In my previous blog about measuring PR results with Google Analytics, I talked about tracking referral traffic from media placements, but it doesn't stop there. Make sure you're consistently looking at referral traffic from media placements throughout the year because you may see an article from months prior continuing to drive valuable traffic to your client's website.

When you score a backlink in a publication with strong domain authority, the article has the potential to rank high in Google search results. Not only does this help boost SEO value, but it also gives your backlink a chance to be front and center when someone clicks through to the article, resulting in a consistent flow of website traffic.

PR teams can use this knowledge when considering which publications to target in the future to improve media outreach.
3. Analyze average session duration and learn how to increase it
What do you do when you log into Google Analytics and see your media placement drove tons of sessions to your website, but you notice users only stayed for an average of 55 seconds? Is that good, or should they have stayed for longer? Ask yourself this question: Is 55 seconds long enough for you to go to a website and get all the information you were looking for?

The answer depends on many variables, but most likely, the answer is no. This report from Databox notes a reasonable average session duration is between two-three minutes, with anything over three minutes considered very good. If you didn't meet this benchmark, it doesn't mean your media placement was poorly written or was targeted toward the wrong audience, but it could mean the backlink used and the landing page users were directed to was unclear or irrelevant and the user lost interest.

Often, I'll see backlinks in articles directing readers to the homepage of a website instead of a relevant resource that could provide more information or context on the article's topic. PR teams should keep this tip in mind when thinking about placing links in bylines or other media opportunities.

When possible, include a backlink to a related resource instead of the homepage to give users more information on the topic and increase their session duration. Additionally, linking to other relevant topics within a resource (like what I'm doing with this blog) helps provide users with an even better experience that will hopefully lead them down your marketing funnel.
It's our job as PR pros to deliver the best ROI for our clients – and the right tools are a key part of that. Google Analytics is free to use and uncovers some of the most valuable details you didn't even know were hiding, so there's no reason why you shouldn't take advantage of it. Happy analyzing!
Sign Up for Blogs Straight to Your Inbox
---