3 min read
3 Mistakes You're Making When Evaluating PR Measurement
By: Next PR Mar 15, 2022 10:30:00 AM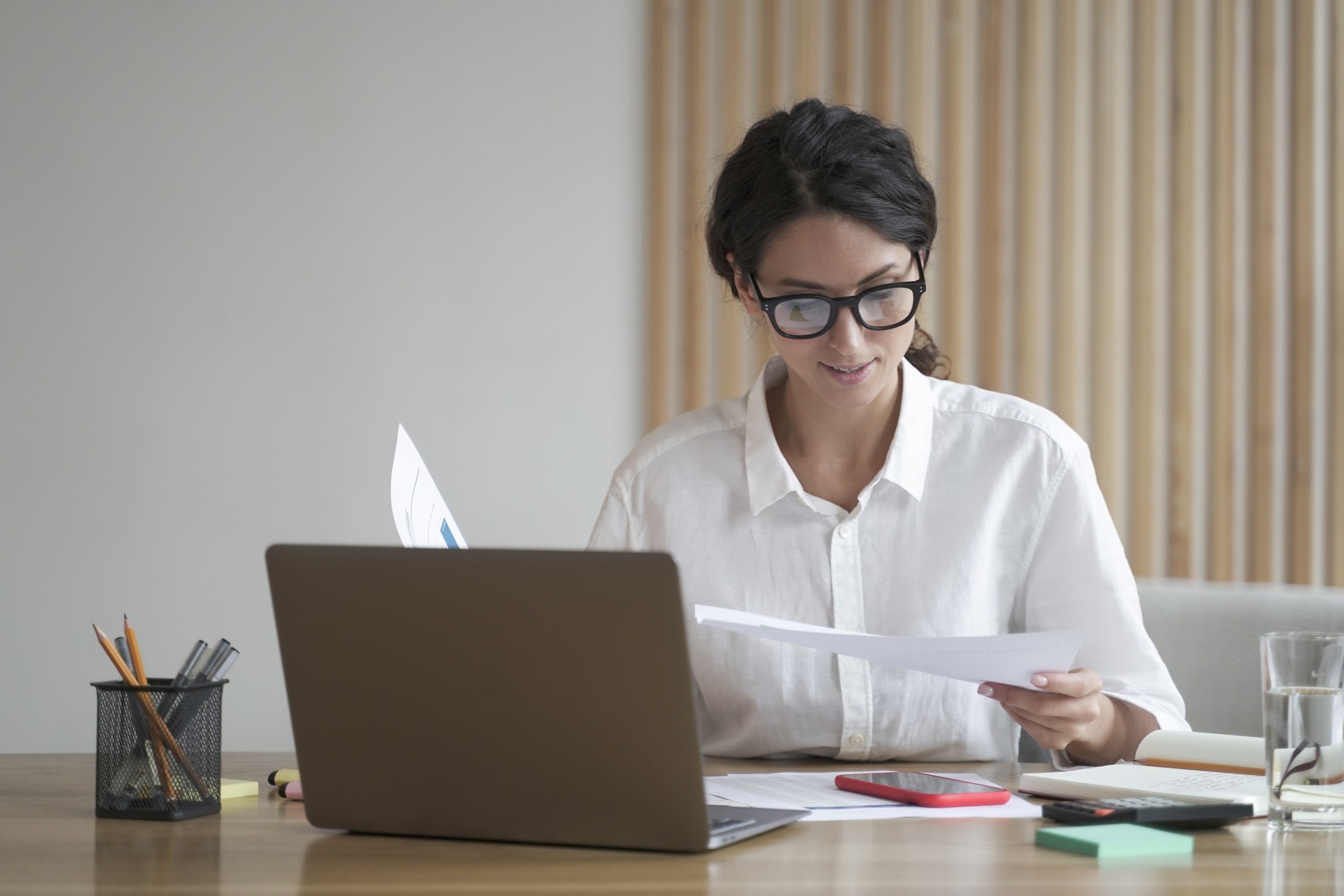 The start of the year tends to be the time when one of two things happen: either a company starts putting feelers out for PR services for the first time, or its leadership team is evaluating the current agency and shifting to a new firm based on the previous years' results. Whichever it is, I've been on those calls with companies trying to navigate a new PR firm and have seen a few common themes. Here are three mistakes you're making that may impact the way you measure and evaluate results.
You Equate "Hit the Ground Running" to a Placement in the First 30 Days
Good things take time. As a publicist, there's no greater feeling than securing a story right away. But it doesn't always happen. I get it: You're investing in PR with little to show for it during the first month and your boss is asking about results.
But when I took inventory of the clients who we did secure stories for within the first 30 days, they all had a few things in common:
The client's CEO joined the kickoff call and took an active, participatory role to articulate business challenges and marketing goals
We not only had access to the client's bench of spokespeople, but we also connected with at least three leaders within the first two weeks
The client could articulate positions on controversial issues, current trends or hot topics
We delivered a 90-day plan that focused on the client's goals and our strategy to get there – and we had client signoff
For us, "hit the ground running" means becoming fully integrated in your business, so we become the experts and serve as the megaphone between your brand and the media. We invest our time in speaking with different departments and leaders to understand your marketing funnel and where PR can make the most impact. And while our goal is always to bring that placement in the first 30 days, the first month also lays the foundation that'll bring you continuous, targeted coverage to impact your business goals.
You're Defining PR Measurement on Quantity of Media Placements Alone
Our job isn't done when we hit that magic article number we mutually agreed would be a good target. We could potentially hit that number in half the time we anticipated it would take. Does that mean we close shop until the next KPI cycle kicks in? Nope. That's when we evaluate what's working and any strategy shifts that need to be made for continued success.
But back to quantity. Quantity doesn't tell you anything. It doesn't tell you if those articles performed well or if they were shared heavily across social media. It doesn't tell you if your sales team reported an uptick in demo downloads resulting from that strategic backlink where we added a UTM tag.
Quantity is one of the most novice PR measurement tools out there, yet it's often what's looked at first. Instead, dig deeper into your Google Analytics to see how that story performed. Look for new users, returning users and average session duration to see if you're expanding your brand's visibility with that publication and if the users were engaged enough to spend time on your website. There should always be an objective and strategy behind each placement, such as driving brand awareness or customer acquisition. Understanding how each story performs will help inform media strategy and give you evidence to continue targeting the publications that are resonating with your readers.
You Aren't Leveraging PR Measurement Reporting Tools
On day one of our partnership kickoff, we'll ask you to grant us access to your Google Analytics. Understanding web performance helps inform strategies from the start, and it's just one of the many tools we report on. With Google Analytics access, we can gauge referral traffic, new visitors to your website and how much traffic backlinks in coverage are driving to your website.
Another tool we love is Signal AI. It's the most effective way to monitor media coverage in real time. We also use it to keep track of our clients' competitors and industry trends – it's invaluable at showing our clients' market share in their respective industries.
When it comes to social media, Sprout Social gives us the ability to manage and monitor your social media accounts from one spot, providing in-depth analytics to understand what types of content resonate most with audiences. This is key to informing our content and advertising strategies.
These are just a few of the tools we use to help track, monitor and measure for brands. If you're not already evaluating PR measurement like this, we encourage you to add these elements into the program and introduce these conversations to your agency. And if you're still stuck, we're here to help.
Sign Up for Blogs Straight to Your Inbox
---