3 min read
3 Reasons To Add Survey Management to Your PR Strategy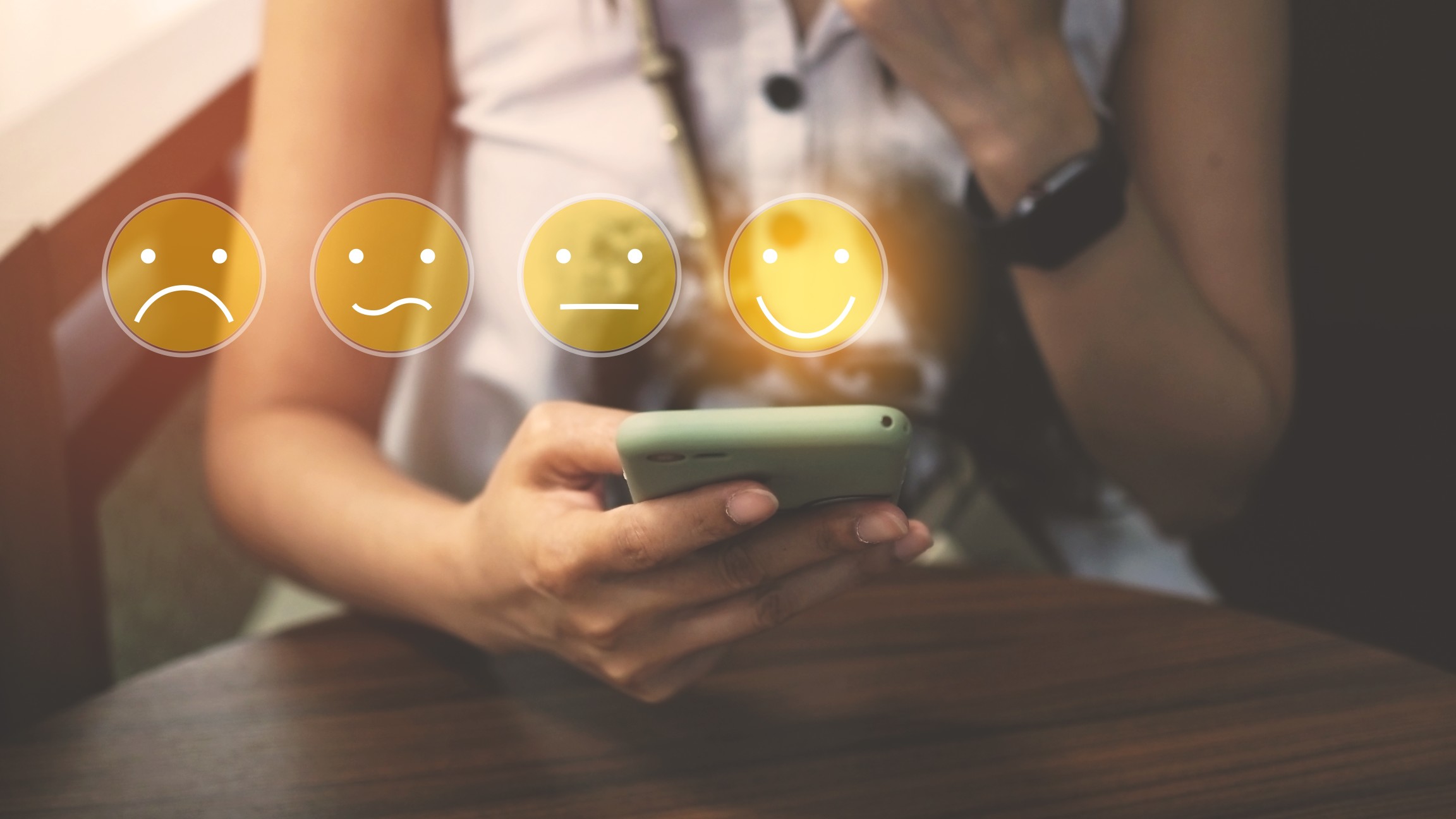 The media landscape is changing, and with clients looking for opportunities to remain top of mind for current customers and prospects, data that speaks to industry trends is more valuable than ever. In fact, 59% of journalists prefer exclusive or surprising data when determining a sharable storyline. Reporters are also busier than ever, with most covering three or more beats at once. Providing reporters with compelling story ideas with the data to back them up makes their jobs easier and helps us build relationships that prosper. To obtain those data points and develop story ideas, we urge our clients to deploy a survey.
When considering survey management, we look at what was recently done by similar companies in your space and provide strategic recommendations for what your report should focus on. From there, we'll work to develop questions based on what journalists would be interested in and differentiate our projected data from what's already out there. When it's time to distribute the survey to a pool of targets, we'll often segment the respondents by age, gender, location, job role and industry. This way, the results can tell a larger, more powerful narrative for our client.
Once the narrative is in place and you're ready to distribute the data publicly, you'll be able to achieve the following:
Increased Brand Awareness
One of the biggest goals we see for organizations and business leaders is for their brand to be a nationally or globally recognized company or solution. Surveys are a great way to increase brand awareness and put brands on the path to achieving that goal. To take it a step further, you can craft a press release highlighting the top findings from the survey and share that, along with the full data report or whitepaper, with applicable national, trade and industry publications. Press release pickups from a wire distribution, coupled with media coverage from your PR agency's outreach, will elevate your brand in the public eye.
Elevated Thought Leadership
Surveys help elevate your executives as thought leaders and industry experts. For example, if you want to be the go-to resource on talent management, a survey targeting both employees and managers can provide data highlighting the shifting role technology plays in today's workplace and the current war on talent. This research equips your spokesperson to not only discuss these findings in depth, but also adds color to what this means for the future of the industry.
Increased Traffic Back to Your Website
Web traffic and lead generation are additional benefits to distributing a survey. When you produce a report or whitepaper based on the survey results and gate it on your website or through a paid LinkedIn ad, you're able to capture the contact information of people interested in downloading the resource. This allows your sales team to make an introduction that could possibly lead to a closed deal.
When securing interest and coverage for the report or data, share the link to the full report on your website. When pieces publish, monitor how they perform using Google Analytics to see how many users they drove back to the website to download the report. This helps your PR team report on how media efforts are contributing to your company's overall marketing funnel.
The role of the journalist is evolving, and with access to more technology, data is being used to provide deeper insights into what's happening in the world around us. To remain relevant in the media, consider opportunities like survey management to provide valuable data. You'll not only give reporters information that makes their jobs easier, but you'll elevate your company's brand in front of key stakeholders and establish your executives as valuable sources who can illuminate important industry information.
If you want to learn more about how Next PR has leveraged surveys to better position our clients in front of prospects and the media, check out some of our recent work here.
Get Insights Straight to Your Inbox
---