MEDIA TRAINING
Media interviews are a crucial element of any successful PR program. We're here to set up your spokespeople for success.
Does your new spokesperson have limited experience with live, on-camera interviews? Maybe reporters are describing your company inconsistently in media articles? Perhaps your key messages are not coming through in coverage, or even worse, the interviews happen but don't result in coverage?
Our experienced media pros are here to help with:
Interactive media training
Principles for understanding how to talk to the media
Interview best practices
The art of the pivot
Messaging talking points
Role play and real-time practice
Personalized feedback
Next PR provided an informative, hands-on media training to equip us with easily applicable tricks of the trade when engaging the media. Concepts such as 'the art of the pivot' were explained and demonstrated, and we were able to rehearse these concepts to gain real-time practice and feedback. I feel much more confident going into media interviews.
AccessLex Institute
The media training was great. The team was engaging, and the two hours flew by. I particularly liked looking at good/not so good interviews, learning about pivoting and understanding how to ensure that answers are relevant to the journalists' interests. I would definitely recommend the training to others.
Next PR Client
CASE STUDY
Ahead of digital assets and cryptocurrency platform FalconX's $150 million Series D funding round, CEO Raghu Yarlagadda requested more practice speaking on camera in a live interview setting.
Through multiple prep sessions, Next PR developed a rubric to "score" Yarlagadda after each interview on categories such as on-camera presence and delivery, inclusion of core messaging and data to support messages, reporter feedback and interview engagement.
After live, on-camera interviews with Bloomberg TV, Cheddar, Yahoo Finance, CNBC, Coindesk and others, Yarlagadda's score steadily improved. Today, he receives regular requests from producers to appear on live TV.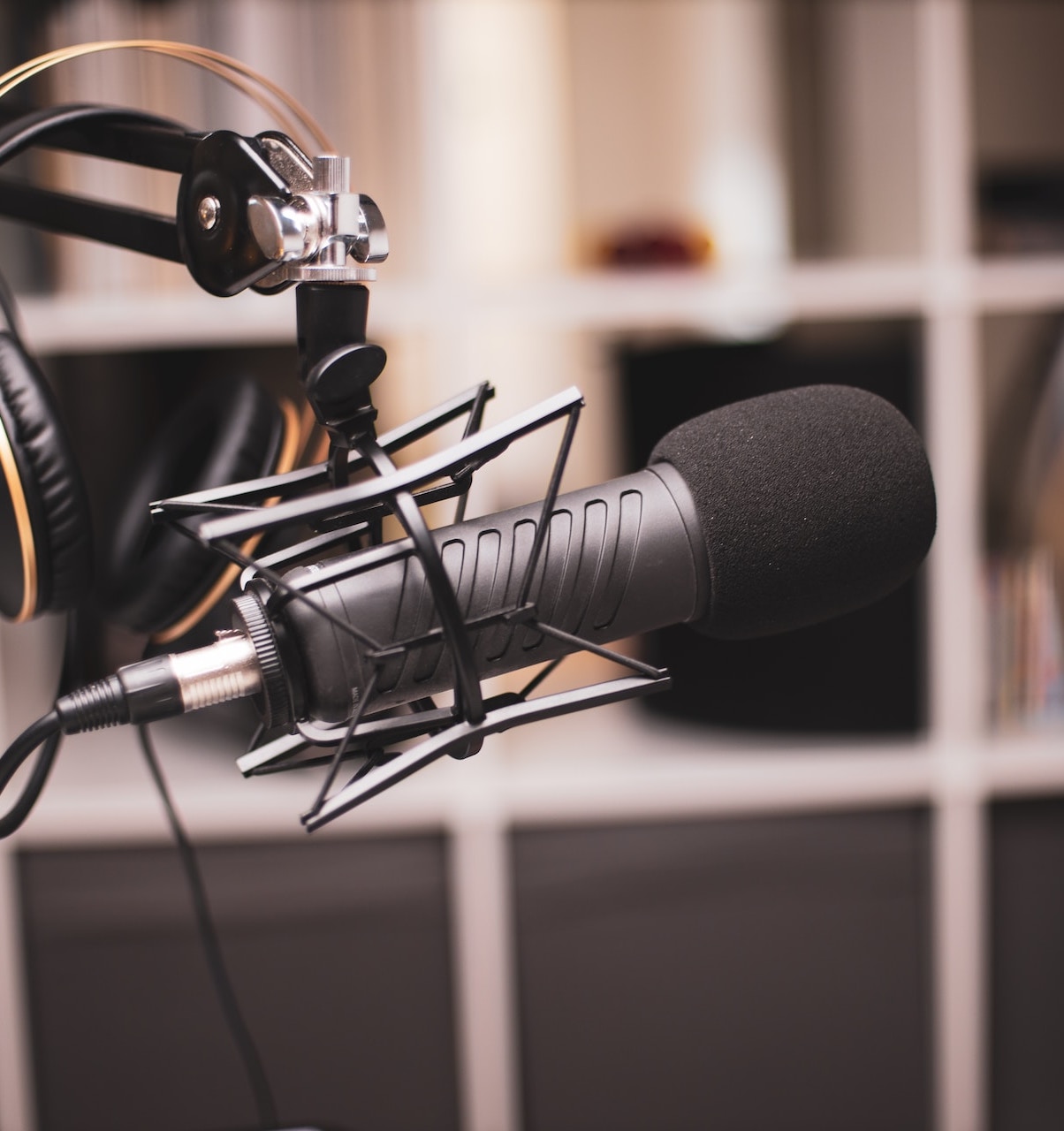 Get Started With A Media Training Session