- Case Study -
Zirtual
Zirtual, a virtual assistant services company, sought Next PR to help boost brand awareness and educate busy professionals on the time and cost benefits of virtual assistance.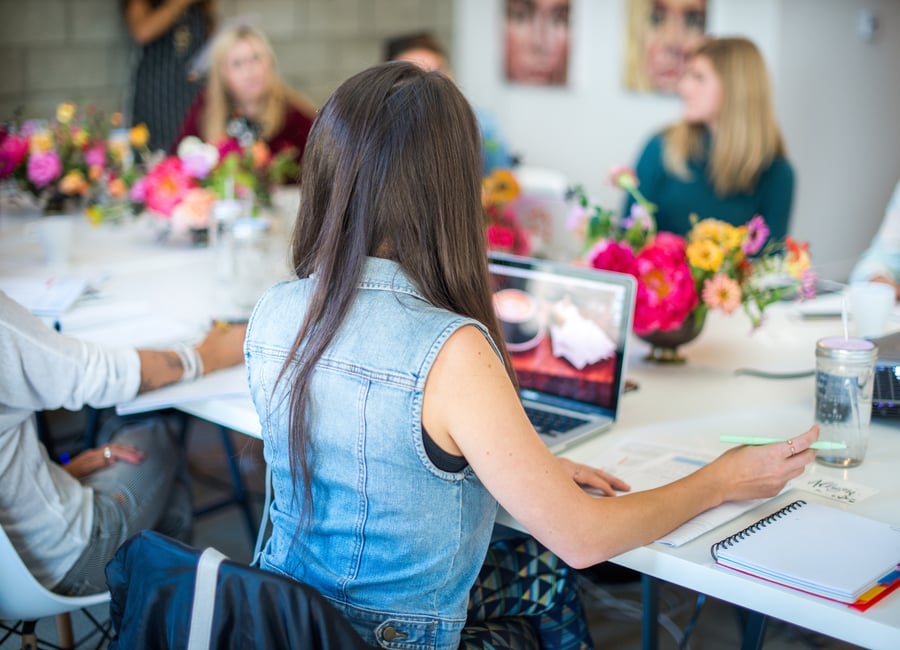 THE CHALLENGE
So many professionals are challenged with busy schedules and endless tasks. Enter: Zirtual. This startup came to Next PR to educate the public on the benefits of outsourcing daily tasks to virtual assistants to help grow workforces across the country.
HOW WE GOT THERE
Next PR's strategy was two-fold: Educate market influencers and grow Zirtual's virtual assistant workforce outside of California and Nevada. First, Next PR created an education awareness initiative that highlighted what virtual assistants do and how outsourcing tasks saves an entrepreneur time and money. Second, Next PR secured multiple opportunities for Zirtual's CEO to discuss solutions to various pain points of a busy entrepreneur's day. This included sharing advice on delegation, productivity tips and how to achieve a true work-life balance. The Next PR team garnered significant buzz for the company in national and local business, technology and HR media outlets, achieving the second goal of reaching markets outside the West Coast and building national awareness of the company.
THE RESULTS
Next PR enhanced Zirtual's national brand recognition with a variety of media placements, including CBS MoneyWatch and Bloomberg TV. Zirtual's CEO became a consistent contributor to Fortune's Most Powerful Women column and had top placements in Entrepreneur, Fox Business and U.S. News & World Report. Next PR assisted Zirtual's internal hiring team by securing local coverage in key markets such as The Chicago Tribune and The Dallas Morning News. The national and regional press coverage increased website traffic to Zirtual's site and allowed Zirtual to meet their quota of 75+ internal hires before being acquired by Startups.co .
In August 2014, Next PR's media strategy played an impactful role in Zirtual's hiring initiative.
"We saw a 45% jump in visits to the hiring page." Levi Williams, Digital Content Manager at Zirtual