- Case Study -
YouCaring
YouCaring, a crowdfunding website, came to Next PR to differentiate itself from competitors and draw attention to its no-fee platform.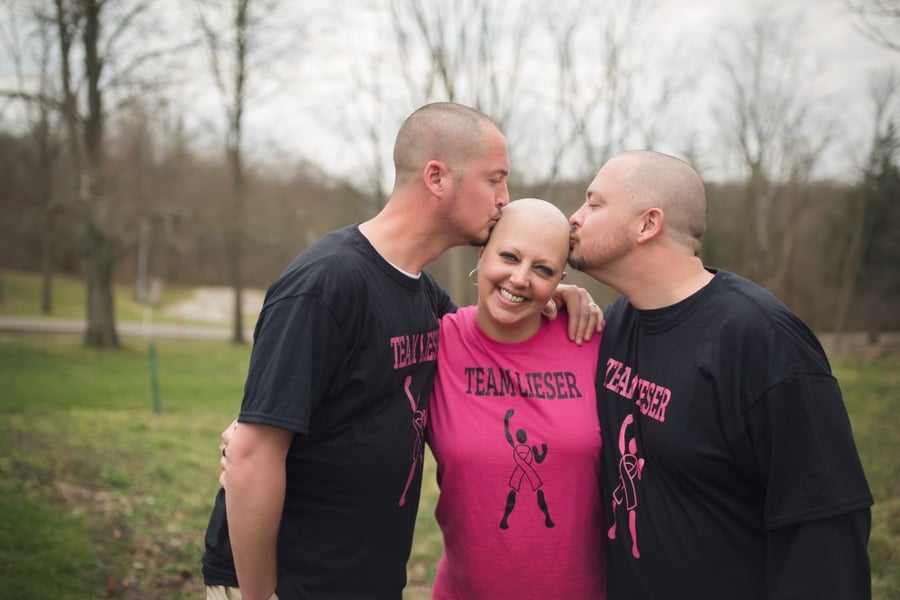 THE CHALLENGE
YouCaring sought Next PR's help to establish brand recognition in the crowdfunding space largely dominated by one industry player.
HOW WE GOT THERE
When it comes to public relations for crowdfunding, it's key to tell the personal story behind the cause. Sharing relatable stories of real people trying to raise money for important causes piques reporters' interest at the national and local level.

Next PR worked with the YouCaring team to identify compelling campaign stories to tell in markets across the United States. The team also highlighted stories with national appeal, such as a campaign by a former member of the Oakland Athletics. This national coverage was instrumental in drawing widespread attention to the variety of campaigns on YouCaring's site.

The team also focused on promoting YouCaring by amplifying data pulled on the state of crowdfunding across different sectors, highlighting the lack of fees on the YouCaring platform, a major differentiator among others in the space.
THE RESULTS
In under three months, Next PR secured over 150 media placements, which skyrocketed brand awareness and led to YouCaring's acquisition by GoFundMe, the leader in crowdfunding.