- Case Study -
Xevo
Xevo, a big-data and AI connected car platform, came to Next PR with the desire to increase brand awareness in the technology and IoT space through speaking and award recognition programs.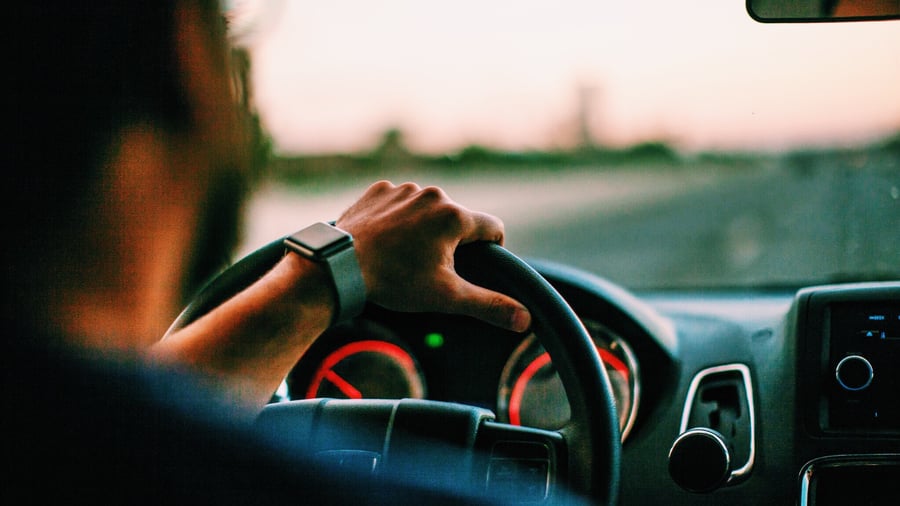 THE CHALLENGE
Next PR was given the challenge of identifying and applying for all relevant technology, IoT, and car specific award and speaking opportunities that would help Xevo achieve its business goal of increasing brand awareness.
HOW WE GOT THERE
Next PR created an awards strategy based on Xevo's direct business goals and the impact it hoped to have by winning these awards. From there, Next PR identified relevant awards in its industries of choice – technology and IoT – and worked closely with the Xevo team to write award-winning content.
THE RESULTS
By attending TU-Automotive in Detroit, Xevo executives were able to network with industry leaders in the connected car space and discuss their product offerings. Xevo's President and CFO were also able to meet and work alongside the nation's tech leaders at Re/Code's The Code Conference. Having Xevo executives present at top-tier events like these increased awareness of Xevo as a company and provided its executives with the opportunity to showcase their expertise in car technology and IoT.
Since working with Next PR, Xevo has attended two top-tier conferences and has won 80% of all awards applied for, including: Gold for IT World Award's Hottest Companies, Gold for IT World Award's Hottest Technologies and Products in the U.S.A, Seattle Business Magazine's Tech Impact Awards for its Journeyware platform, and Seattle Business Times 40 Under 40 Award for one of its executive leaders.