- Case Study -
WonderFi
With cryptocurrency growing in mainstream popularity, WonderFi came to Next PR to educate consumers on decentralized finance (DeFi), build brand awareness around its app and establish its executive team and strategic investors, Kevin O'Leary and Josh Richards, as experts in the space.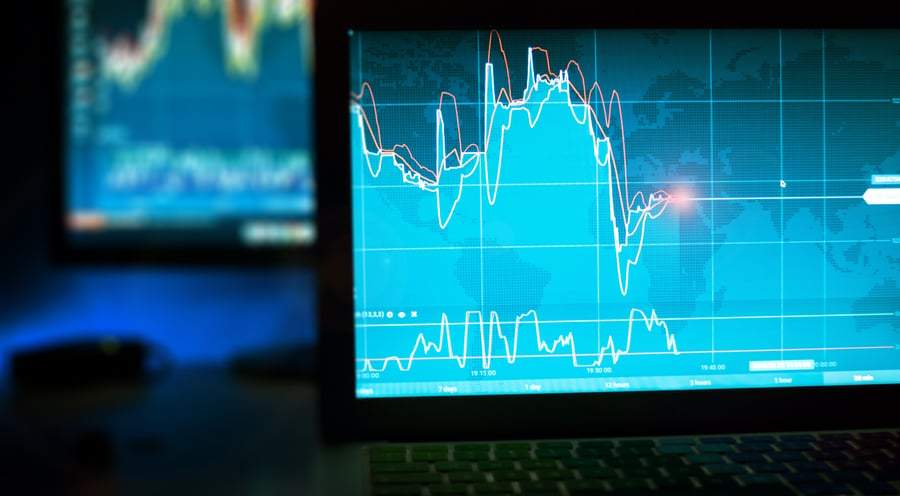 THE CHALLENGE
As DeFi (decentralized finance) is a relatively new concept, the main challenge was to educate reporters and their readers on what it is and what regulations exist around the emerging financial crypto system. From there, the goal was to share how WonderFi makes DeFi simple and easy to use for the average consumer.
HOW WE GOT THERE
To educate consumers on DeFi, Next PR secured articles around DeFi basics such as how regulations impact the space and how the general consumer can get started. The team conducted targeted media outreach to personal finance, cryptocurrency and investing reporters to connect them with CEO Ben Samaroo and celebrity investors Kevin O'Leary and Josh Richards.

Next PR promoted company announcements in media outreach, such as WonderFi being listed on the NEO Exchange, to build brand awareness and show company growth and momentum. Through strategic planning, the team was able to reach WonderFi's target audience of consumers interested in crypto who want to try DeFi but aren't sure how.
THE RESULTS
The team met all project KPIs, educated general consumers on DeFi and built meaningful relationships on behalf of WonderFi, securing articles with reporters at publications such as Investor Place, Motley Fool, U.S. News, MarketWatch and Business Insider. Within three months, Next PR secured seven articles at national publications to build brand awareness for the WonderFi brand and its thought leaders.