- Case Study -
Webpass
Webpass, a Google Fiber company, powers residential and business customers with high-speed, low-cost internet service. As it entered the Seattle market, the company sought Next PR to create local buzz.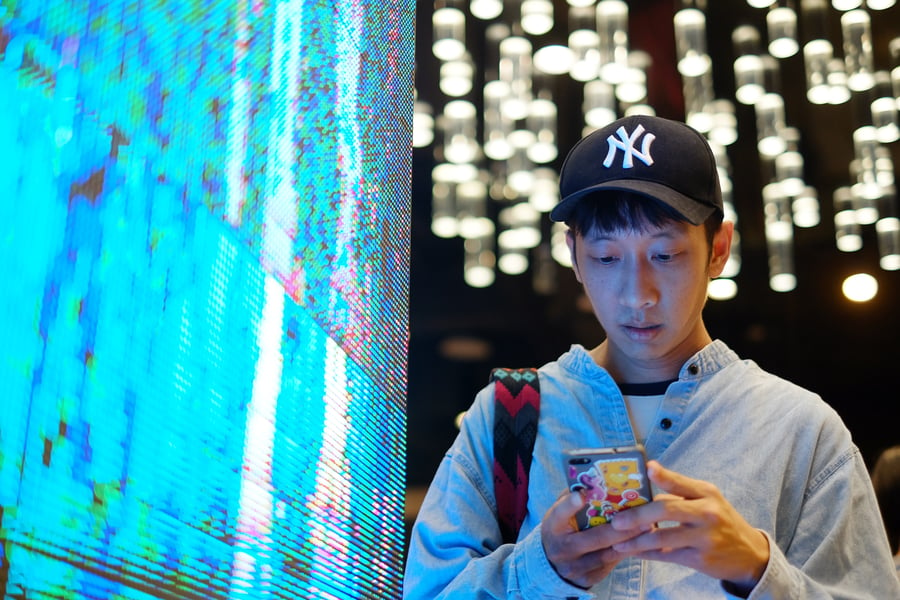 THE CHALLENGE
Webpass was all set to launch its technology in Seattle, its seventh market, but needed help bringing local awareness to the new service. Webpass enlisted Next PR to create buzz, drive signups and make a splash in front of its target audiences: millennials and property managers.
HOW WE GOT THERE
Ahead of the Seattle launch, the Next PR team worked with Webpass to craft and hone core messaging points. Seattle is a bustling, growing city with big competition in the ISP space, and the NExt PR team was armed and ready with Webpass' differentiators and service offerings. Next PR devised an outreach plan that focused on Seattle's daily newspapers, key telecom trades and national, top-tier business and technology reporters.
On the social front, the Next PR team identified and engaged with local and national influencers in the ISP industry. The team also engaged with local customers and crafted content aimed at Webpass' target audiences of millennials, future subscribers and local property managers.
THE RESULTS
The Seattle media and social campaign resulted in a direct increase in web signups for Webpass' new service. Webpass' social media accounts also saw an uptick in engagement from Seattle residents and local businesses welcoming the company to the area.

Conversations with top influencers such as Evan Kirstel and the CTO of Seattle, Michael Mattmiller, drove a huge increase in overall social engagement. By the end of the Seattle campaign, Twitter engagements increased by 2,700% and Facebook engagements increased by 602%.