- Case Study -
Wallaby
As the mobile payment space exploded, Wallaby sought Next PR to stay at the forefront of the fintech industry.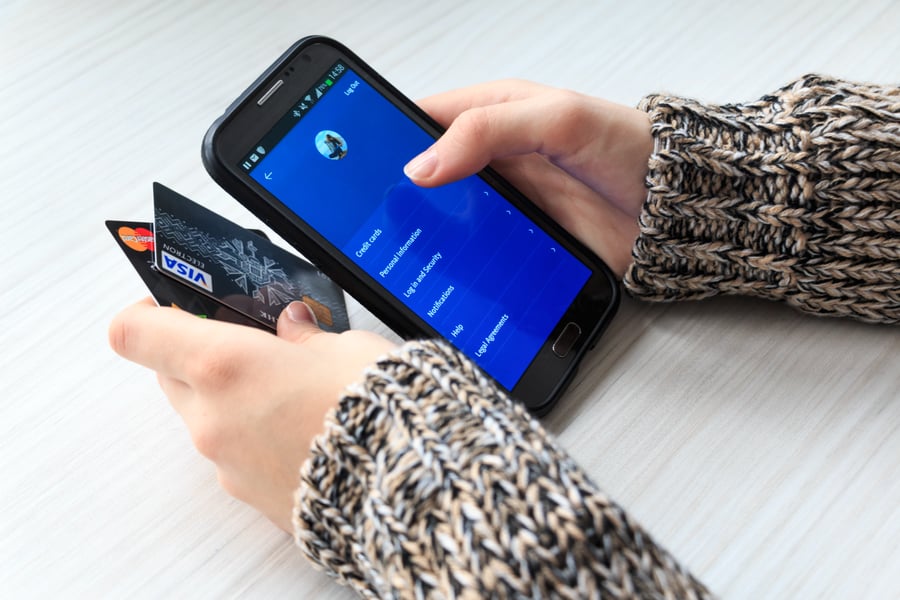 THE CHALLENGE
Wallaby Financial wanted to be considered the number one credit card optimization app on the market. The startup began working with Next PR to announce the official launch of their company.


HOW WE GOT THERE
Next PR's main focus was ensuring the right people knew about Wallaby's capabilities to help smartphone users save money. Next PR leveraged key personal finance and consumer tech reporter relationships to garner coverage on the company's news. From these stories, the team secured opportunities for Wallaby experts to speak on popular topics such as the rise of credit card usage, mobile payment and fintech. The Next PR team then implemented phase two of their strategy: using these newsworthy stories to leverage Wallaby as an evergreen thought leader on industry trends, including how to use credit cards on vacation and tips for saving on the grocery bill.
THE RESULTS
Next PR's media relations strategy secured Wallaby regular mentions in Forbes, Mashable, Fox Business, TheNextWeb and Money Magazine. By positioning Wallaby as a leader at the intersection of personal finance innovation and technology, Next PR helped the company grow from an early-stage startup to a thriving business acquired by Bankrate, Inc. (NYSE:RATE).