- Case Study -
Vivid Seats
Vivid Seats, a secondary ticket marketplace, came to Next PR with the goal of increasing brand awareness among sports fans.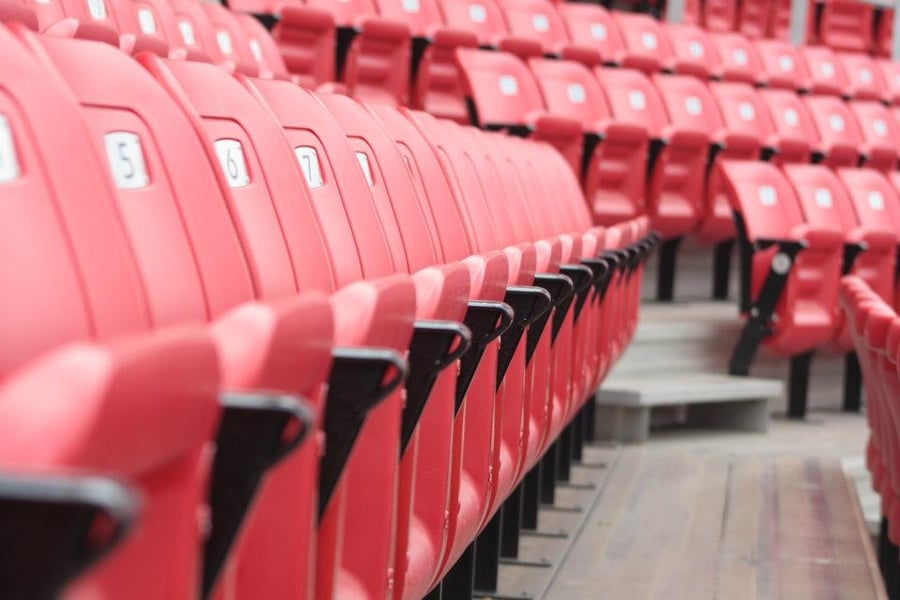 THE CHALLENGE
Next PR was tasked with improving Vivid Seats' visibility among sports fans, increasing website traffic and improving SEO and domain authority.
HOW WE GOT THERE
Next PR employed multiple strategies to ensure ticket landing pages were included in relevant articles. The long-term strategy focused exclusively on outlets with high domain authority that offered links to the Vivid Seats website, as these resulting placements increased website traffic and led to more conversions – two of Vivid Seats' main goals. The increase in referred traffic from targeted media helped improve Vivid Seats' SEO and significantly raised their overall domain authority.
THE RESULTS
Next PR secured 373 total media placements for Vivid Seats, half of which included link backs to the Vivid Seats website. The average domain authority of secured media was 77.54.