- Case Study -
Vertafore
In the crowded InsurTech market, Vertafore sought Next PR's help to grow its share of voice, better position their bench of well-known industry experts and humanize its reputation.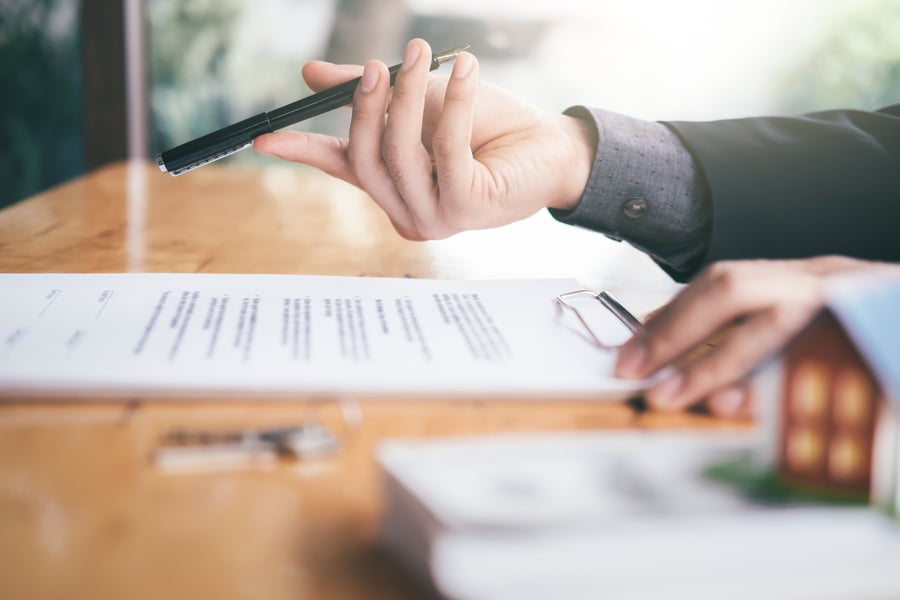 THE CHALLENGE
Vertafore partnered with Next PR to refresh its image within the insurance industry. Its previous PR strategy relied heavily on press releases and media coverage of its products. As one of the oldest InsurTech providers, Vertafore developed a reputation of failing to modernize and was more focused on products than people — far from the truth.
HOW WE GOT THERE
Next PR devised a strategy highlighting company news and innovative offerings and amplifying the expertise of executive spokespeople.

The team focused on inserting Vertafore's four messaging pillars – modernizing the agency, unlocking the power of data, powering insurance distribution and fierce devotion to customer success – to show it as a modern, "people first" company.

Vertafore's audience primarily reads insurance trades, so Next PR prioritized bylines to elevate Vertafore experts and control the messaging — inserting the four messaging pillars into content. Each year, Next PR publicized Vertafore's Insurance Agency Workforce survey, which included the latest data on the state of the insurance industry. This annual report provided the opportunity to position Vertafore as an expert on industry trends by offering proprietary data and insights from the company's robust team of experts. The report was pitched under embargo to verticals – insurance, technology and HR publications – to maximize coverage and expand Vertafore's reach and audience.

Next PR lent support at Vertafore's annual Accelerate user conference to increase impact surrounding the event. The team aligned newsworthy announcements months ahead of the event to generate more interest in the conference. These announcements were pitched under embargo and used as a hook to drive media interest and continue momentum throughout the duration of the event. While on site, Next PR helped operations run smoothly and coordinated interviews and media trainings.

Next PR found strategic, prominent speaking and awards opportunities, such as The Cloud Awards, The SaaS Awards and The InsurTech100, to increase Vertafore's exposure in front of potential customers and add third-party credibility — all while positioning Vertafore as a true partner to independent agents.