- Case Study -
UBTECH
UBTECH, a Chinese robotics manufacturer, sought to launch and crowdfund for its revolutionary Alpha 2 robot in the U.S. market. Enter: Next PR.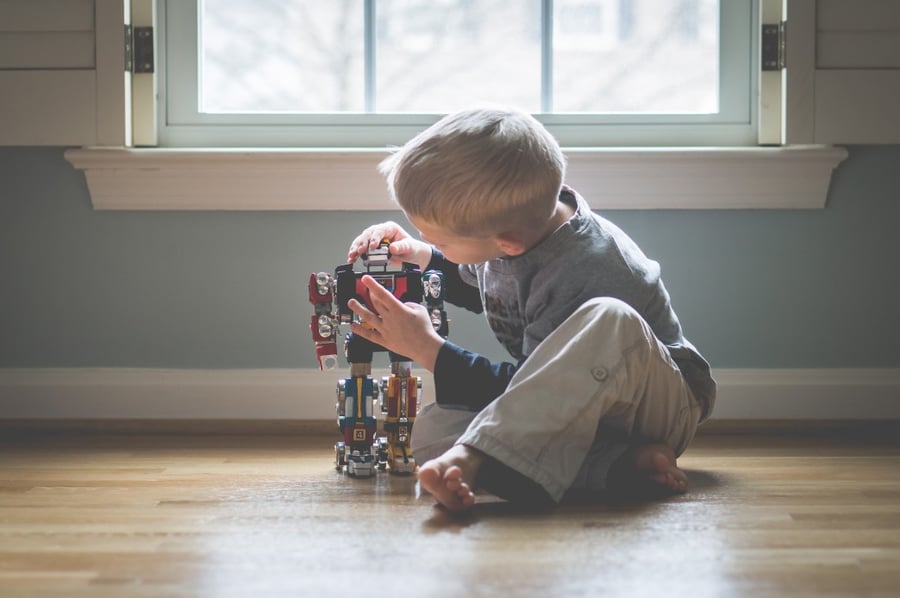 THE CHALLENGE
UBTECH, a large robotics manufacturer based in China, came to Next PR to launch its revolutionary Alpha 2 robot to U.S. consumers through an Indiegogo crowdfunding campaign. UBTECH was completely unknown to North Americans and had zero social media presence, an essential element to crowdfunding success.
HOW WE GOT THERE
Next PR built a narrative around Alpha 2 as the world's first family robot and personal assistant that functions both as a toy and a practical assistant for tasks like home security, medication reminders or reading a book to a child. In three weeks, the team designed a "blitz" strategy utilizing sweepstakes, boosted ads and giveaways to quickly build an online following.
Next PR curated creative content on the UBTECH Alpha 2 Twitter and Facebook pages periodically throughout the seven-day campaign lifespan. The team monitored campaign success through the number of collected entries and analyzed the giveaway data.
0
Entries in UBTECH's Facebook Sweepstakes
THE RESULTS
In addition to wide coverage in tier-one tech publications including Digital Trends, Engadget, Slash Gear and others, Next PR helped raise $17,000 in the first hour and smashed UBTECH's crowdfunding goal of $100,000 with a final tally of $1.4 million.

The Facebook sweepstakes garnered 3,400 entries and email addresses for the Indiegogo campaign, 607 shares, 397 new likes and 5,000 page visits.