- Case Study -
Transflo
After hiring several new executive team members, supply chain management software provider Transflo came to Next PR to increase brand awareness and elevate its experts' profiles across the transportation industry.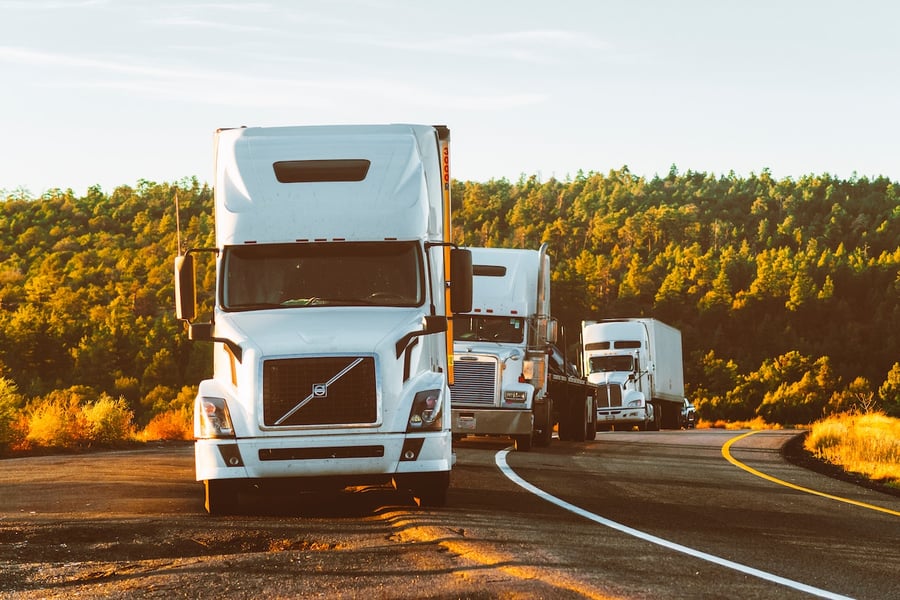 THE CHALLENGE
Transflo had limited media presence in the supply chain and logistics space. With new C-suite executives joining its team, Transflo needed to build brand recognition and establish its leaders as industry experts. The client had limited bandwidth and resources for owned content, so Next PR needed to find creative ways to increase Transflo's brand visibility.
HOW WE GOT THERE
Next PR worked to amplify Transflo's name in the crowded supply chain media landscape primarily through industry thought leadership and company news, including the executive hire announcements. The team shared the executive team updates with trade and local publications ahead of the public announcement, highlighting Transflo's recent growth and future aspirations.
To position Transflo executives as industry leaders, Next PR targeted podcasts and radio shows reaching the company's key audiences, including truck drivers, buyers and supply chain market experts.
By getting involved in industry conversations and timely trends like app fatigue and connectivity, Next PR secured multiple guest spots for Transflo leaders on top podcasts and radio segments.
Additionally, the Next PR team coordinated Transflo's busy conference schedule by arranging introductory meetings at industry events and trade shows, allowing trade reporters to make in-person connections and form relationships with the Transflo team.
0

%

Increase in Web Traffic
THE RESULTS
Through announcements, podcasts, radio and industry events, Next PR successfully positioned Transflo's brand in front of its target audiences. The campaign saw 26 media placements featuring nine spokespeople from Transflo, including articles highlighting executive hires and five features on podcasts and radio shows, such as The Logistics of Logistics podcast. Key placements included stories in PYMNTS, Tampa Bay Business Journal and FreightWaves.
The team also coordinated six introductory meetings with media across four industry events, resulting in inbound interview requests from journalists months after the meetings.
Next PR's efforts helped drive an 8.42% increase in web traffic to Transflo's domain and a 20.2% goal conversion rate of prospective customer form fills on the website.