- Case Study -
Topia
After a successful launch of Topia One, the first cloud-based open platform for global talent mobility, Topia looked to Next PR to increase awareness for the new platform and build credibility around its capabilities.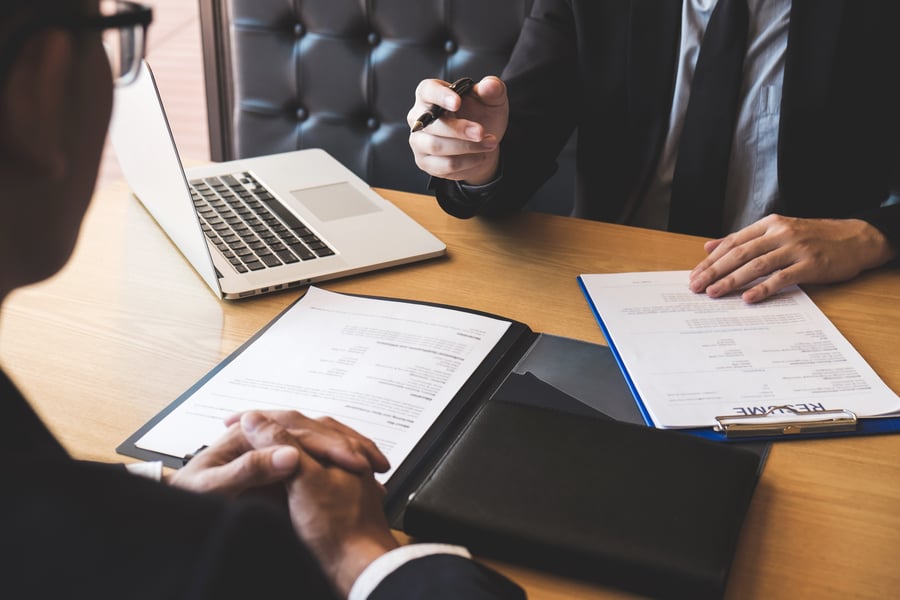 THE CHALLENGE
Topia, a global talent mobility company, lacked long-term proof of ROI for its recently launched platform, Topia One. It needed to highlight the platform's quick time-to-value in media for two key reasons: to give its sales team third-party credibility to leverage in customer conversations and to reach key customer audiences of HR leaders, CHROs (chief human resource officers) and global mobility professionals.
HOW WE GOT THERE
Next PR developed an awards strategy focused on programs run by target trade publications and credible industry institutions to position Topia in front of potential partners, prospects and industry leaders.

The team targeted the HRO Today Association Awards to get in front of HR leaders and CHROs as well as the Relocate Awards to reach global mobility professionals. Additionally, the Cloud Awards are widely regarded in the technology community, so Next PR targeted this awards program to help support Topia's sales team.

By leveraging tangible metrics and focusing on specific customer anecdotes within the submissions, Topia was recognized by each program it was submitted for during this campaign.
THE RESULTS
Next PR secured three award wins on behalf of the Topia brand, boosting credibility and awareness of Topia One in front of potential buyers and partners.

Topia customer AXA was recognized by the HRO Today Association Awards, winning the Best Business Partnership category in EMEA. AXA's International Mobility Solutions team, with support from Topia, transformed mobility from being viewed as an operational cost center to a strategic department that nurtures talent while supporting business growth and execution. This award boosted Topia's relationship with AXA and positioned both brands in front of HRO Today's audience of HR leaders and CHROs.

Topia One was also recognized as one of the Best Cloud HR, Payroll or ERP Solutions by the 2020 Cloud Awards. This win armed Topia's sales team with tangible proof of Topia One's credibility.

Lastly, Topia was both shortlisted and named the overall winner for the Relocate Awards in the Excellence in Technology and Analytics category. This critical win reached Relocate's audience of global mobility professionals, demonstrating Topia One's exceptional quality and personalized mobility experience.