- Case Study -
Topia
Topia, an HR tech company, turned to Next PR to further establish itself as the leader of the Global Talent Mobility category for the second consecutive year with the release of its annual Adapt survey.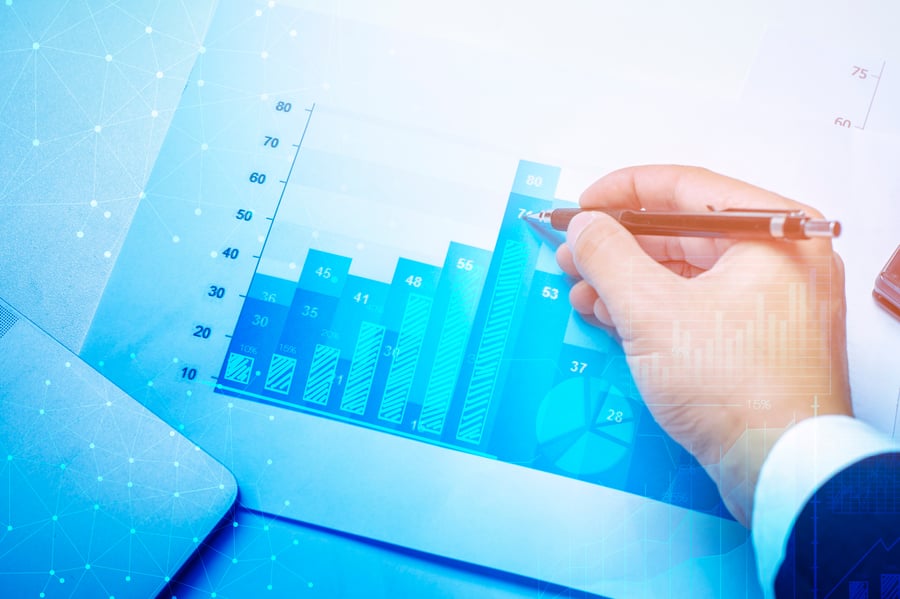 THE CHALLENGE
Topia offers a product that helps with recruiting and tax compliance, yet most companies weren't aware of the massive tax headaches brought on by COVID-19 and remote work. The company needed a way to bring awareness of its solutions to the masses.
HOW WE GOT THERE
Next PR worked backward, identifying the headlines the team wanted to see in media and then developing questions to gather the necessary data. The team crafted eye-catching messaging to make readers, reporters and industry analysts pay attention, starting with the press release headline: "28% of Employees Worked Outside Their Home State or Country During the Pandemic, but Only 1/3 Reported It to HR."
0
Media Placements for First Annual Survey
0
Media Placements for Second Annual Survey
THE RESULTS
The first annual survey garnered a total of 29 pieces of media coverage, including tier-one articles in Forbes, Inc. and Fast Company, as well as more than 100 survey downloads. Next PR connected Topia's co-founder with five top industry analysts at Gartner, IDC and Fosway to discuss the survey findings and position Topia as a leader on global HR data, further establishing its credibility in the HR industry.

The second annual survey garnered 35 pieces of media coverage, with articles reaching all five target audiences: CFOs (CFO Dive), business travelers (Skift), HR (SHRM), tax professionals (Bloomberg Tax) and business leaders (Reuters in print). The survey received more than 190 survey downloads. Next PR reached out to prominent industry analysts Pete Tiliakos at Nelson Hall and Lisa Rowan at IDC to share what the HR industry has in store for the year and to aid in their industry research. Tiliakos shared the survey findings with his followers on Twitter, validating Topia's analysis on how the pandemic has shifted the HR industry.