- Case Study -
Topia
Topia, an HR tech company specializing in Global Talent Mobility, sought a paid media strategy to elevate its CEO and share stories not being told by traditional media.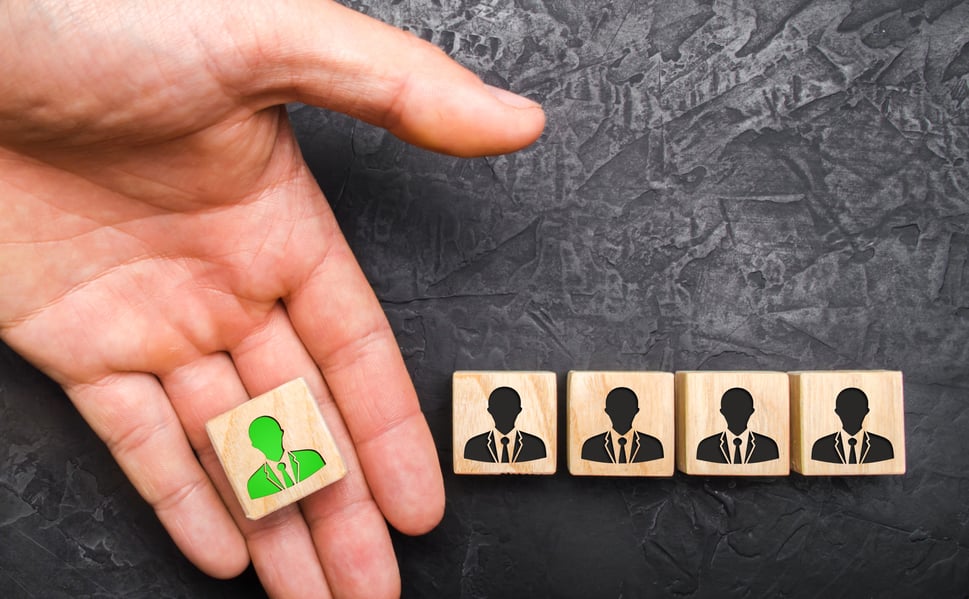 THE CHALLENGE
Topia's CEO, Shawn Farshchi, knew the importance of media, but had limited time for interviews with reporters who are often on tight deadlines.
HOW WE GOT THERE
Next PR secured a spot for Farshchi on Forbes' Human Resources Council, an invitation-only platform where top executives offer insight and gain visibility through the credibility of a top-tier outlet.

With Forbes Council, the messaging can be controlled, which allowed the team to share insights on topics most important to the company. It also allowed Farshchi to answer the questions that reporters weren't otherwise asking.

Next PR identified the topics most important to Topia and used them to craft Forbes Council articles with the help of Next PR's professional writers, a team of current and former journalists, who captured Farshchi's executive voice. By weaving in strategic, SEO-optimized keywords, the pieces helped Topia Google-rank for phrases that further built its HR category.

The team also responded to Forbes' "hot topics and source commentary" requests, through which the publication compiles roundup pieces with insight from Council members. These pieces often receive high readership and social shares. Next PR shared Farshchi's responses and his commentary was featured among other prominent business leaders.
0
Social Media Engagements
THE RESULTS
The 13 articles published in one year received more than 24,000 organic article views and almost 2,000 engagements on social media. Topia received inbound media requests from reporters who saw the articles and wanted to interview Farshchi. His commentary was included in every roundup the Next PR team submitted him for, leading to a boost in his executive brand as well as the company's overall clout. View Farschchi's profile here.