- Case Study -
Topia
When it came time for Topia (formerly MOVE Guides) to announce an acquisition and rebrand, the global mobility management company turned to Next PR to make a big splash.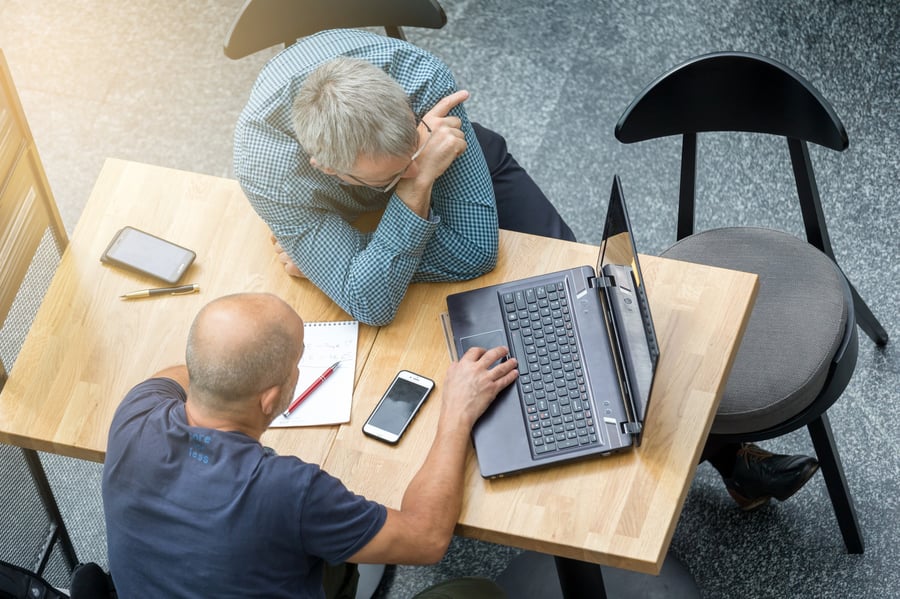 THE CHALLENGE
Topia was making moves: It not only acquired a new company, but it was ready to launch a rebrand of its own. With a timeline of just five days, Next PR needed to act fast and get creative to ensure an impactful news campaign and rebrand.
HOW WE GOT THERE
Next PR decided that offering an exclusive on Topia's acquisition news was the best strategic approach given the tight timeline. After securing an exclusive feature on the acquisition, the team developed a robust, fully integrated media and social media campaign that aligned Topia's new messaging, logo and branding across all social platforms and media outreach. In addition, by utilizing a sponsored post with VentureBeat in conjunction with the rebrand news, Next PR was able to tie in Topia's new messaging with lessons the founder and CEO had learned since the onset of the company.
THE RESULTS
The coverage earned during the campaign established brand validity for Topia as a leader in global mobility management. Next PR secured an exclusive TechCrunch feature on the acquisition news, a sponsored VentureBeat post, commentary in Inc., and a live Bloomberg TV slot for Topia's CEO Brynne Kennedy.
"What a fantastic way to start working together!!"
-Brynne Kennedy, CEO of Topia