- Case Study -
Togo's
Togo's, the original West Coast sandwich franchise, sought Next PR to help amplify brand awareness in the fast-casual market during its U.S. expansion.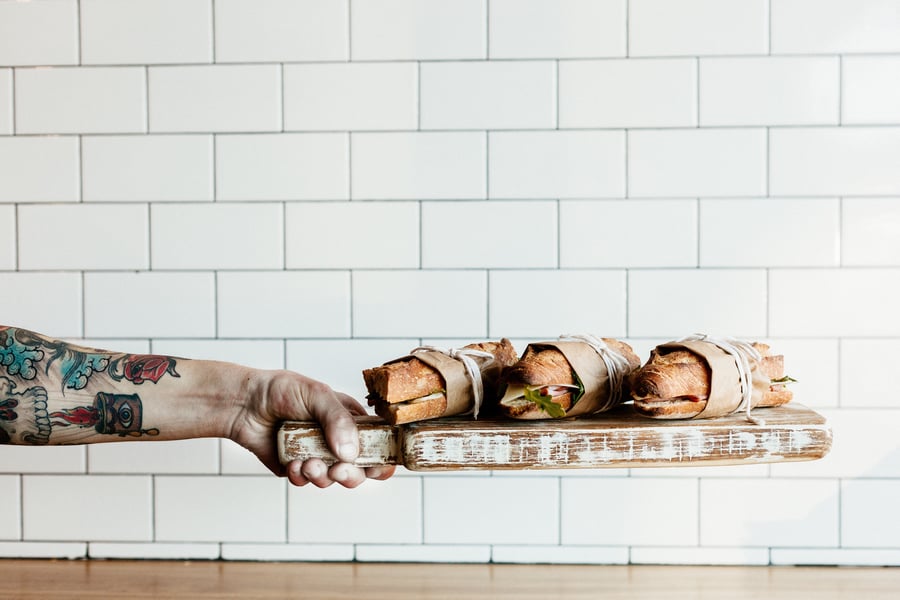 THE CHALLENGE
Togo's is the original West Coast sandwich franchise, serving made-to-order sandwiches since 1971, with nearly 300 sandwich franchises open and under development throughout the West. The company sought Next PR for brand awareness and new market penetration during U.S. expansion.
HOW WE GOT THERE
Next PR implemented a multi-faceted strategy to reinforce Togo's brand presence as a leader in existing markets and to build brand presence in expansion markets.
The team leveraged existing reporter relationships and built new ones on behalf of Togo's with print, broadcast and online media and positioned its CMO to share her industry experience with trade and business thought leadership opportunities.
Next PR aligned campaign rollouts with Togo's existing news announcements, promotions and giveaways, new menu items and franchise openings. The team also secured creative contributed content opportunities and implemented regular competitor tracking to best command Share of Voice in the crowded fast-casual market.
0
Local Stories Togo's Was Featured In
0
National/Trade Stories Togo's Was Featured In
THE RESULTS
Next PR supported U.S. market expansion through:
Successful launch in 20 markets
Successful launch of 4 new menu items
Featured in 207 local stories
Featured in 60 national/trade stories