- Case Study -
Tend
Next PR helped Tend launch its newest product, the Secure Lynx Indoor Camera, by securing positive media coverage and impactful product reviews.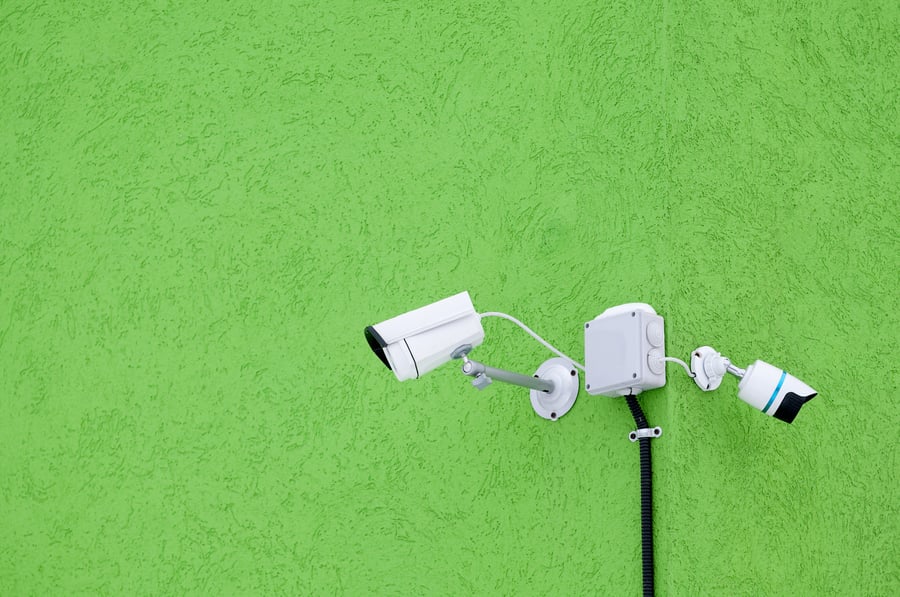 THE CHALLENGE
With the wide variety of smart home products on the market, Tend needed to differentiate the Lynx Indoor Camera from competing products in order to make a name for itself in the video surveillance space.
HOW WE GOT THERE
Next PR leveraged the Lynx Indoor Camera product launch to key media influencers by highlighting all the product's key features, including its facial recognition technology, night vision, motion detection and two-way audio.
The camera's $59.99 price point was also a crucial differentiator for the team to capitalize on. Next PR pitched Tend as a key player in making home surveillance affordable without compromising the product's capabilities or user experience.