- Case Study -
Tend
Leading smart home provider Tend sought Next PR for some seriously smart PR.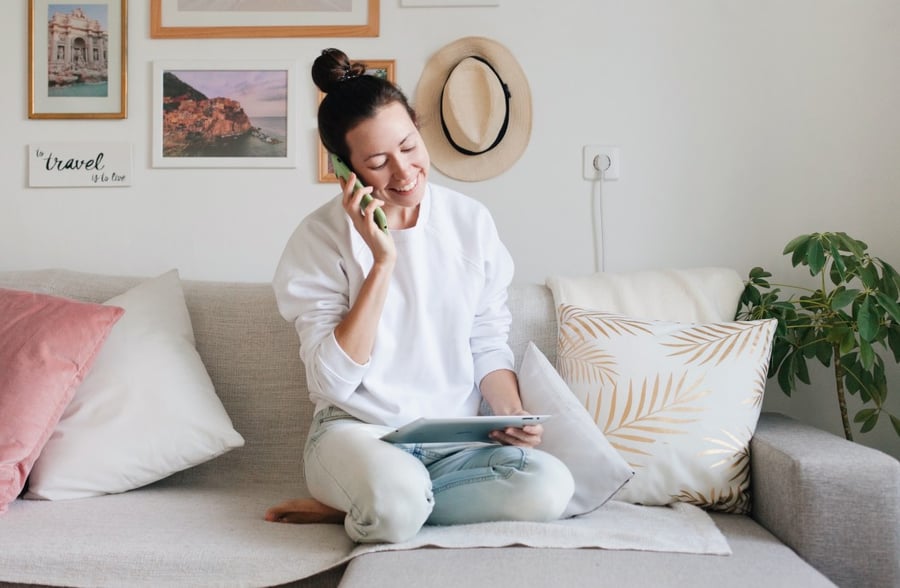 THE CHALLENGE
With the ever-increasing number of IoT devices on the market, Tend needed to differentiate its brand, amplify its presence in the smart home space and improve top-of-mind awareness as a connected home provider.
HOW WE GOT THERE
Next PR designed a strategy for Tend that would set it apart from its competitors. First, the Next PR team boosted brand awareness and exposure by highlighting Tend's award-winning products and new launches. Second, Next PR amplified the company's industry presence by capitalizing on its unique differentiators, including product features, affordable price points and prominent partnerships with brands like Kodak, John Deere and Universal.