- Case Study -
TEECOM
TEECOM, a technology-focused design and engineering firm, wanted to raise its brand awareness and build its leadership team's profile to secure new clients.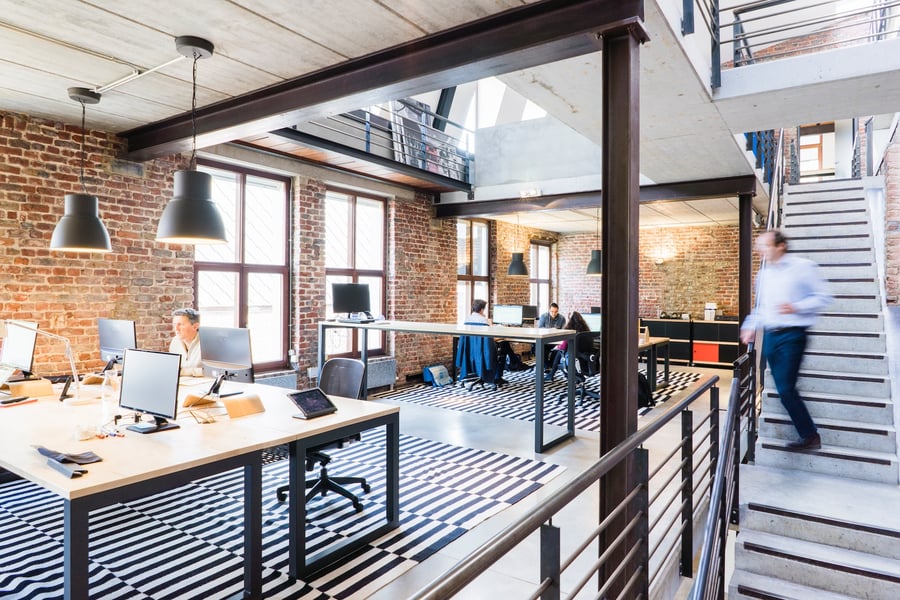 THE CHALLENGE
TEECOM and its team of architects, engineers and designers are experts at marrying technology with design. However, few outside the design world and the Bay Area community knew the firm. TEECOM came to Next PR to raise its brand awareness and show the work they've done across industries.
HOW WE GOT THERE
Next PR developed technology narratives to build the TEECOM portfolio in its target verticals: health facilities, educational buildings and public spaces. The team shared the firm's work on projects like the California Academy of Sciences in San Francisco with local, regional and industry outlets by arranging private visits for the media. Next PR helped coordinate with the firm's partners and ensured the press was able to get a first look at the spaces.

The Next PR team also launched a rapid response initiative for breaking news on building and technology developments, pitching TEECOM leaders' expert commentary on these topics. TEECOM principals were called upon for breaking news on national TV, such as providing guidance on future security efforts in the wake of a school shooting.
THE RESULTS
By balancing industry trade press and mainstream media, Next PR developed a cohesive, successful media strategy that helped TEECOM build its brand and secure new projects. Media coverage the Next PR team secured said it best: "TEECOM Design Group makes buildings come alive."

Stories in technology outlets like InfoWorld and ZDNET highlighted the work the firm was doing in local spaces, helping attract additional clients. Next PR also amplified the firm's work in target verticals through case studies and contributed articles in outlets such as University Business. In support of the firm's growing hiring needs, the team secured local coverage in outlets like the San Francisco Business Times to attract potential hires.