- Case Study -
Talenya
Amid the "Great Resignation" and calls to increase corporate diversity, Talenya came to Next PR to build brand awareness as a leading talent sourcing solution and reach key buyers in the HR space.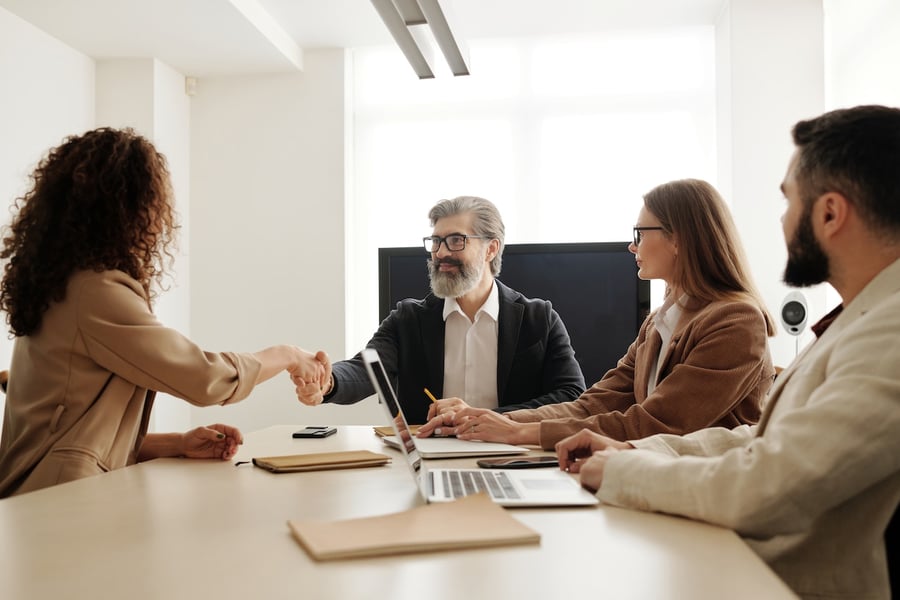 THE CHALLENGE
Talenya, an AI-powered talent sourcing platform, sought Next PR's help to stand out among competitors and demonstrate its breadth of AI-powered solutions.
HOW WE GOT THERE
Next PR leveraged thought leadership and company announcements to highlight how Talenya helps HR and recruiting teams automate talent sourcing and deliver interviews with qualified and diverse candidates.
The team highlighted Talenya's most powerful differentiator: enabling talent acquisition teams to engage with candidates and increase their diverse interview pipeline through automation.
First, Next PR launched Talenya's Fortune 500 Data Report and used timely datapoints to secure interest from tier-one business reporters, as well as emphasize the need for Talenya's diverse candidate sourcing solution through thought leadership bylines.
Next, the team announced Talenya's new Engagement AI solution, developing messaging around the platform's ability to automate candidate sourcing and engagement to secure coverage in target tech, HR and diversity publications.
Following this news, the team also connected Talenya with top industry analysts and reporters by securing meetings at the HR Tech Conference.
Finally, to effectively position Talenya's spokespeople as experts in recruitment technology and diverse hiring strategies in front of potential customers, the Next PR team developed consistent thought leadership campaigns.
THE RESULTS
In three quarters, Next PR secured 24 pieces of coverage, including two podcast appearances, in HR industry, technology and business publications. Nine thought leadership bylines in HR and recruiting publications like Unleash, Recruiting Daily and HR Daily Advisor positioned Talenya's CEO as a talent acquisition expert, while articles in top-tier publications like Fast Company and Biz Women Journals helped build Talenya's national brand awareness.
By securing ten meetings at the HR Tech Conference, the team fostered media relationships that resulted in Talenya's appearance on the RecTech Podcast.
Every piece of coverage earned by Next PR included a backlink to Talenya's website, where potential buyers could learn more about Talenya's solutions. From highlighting company experts to launching new products and an inaugural data report, Next PR's national and trade outreach solidified Talenya's place as a leading talent sourcing solution.