- Case Study -
Take Flight Learning
Take Flight Learning offers training programs, products and services that assess behavior and personality. When its CEO authored a new book, the company approached Next PR to help the book soar.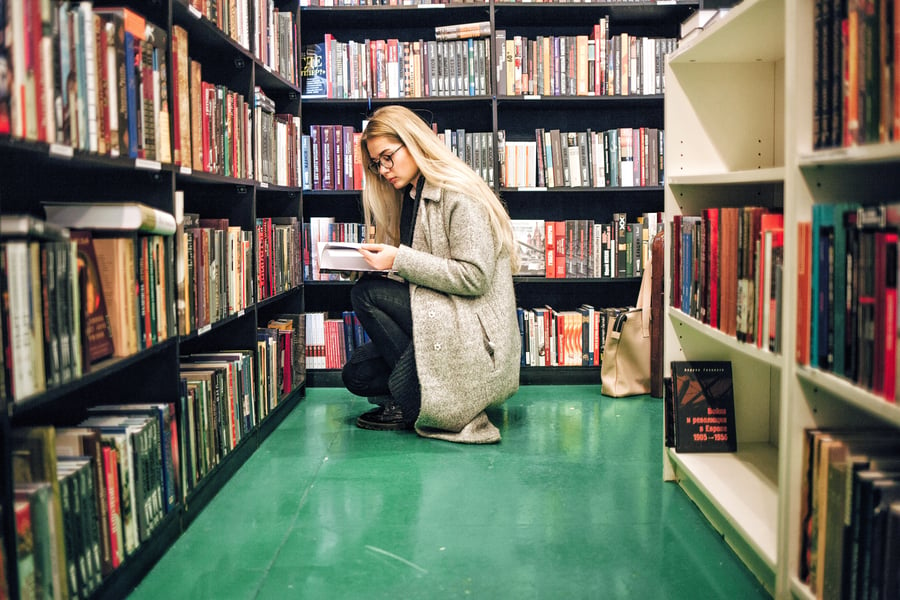 THE CHALLENGE
Take Flight Learning came to Next PR for media and social media support to grow brand awareness and increase brand credibility around its innovative training approach. The strategic cornerstone was a new book, The Chameleon, written by CEO Merrick Rosenberg.
HOW WE GOT THERE
Next PR utilized Rosenberg's expert insights from the book to build awareness of how personality impacts growth in all facets of life, not just in the workplace. Through this strategy, Next PR reached out to celebrities, businesses, HR thought leaders and influencers to raise awareness of the book and build a brand behind the company's unique approach to personality development.
0

%

Increase in Website Sessions
0

%

Increase in Twitter Impressions
THE RESULTS
Through a multilayered social media campaign, Next PR increased Take Flight Learning's website sessions by 144.9%. The team also increased Twitter impressions by a whopping 2,503%, and Facebook traffic by over 30%. Media placements highlighted Rosenberg's expertise and increased brand awareness in front of broad audiences. Placements included BBC and PopSugar.