- Case Study -
StockTwits
StockTwits needed to highlight its own company story and position its new leadership as experts in the investing space. Enter: Next PR.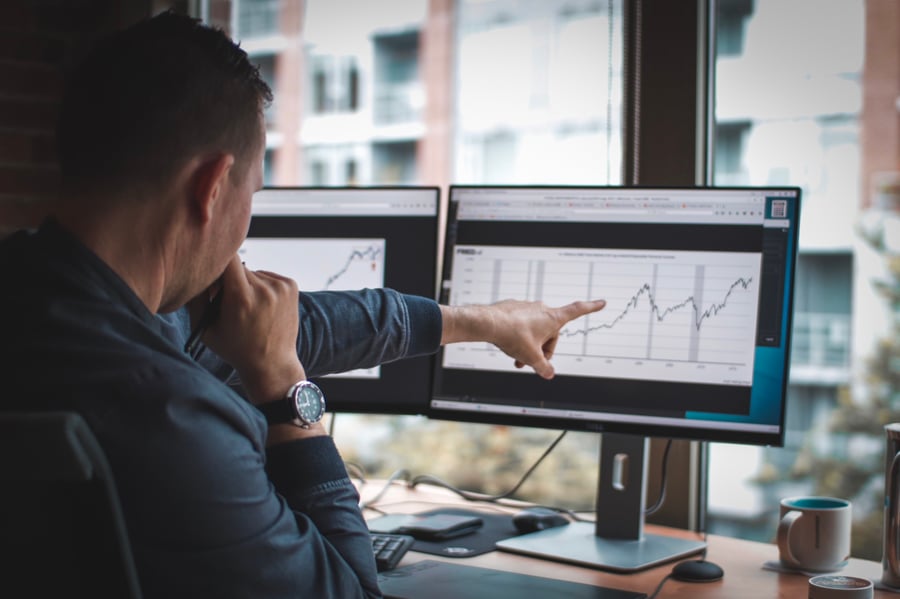 THE CHALLENGE
StockTwits, a financial communications platform for the investing community, had already accomplished many of the more difficult aspects of growing a company since it began operations, such as acquiring users and developing a platform to keep users coming back. What was left was an important, but sometimes overlooked, task: sharing its own story.
HOW WE GOT THERE
Next PR designed a campaign that would highlight StockTwits' company mission of bringing social trading to the masses. The Next PR team developed a company voice for StockTwits' new leadership team, positioning new CEO Ian Rosen as its frontman.
To appeal to StockTwits' B2C and B2B targets, Next PR built out a full company narrative and tailored multiple sets of messaging for each group. For younger traders, Next PR focused on exploring various aspects of the platform itself.
For more traditional traders who typically keep their trading data close to the vest, the team sought to break down the stigmas associated with sharing trading information.
Additionally, Next PR was able to leverage Ian's expertise to comment on industry trends such as social communities, mistrust in financial institutions and investing habits of millennials, while also tagging him in to discuss the company's growth and future expansion to appeal more broadly to the business community.
0
Million in Online Readership
0
Estimated Coverage Views
THE RESULTS
Next PR secured coverage in multiple tier-one B2B and B2C publications including Business Insider, Forbes and VentureBeat. As a result, StockTwits received numerous inbound requests from media, reinforcing its position as a trusted authority in the investing space and a go-to resource for millennial investors.