- Case Study -
Spirent
Spirent came to Next PR looking to cement its position as the leading testing and measurement company, while also aiming to grow its presence in the United States.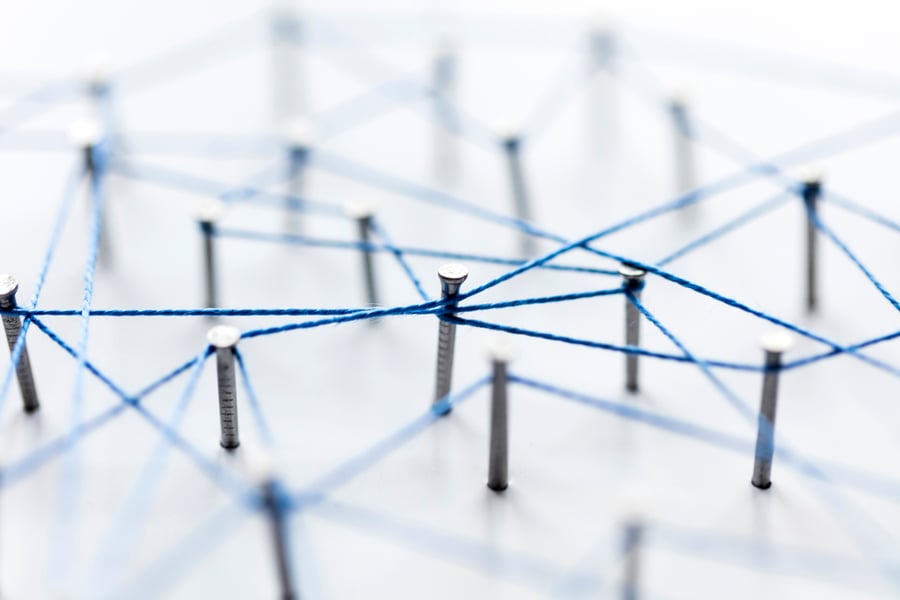 THE CHALLENGE
General consumers have little knowledge about the backend of developing the latest technologies like 5G and autonomous vehicles. Spirent wanted to break into the national landscape in order to educate consumers about the importance role test and measurement play in bringing these technologies to fruition.
HOW WE GOT THERE
Next PR worked with Spirent to develop messaging that not only educated consumers on the state of these developing technologies but highlighted the companies that are bringing advanced technologies into the industry, like Verizon and Aston Martin. Next PR placed Spirent in trending and newsworthy conversations surrounding major developments in the industry and amplified company news at events like CES, Mobile World Congress and the Optical Fiber Communication Conference. During these events, Next PR developed a Twitter engagement strategy targeting attendees and industry influencers, establishing Spirent's event presence and fostering conversations with fellow industry leaders. The team also leveraged Spirent's large employee base as brand ambassadors on social media, providing specific training and guiding internal social engagement policies.
THE RESULTS
Next PR served as the "translator" between Spirent and national media, crafting digestible messaging and language that resonated better with the average consumer. Capitalizing on trending news and topics, Next PR inserted Spirent's expertise on emerging technologies into timely conversations, landing placements in Forbes, Mashable, TechCrunch and CNET.