- Case Study -
Spirent
Next PR's organic Twitter strategy grew Spirent's brand awareness, developed lasting relationships with reporters and amplified readership on media placements.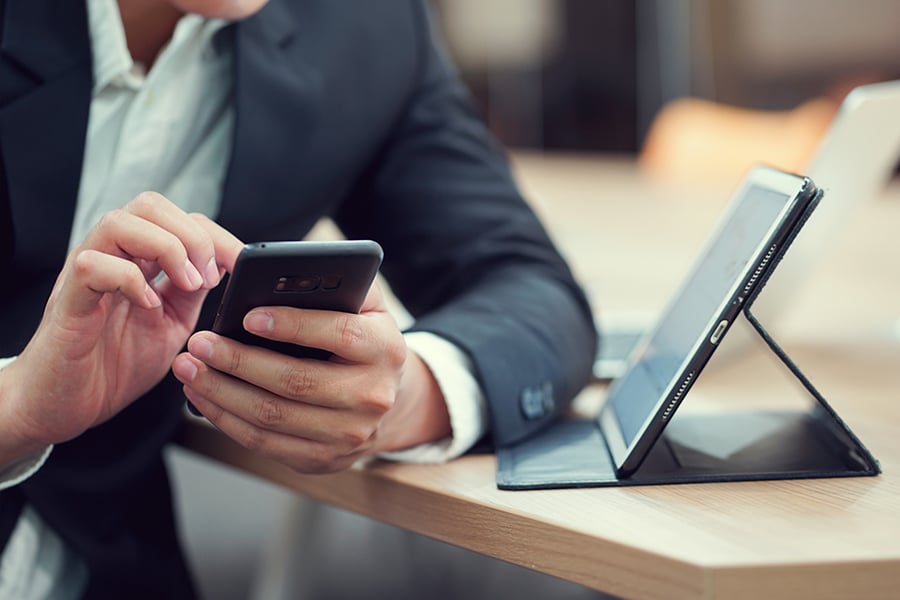 THE CHALLENGE
Spirent Communications came to Next PR to increase its reach, engagement, following and event presence on Twitter. Spirent's goal was to strategically target verticals and build brand awareness in these desired markets.


HOW WE GOT THERE
Next PR reached Spirent's desired target markets using industry-specific gated content, popular hashtags and thought leadership content promotion. Through a dynamic organic campaign strategy, Next PR increased following, engagement, reach and link clicks by positioning Spirent at the forefront of the test and measurement industry.
THE RESULTS
The Twitter campaign led to a 32.4% increase in followers and a 736.8% engagement increase. The team's efforts also reached over 10 million users and led to 1,614 link clicks back to Spirent's website.