- Case Study -
Sengled
Sengled, a smart lighting company, came to Next PR to differentiate its smart bulbs from other giants in the IoT industry as the bright choice for the everyday consumer.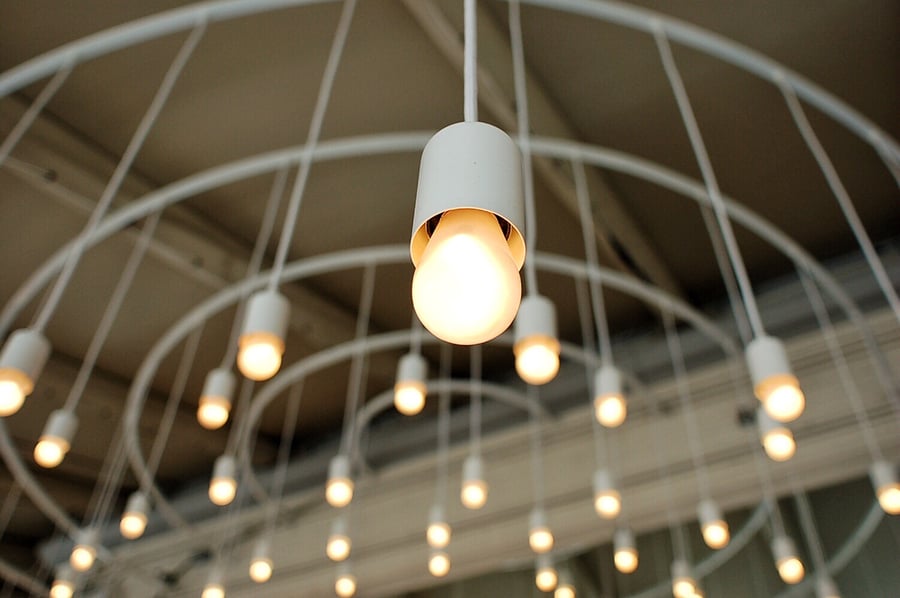 THE CHALLENGE
In the middle of the IoT revolution is Sengled: a smart lighting company with a suite of bulbs that reduce your carbon footprint, play your favorite music, monitor your front door and eliminate "internet black holes" in your home. Sengled needed to position its smart bulbs against competitors in the IoT space, so they sought Next PR's help.
HOW WE GOT THERE
Next PR's integrated PR and social media teams joined forces to hone Sengled's messaging in lifestyle, technology and local markets, as well as engage the right audience on social media channels. The team's approach included trade show support at major industry events such as CES, holiday gift guides, thought leadership campaigns and product launches and reviews.
By identifying the right message for the right readers – affordability for families, innovative features for the tech-savvy and home improvement for the host – Next PR helped bring Sengled bulbs to new customers at all levels of the smart home experience.
$
0
Cost Per Result on Facebook
THE RESULTS
Through Next PR's campaign strategy, the team secured over 300 pieces of coverage for Sengled. At CES alone, Next PR earned 62 media placements, including three in USA Today. Major technology coverage has run in CNET, Digital Trends and TechCrunch, and lifestyle coverage included Better Homes & Gardens, Rolling Stone, Brides and Fab Fit Fun. In just six months, the team grew Sengled's Facebook followers by 373, garnering roughly one million total impressions on the posts. For every dollar put into engagement and website traffic for Sengled's Facebook ads, Next PR has produced twice the results, reducing the Cost-Per-Result to an average of $1.02.