- Case Study -
RiseSmart
RiseSmart, a leading provider of contemporary career transition services, looked to Next PR to help differentiate its brand from a crowded industry, revamp messaging and highlight its personalized services.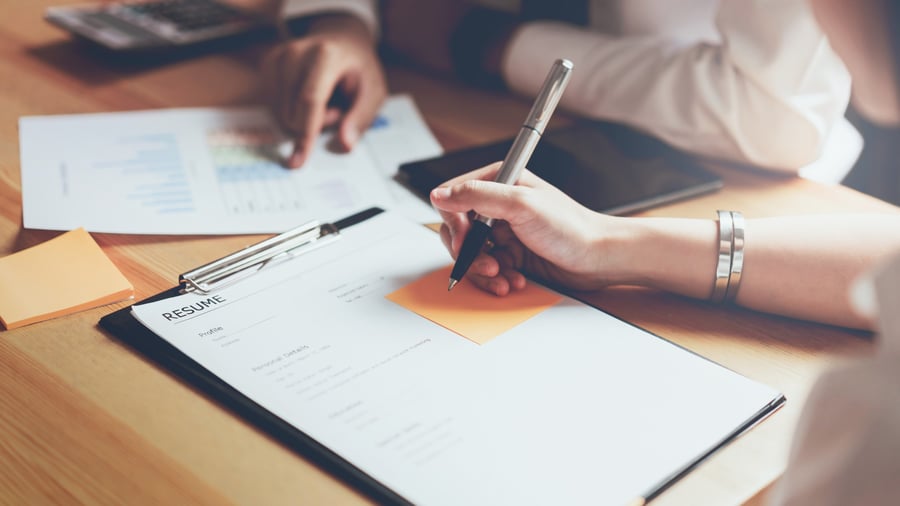 THE CHALLENGE
In an industry dominated by towering giants, RiseSmart needed to wedge its main differentiators, highlight its unique technology and elevate its brand awareness with a national business audience. But when your competitors all work in the same line, how can you develop a louder voice?
HOW WE GOT THERE
Amplifying RiseSmart's key differentiators was crucial in increasing its share of voice in the outplacement and career transition market. The first step was to get the lay of the land. After executing a comprehensive competitor analysis, Next PR helped RiseSmart revamp its website messaging and create an aggressive three-pronged communications strategy including media relations, blog management and social media.
Next PR developed compelling pitch messaging to target national business and HR publications, highlighting the core challenges of severance packages, layoffs and career transitions. The team also positioned RiseSmart as a leader in workforce management.
With this approach, Next PR showcased why an outplacement offering is more beneficial for exiting employees than a severance package.
The Next PR team also monitored breaking industry news and offered RiseSmart's leadership team to comment on evolving trends within HR: contingent and gig workers, the implementation of AI, machine learning and automation, and the impact retail brick & mortar closures have on employment and the economy. By publishing twice weekly blogs and curating social posts from industry content, RiseSmart was established as an industry expert.
0

%

Increase in Web Traffic from Twitter
0
Increase in New Web Users
THE RESULTS
Within the first nine months of working together, Next PR secured 12 pieces of national coverage for RiseSmart, including Fast Company, Inc., VentureBeat and Forbes. Website traffic from RiseSmart's Twitter page is up 257%, new users increased 51% as a result of blog management and LinkedIn following grew by almost 15%.