- Case Study -
Reflektive
In the increasingly competitive HR space, performance management company Reflektive came to Next PR to stand out as a leading HR tech innovator ahead of the needs of the ever-evolving workforce.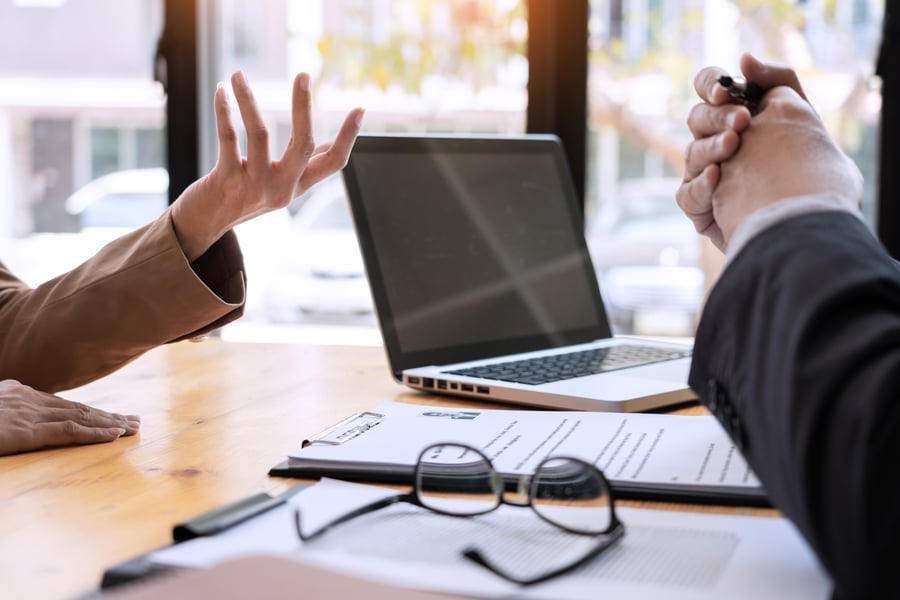 THE CHALLENGE
Reflektive had a long list of competitors and needed to remain forward-looking to meet the changing demands of the modern workforce. While the definition of the employee-employer relationship continued to be redefined, Next PR strategically showcased Reflektive's fundamental differentiators, illustrating how its software solutions and company mission stayed ahead of the curve.
HOW WE GOT THERE
Next PR highlighted Reflektive's greatest strengths: robust performance management products and its genuine commitment to nurturing employee growth. By establishing a strategic cadence of press release announcements on product enhancements and developments, Next PR helped bolster Reflektive's reputation as not only a transformative software solution, but also a steadfast advocate of building growth-focused company cultures.

The team leveraged customer testimonials, developing messaging around the strongest use-cases to showcase ROI to potential buyers. Next PR also put Reflektive in front of critical investors through funding announcements in top finance and tech publications. Additionally, the team developed thought leadership campaigns to support media outreach efforts, positioning Reflektive as an industry leader dedicated to advancing the way companies help employees grow.
0
Media Placements in Two Quarters
$
0
Million in Funding Secured
THE RESULTS
The coverage Next PR secured contributed to Reflektive's funding efforts, which reached over $42 million. In just two quarters, the team secured 28 pieces of earned coverage, including placements in tier-one publications like TechCrunch, USA Today, CNBC and Fortune. HR trade placements targeting key buyer segments included HR Dive, Chief Learning Officer, Workforce Magazine and Information Age.
With 15.8K social shares from these placements, Reflektive continues to dominate share of voice in the marketplace when stacked against top performance management competitors.