- Case Study -
Reading Eggs
Leading up to a new school year, Reading Eggs wanted to grow brand awareness of its platform's at-home learning benefits by reaching both parents who homeschool and parents whose children attend school in person.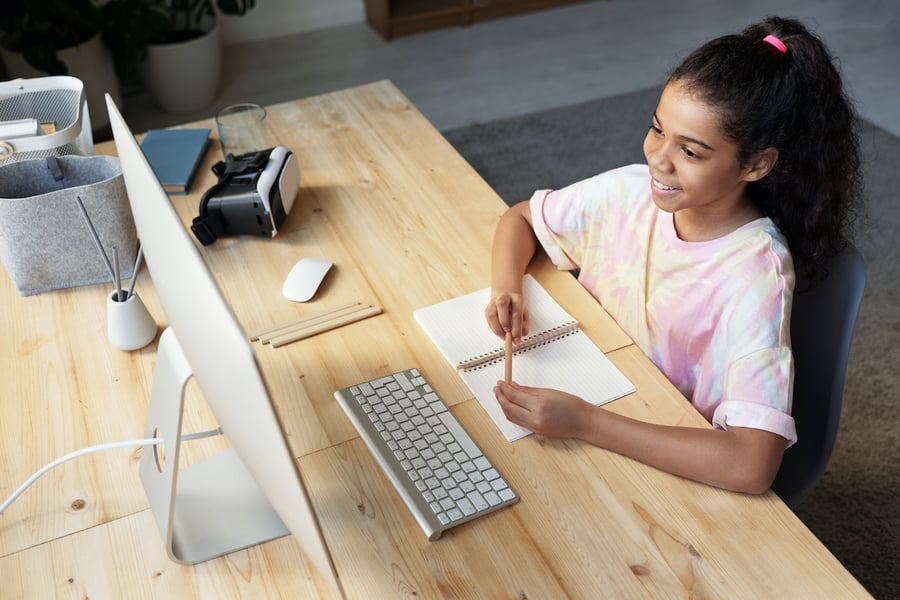 THE CHALLENGE
COVID-19 exacerbated learning gaps in K-12 education and fueled a transition to at-home learning and homeschooling. While teachers and parents were looking for ways to get students back up to speed, Reading Eggs needed to highlight its differentiators to stand out among the crowded e-learning space.
HOW WE GOT THERE
Next PR took an integrated approach including product pitching, thought leadership outreach and a rapid-response PR strategy to position Reading Eggs as a leading learning technology platform during a five-month PR campaign.
The team increased brand awareness for Reading Eggs among the parenting audience by targeting a combination of parenting, education, homeschooling, lifestyle and consumer publications. By leveraging Reading Eggs' free learning resources, such as homeschool guides, workbooks and puzzles, the team built relationships with parenting and education outlets.
Thought leadership stories included narratives on topics like how much a first grader should know, what decoding means in learning and how to manage at-home learning for multiple kids of different ages.
Next PR highlighted Reading Eggs' differentiators by participating in app roundups in both parenting and tech publications, calling out specific features and offering a subscription in exchange for product reviews. Bloggers who covered the app wrote about their child's favorite features such as interactive lessons, educational games and the diverse animated characters.
THE RESULTS
The Next PR team secured more than 20 media placements in national, education and parenting publications. They also secured rapid response opportunities highlighting Sara Leman, literacy specialist at Reading Eggs, as a leader in at-home learning – resulting in two national media opportunities in U.S. News on topics around foundational reading skills and tips for benchmarking reading skills in young students.
Additionally, the team announced Reading Eggs' 20-million-user milestone, resulting in coverage in education publications such as eSchool News. This announcement, as well as thought leadership and product coverage in parenting publications like Moms.com and 24/7 MOMS, highlighted Reading Eggs' one-of-a-kind features such as its wide age range (2-13), homeschool guides, day-by-day curriculum and physical reading workbooks coinciding with online programming.