- Case Study -
Progress Partners
Investment company Progress Partners came to Next PR to build its brand in the competitive world of capital and M&A as it ramped up funding deals for emerging tech and media companies.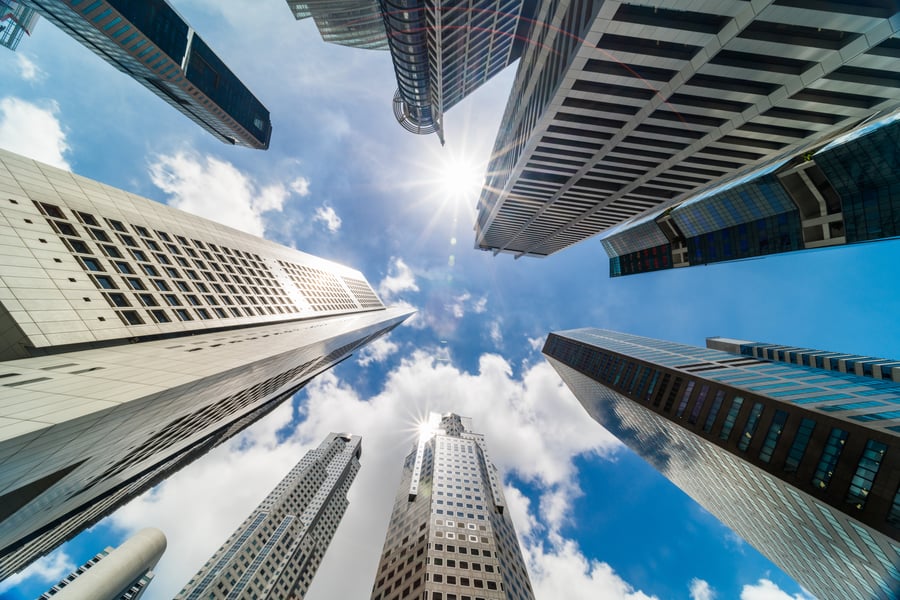 THE CHALLENGE
Progress Partners provides M&A, capital raise and SPAC advisory expertise for industries including auto tech, ad tech, fintech and supply chain logistics. Along with its venture capital arm Progress Ventures, it had little media presence or market share of voice. Next PR needed to develop a consistent message across outlets and platforms to challenge outspoken competitors in the space.
HOW WE GOT THERE
The Next PR team started by conducting media trainings to develop the positioning of the Progress Partners' brand. The team had 15 spokespeople across a variety of industries, most of whom were new to working with the media. The training included practice sessions for navigating difficult reporter questions.
From there, the team sent a survey to the spokespeople to understand their passion areas and dream headlines. The team hosted calls with the spokespeople to create a spokesperson bank with key messages for each person.During these discovery calls, Next PR focused on topics the spokespeople were willing to get controversial on, knowing provocative commentary was an opportunity to challenge competitors.
The team started with trade press to get the spokespeople comfortable, then advanced to tier-one and broadcast once the experts were ready.
0

%

Increase in Share of Voice
THE RESULTS
In the first nine months of working together, Next PR secured 43 media placements, including coverage in tier-one, broadcast, trade and podcasts. Much of the media coverage came from newsjacking – monitoring business deals of the day and inserting Progress Partners' spokespeople to comment on what it means for the industry.
The team secured opportunities for all 15 spokespeople across the 10 different industries where Progress Partners does business. As a result of the volume of media coverage, as well as issuing press releases about the deals they supported, Progress Partners' share of voice increased by 10%.
A Progress Partners customer summarized the impact of the PR program best by saying, "I can tell Progress Partners is doing things differently lately. I see you everywhere."