- Case Study -
Popcornflix
With the rise of cable cord-cutting, Popcornflix, a streaming media service, sought Next PR to boost brand awareness and attract more viewers to its site.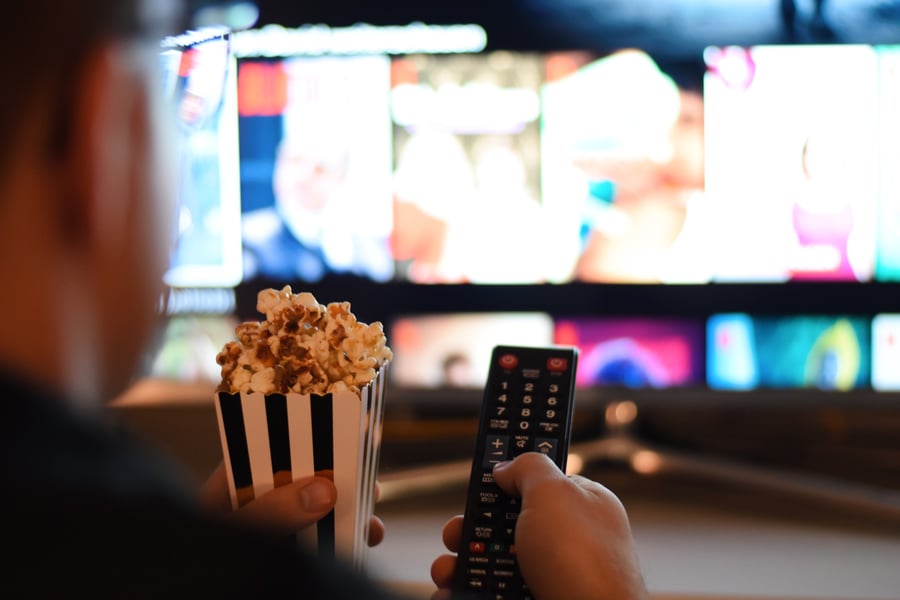 THE CHALLENGE
With well-known competitors like Netflix already making headway in the streaming space, Popcornflix approached Next PR to help promote its niche content titles as well as platform and device expansions.
HOW WE GOT THERE
Next PR capitalized on news surrounding other streaming services – Netflix, Aereo TV and Hulu – to offer Popcornflix's executives opportunities to comment on Over-The-Top Content (OTT), online video and streaming media trends.
To establish Popcornflix's credibility in the growing OTT space, Next PR implemented rapid-response campaigns and tracked competitor coverage, inserting Popcornflix into timely news conversations. The team also developed creative campaigns to promote Popcornflix's movie titles and platform news. This included creating movie recommendation listicles to build interest for Popcornflix's niche content in publications and blogs.
THE RESULTS
Next PR's work resulted in multiple business features, including Fox Business's Varney & Company and an ongoing guest spot for seven Bloomberg TV segments. These segments featured Popcornflix's Employee Value Proposition (EVP) and contributed to building the company's national brand recognition and credibility. Through rapid response outreach, Next PR secured interviews for Popcornflix's executives in publications such as WIRED, GigaOM, Mashable, Reuters and Associated Press.
Popcornflix's new movie titles and platform expansion news were consistently featured in online streaming media publications. Not only did this trade vertical coverage generate more viewers for its specific channels in consumer-lifestyle, family and horror blogs, but it also landed Popcornflix in FierceOnlineVideo's list of Top 15 Startups in Online Video.