- Case Study -
Planful
Planful (formerly Host Analytics), the leading provider of cloud financial planning and analysis (FP&A) software, turned to Next PR to launch its refreshed brand and own a new category: Continuous Planning.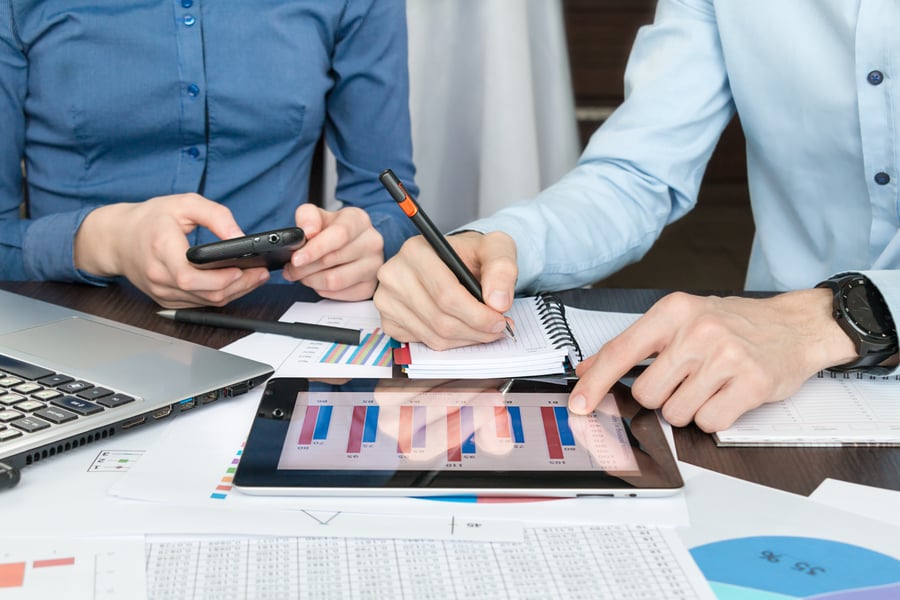 THE CHALLENGE
Planful needed to launch its new company name along with refreshed messaging without losing the credibility gained among customers and partners after over a decade in business. Post-rebrand, Planful aimed to maintain its share of voice around the new name and create and own the category of Continuous Planning.
HOW WE GOT THERE
To make an impact with the rebrand, Next PR built an integrated media strategy, combining the power of earned editorial coverage with sponsored content to own the key messaging and control the story behind the company announcement.

The Next PR team also created executive brand personas for each member of the Planful bench of spokespeople. Most of these spokespeople did not have previous media experience, so the Next PR team conducted extensive media preparation to ensure the Continuous Planning messaging was front and center with media wins within industries such as tech, IT, HR and Finance.
0

%

Increase in Share of Voice
0
Media Placements in First Year
0
Award Wins in First Year
THE RESULTS
By launching the new Planful brand, the team secured 10 media features in publications including Forbes, VentureBeat, Diginomica, CFO Dive and Accounting Today. With Host Analytics' previous agency, its share of voice was 4% among major competitors in the industry. Once Next PR launched the new brand, Planful's share of voice grew to 26% among those same competitors. Following the rebrand, the team got to work building the category of Continuous Planning. The team focused on creating a trophy case of award wins featuring the new Continuous Planning category for the Planful brand with wins in the first year including:
- "Best HR Solution" from The Cloud Awards
- "Best Cloud Company" from the Stratus Awards for Cloud Computing
- "Executive of the Year" for CEO Grant Halloran in the BIG Awards for Business
- "Company of the Year" in the Enterprise category for the BIG Awards for Business

Other key media coverage was secured in publications like The Wall Street Journal, CIO, Information Age, CFO Daily News, Click Z, Recruiter Today.