- Case Study -
PhotoTime
How do you land a featured spot in Apple's App Store? Next PR snapped into action to make this happen for PhotoTime.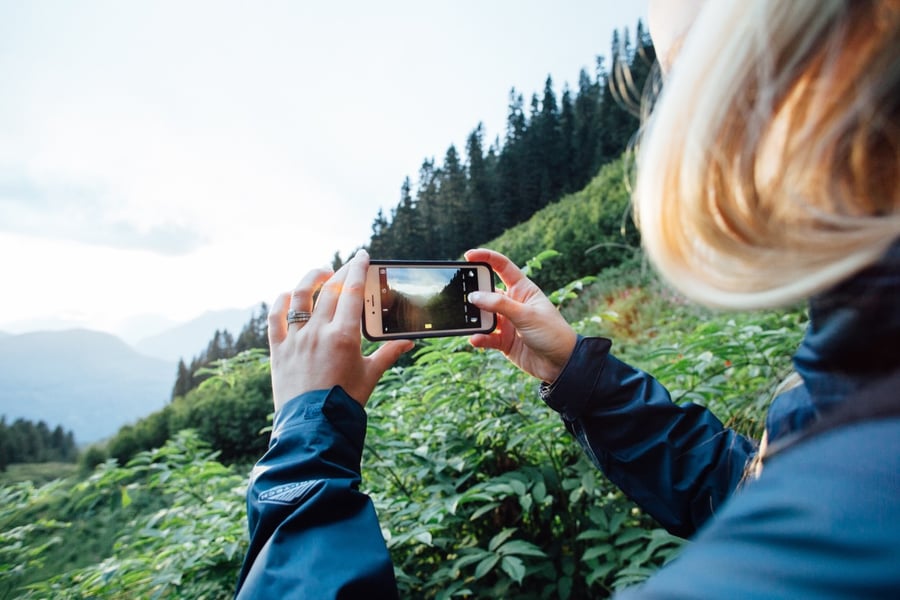 THE CHALLENGE
The app space is a crowded market. Orbeus, a computer vision company, came to Next PR to identify how its new photo gallery app, PhotoTime, could stand apart from other photo apps on the market.
HOW WE GOT THERE
Next PR started by identifying PhotoTime's key differentiator: the app taps into the power of deep learning and provides scalable image and facial recognition solutions for businesses and consumers. The team then prepared a press release to distribute for the app's launch and pre-pitched the announcement to tech outlets and targeted verticals interested in this key functionality.

Following the launch, Next PR kept the momentum going by leveraging PhotoTime creators as experts on thought leadership topics such as managing photos on a mobile device, facial recognition technology and how deep learning can be used.

To garner additional brand awareness, the Next PR team placed PhotoTime spokespeople on relevant panels covering both tech and photo topics.
0
Twitter Followers in a Week
0
Facebook Page Likes in a Week
THE RESULTS
Next PR tracked downloads from each media placement – national technology publications, impact blogs and app blogs – to show that coverage directly impacted increased user adoption of the PhotoTime app. The team also secured PhotoTime a featured spot in the App Store as #2 and #4 for the Photo and Video category.

In conjunction with the media relations launch, Next PR's social team grew PhotoTime's Facebook from 0 to more than 1K page likes, and Twitter from 0 to nearly 800 followers in just seven days. The combined media and social media efforts successfully increased brand awareness and downloads of the PhotoTime app.
Notable coverage included TechCrunch, Digital Trends, AdWeek and The Next Web.