- Case Study -
Ossia
Next PR developed a "retweet to win" Twitter campaign to boost Ossia's visibility at SXSW.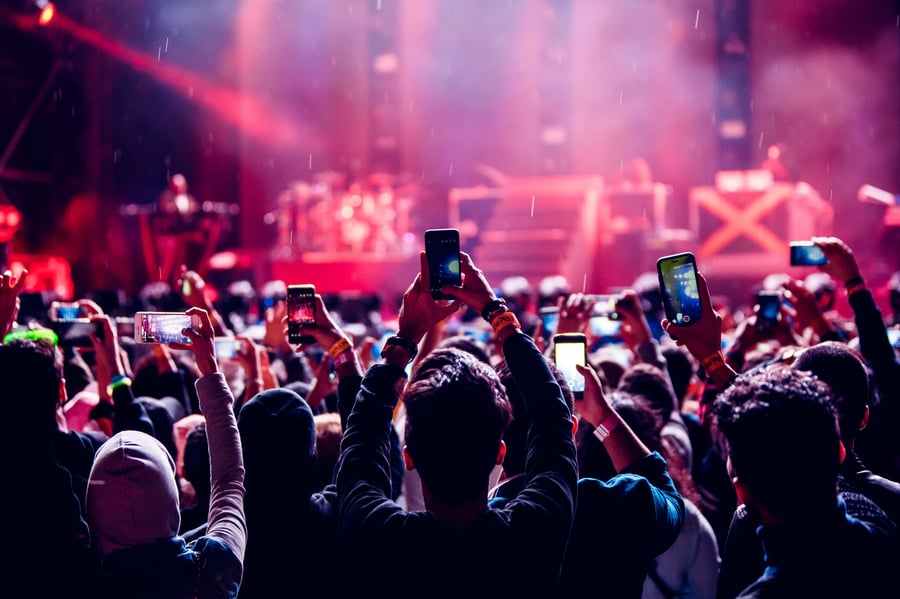 THE CHALLENGE
Ossia, a wireless power technology company, wanted to make a splash at SXSW, where they were nominated for the Interactive Innovation Award in the Smart Cities category. In order to do so, Ossia needed to stand out from the crowd at the festival and draw attention to its social channels.
HOW WE GOT THERE
Next PR helped launch a music-focused "retweet to win" giveaway to leverage Ossia's show attendance and continue the momentum of the #PowerYourLife excitement from their CES campaign. The team used photos that fit the music festival theme of SXSW and offered wireless Beats headphones to the winner.
0
Giveaway Entries in One Month
THE RESULTS
Within one month, there were 4,583 entries for the giveaway. The #PowerYourLife hashtag became synonymous with Ossia, resulting in a keyword volume of 8K discussions across social media.