- Case Study -
Ossia
Ossia, leader in wireless power tech, was releasing its new proof of concept at CES and needed a PR strategy to promote the news to tech consumers, product developers and licensing partners.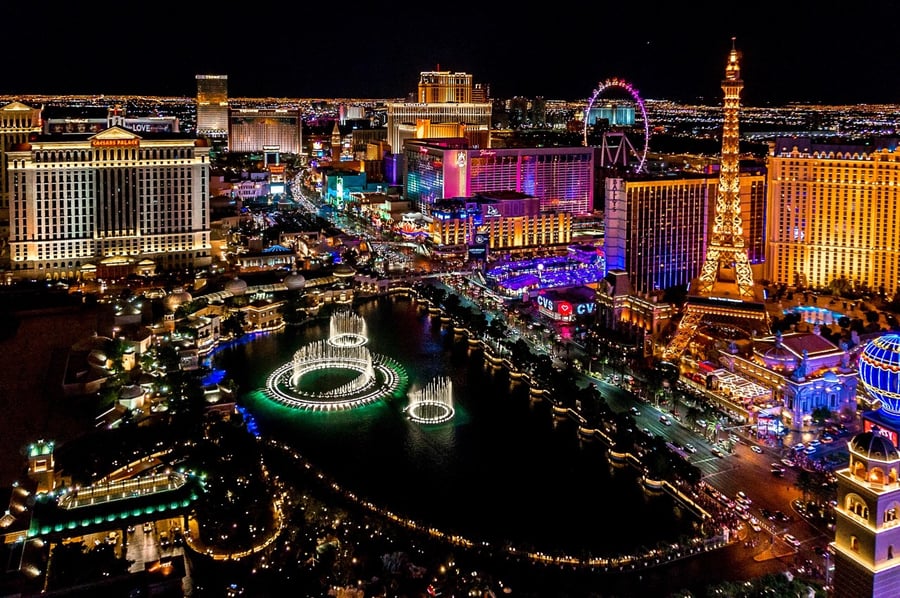 THE CHALLENGE
CES that year had over 69K exhibitor personnel, so standing out among the crowd was a challenge. The Next PR team designed a strategy to maximize exposure and reach potential partners through media outreach, a social media campaign and advertising.


HOW WE GOT THERE
Next PR proactively got ahead of the game to secure interest from press months in advance by sharing Ossia's Cota Forever Battery announcement under embargo. By setting up demonstrations at the trade show, reporters were able to see the tech in action and gain additional information for their articles ahead of the embargo. On the social front, Next PR implemented the #PowerYourBusiness campaign to increase brand awareness and drive engagement with potential business partners at the conference.

To help amplify the campaign, the team promoted a giveaway contest and created text-over-images using the hashtag #PowerYourBusiness. Ossia asked participants to share how wireless power will power their business to enter for a free demo and a $250 Amazon gift card. Additionally, Next PR designed a paid LinkedIn campaign targeting C-Suite, decision-makers and organizations to drive booth attendance.

The team also leveraged the unexpected power outage that affected the Central Hall in the Las Vegas Convention Center by reaching out to media contacts at the event and used the hashtag #CESblackout on Twitter to shine a light on Ossia's innovation.
0
Qualified Leads from Social Media
THE RESULTS
Next PR secured five booth demos, one filmed segment with BBC, one live stream with Digital Trends and secured 13 pieces of media coverage surrounding the Cota Forever Battery including, The Wall Street Journal, Gizmodo, PCMag, Tom's Guide and Daily Mail. The success of Next PR's CES campaign was further highlighted when Ossia won the CES Innovation Awards in the "Smart Home" product category.
The #PowerYourBusiness social media campaign generated eight leads from businesses looking to partner with Ossia, received 2,337% increase in link clicks and over 10,000-page views. The power outage resulted in a tweet from Digital Trends stating if CES was powered by Ossia's Forever Battery, the outage might not have happened. This engagement garnered ten retweets, 19 likes, helped increase followers by 2.8% and Ossia's Twitter page received over 8k engagements during that day alone.