- Case Study -
Ossia
Ossia came to Next PR to elevate its analyst relations program and align outreach with the company's goals. Its main goal was to boost industry credibility and awareness in the emerging technology space for Cota Real Wireless Power, its patented over-the-air, at-distance wireless power technology.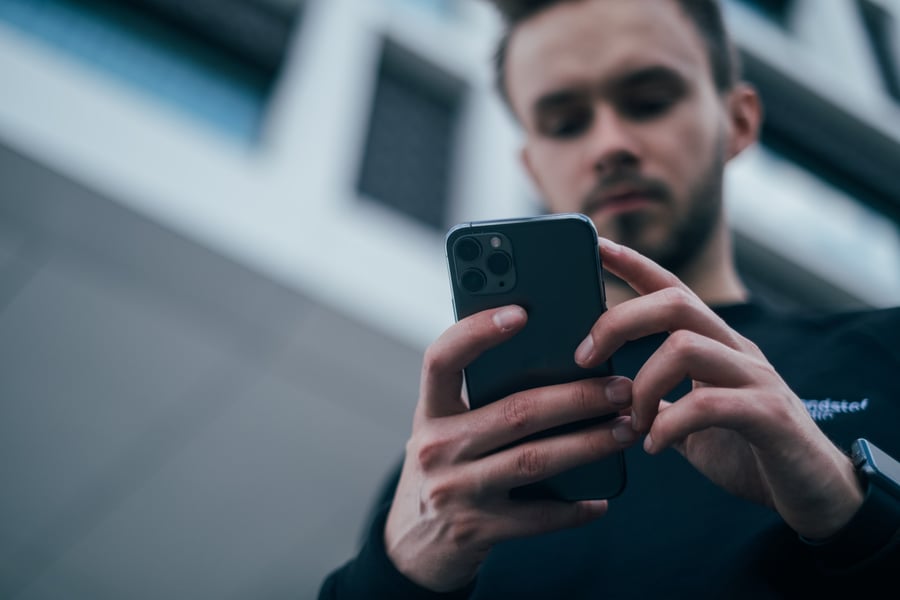 THE CHALLENGE
Analysts and reporters alike have remained skeptical about the integration and adoption of wireless power, with most wireless power technologies still relying to a certain degree on pad charging, wires or batteries and lacking tangibility.
The education needed in the space meant Ossia had to build trust with prominent analysts, explaining and showing how the technology works while also highlighting regulatory approvals of Cota Real Wireless Power and its use cases.
HOW WE GOT THERE
Next PR researched the topics, data and coverage published from influential analysts in the space to identify target firms and contacts for outreach. From there, the team leveraged notable partnerships, use cases, and regulatory and product updates to introduce the Cota technology and highlight its key differentiators.
Next PR developed an analyst relations strategy targeting industry-recognized firms specializing in emerging tech and go-to market applications. The team was able to demonstrate credibility by promoting company news, such as Ossia being the first wireless power company to receive U.S. FCC approval and its partnerships with Toyoda Gosei and ARCHOS. Next PR then secured briefings and demos of the technology with key analysts in the IoT, supply chain and retail verticals.
Through these analyst relationships, the Next PR team built credibility by sharing Ossia's recognition as a 2023 CES Innovation Award winner for its ARCHOS Cota Real Wireless Power security camera at CES.
To garner further interest from analysts in the consumer space and secure briefings at the trade show, the team offered a sneak peak of its first-ever consumer product, the Universal Charging Base. It also shared information around the highly anticipated 5.8GHz Real Wireless Power Developer Kit and Ossia's partnerships with Fujitsu Semiconductor Memory Solution and Marubun.
Following Ossia's success at CES, Next PR leveraged pre-existing analyst relationships and built new relationships to secure multiple briefings at Mobile World Congress (MWC) 2023.
To capture the attention of analysts from all over the world, the team announced the pre-sale of the world's first wirelessly powered security system, the ARCHOS Cota Security Camera bundle, and offered a demo showcasing the technology at the trade show.
0
In-Person Meetings & Demos
THE RESULTS
Next PR secured over 10 briefings with analysts at firms including Gartner, Frost & Sullivan, IDC and Forrester during 2022, as well as established new relationships with Omdia, Guidehouse, Counterpoint and ABI Research through 10 in-person meetings and demos at CES and MWC in 2023. Ossia's executive spokespeople shared the capabilities of the Cota technology, its reliability as a sustainable power source, current customer use cases and how wireless power will impact the future of charging IoT devices.
The success of Ossia's analyst relations program was further demonstrated by its inclusion in Frost & Sullivan's June 2022 report on the key technologies supporting decarbonization and its December 2022 study on smart city challenges.