- Case Study -
Orbbec
Orbbec, a 3D vision technology company, sought Next PR's help to boost U.S. brand awareness and drive customer acquisition.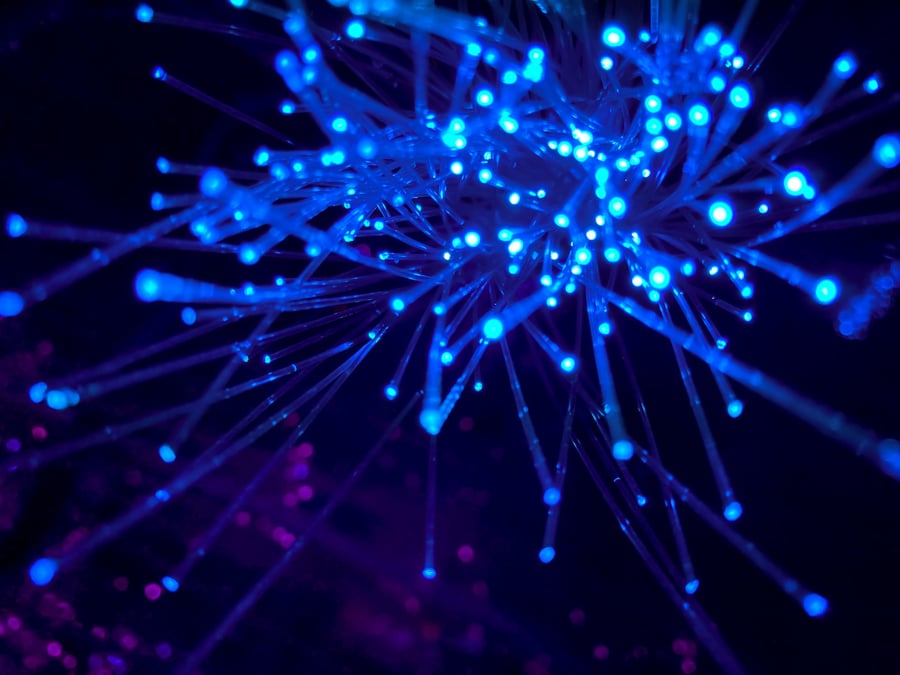 THE CHALLENGE
3D vision technology is a niche industry where conversations are dominated by consumer applications. Next PR needed to tell Orbbec's story so key decision-makers would trust the company as experts in 3D technology. It was crucial for Next PR to find the right and highly respected B2B technology publications to grow Orbbec's brand awareness.
HOW WE GOT THERE
Next PR devised a media relations strategy focused on thought leadership within general technology and targeted industry publications such as robotics, retail and manufacturing to amplify Orbbec's co-founder, David Chen, as a leader in the 3D technology space. When pitching thought leadership content, the team inserted customer examples and use cases of Orbbec's groundbreaking work around each relevant vertical.
In addition to thought leadership, Next PR curated an announcement strategy to highlight Orbbec's latest product updates, demonstrating the company's consistent growth and wide array of product applications.
In both thought leadership and product announcements, the Next PR team strategically placed backlinks in bylines and press releases to increase traffic and new users to the Orbbec website.
THE RESULTS
Next PR successfully built Orbbec's U.S. profile through coverage in publications like Lifewire, Spiceworks, AR Post, Retail IT Insights and Industry Today. These placements allowed Orbbec to share industry knowledge with audiences across the various verticals they serve.
Orbbec's media placements highlighted product features and capabilities. Notable placements included Biometric Update, CNX-Software and The Robot Report. Each piece of coverage contained a backlink to Orbbec's website and over 450 new users visited the site, helping push decision-makers through the marketing funnel.